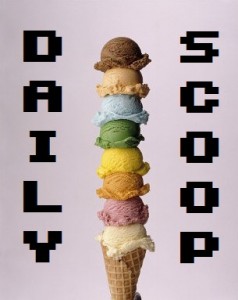 I'm exhausted today, partially because I spent a good portion of my night doing motion capture for my friend's video game. My death animation is a little weak, but hopefully with practice I'll get better!
There's a brand new Weekly Bundle at Humble, and this one's all about Indie Game Magazine. Pay what you want for FarSky, Race the Sun, and early access to Arena: Cyler Evolution – Founder's Pack. Beat the average to unlock Fenix Rage and Wrack. And finally, pay $13 or more to unlock early access to Brawlhalla – Founder's Pack and Freedom Planet.
The Weekend Deal over at Steam is the Saints Row sale. Saints Row: Gat out of Hell is $13.39, and Saints Row IV: Game of the Century Edition is $7.49. You can also get the Saints Row Ultimate Franchise Pack, which includes 49 items. That's a lot of Saints Row! The Daily Deal at Steam is Volharr the Viking, which is just $1.99.
Let's check out today's batch of t-shirts!
"God's Gym" is over at Ript: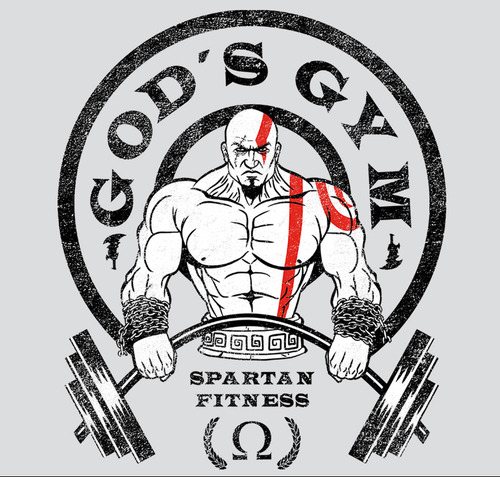 "Turf War" is at The Yetee: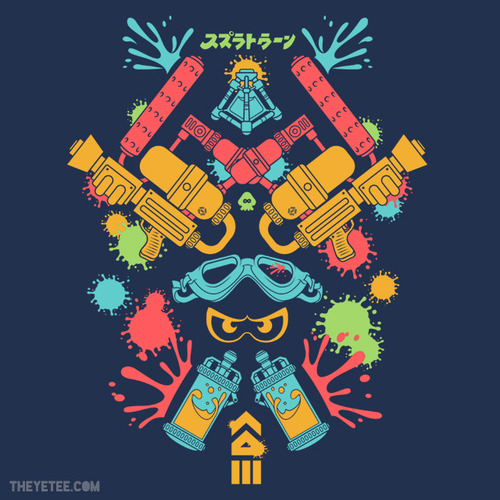 As is "Inkling Splatter:"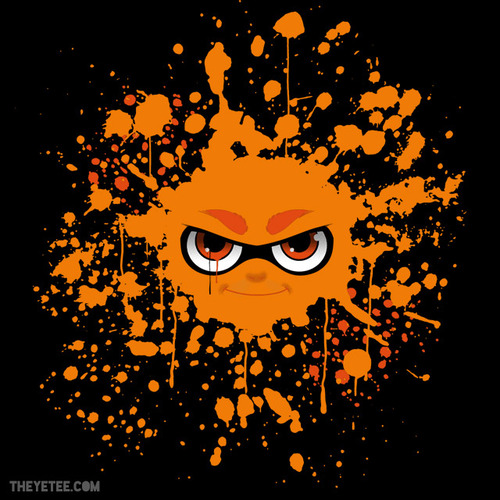 "Whiteout Heart" is at Tee Fizz: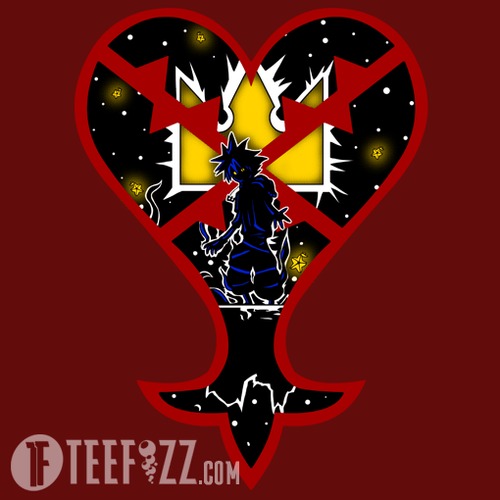 Shirt Punch has several shirts today. "Please Take Care of it" is up first: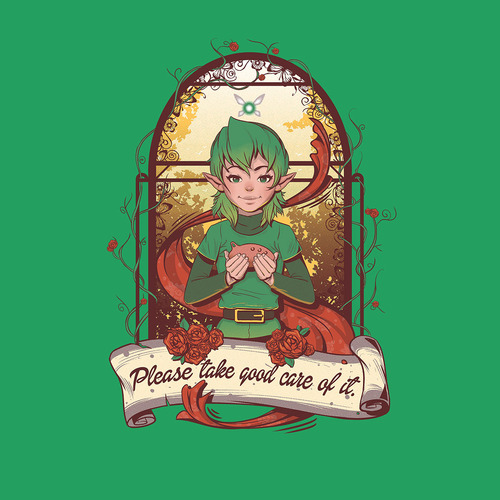 Next is "Los Cuccos Hermanos:"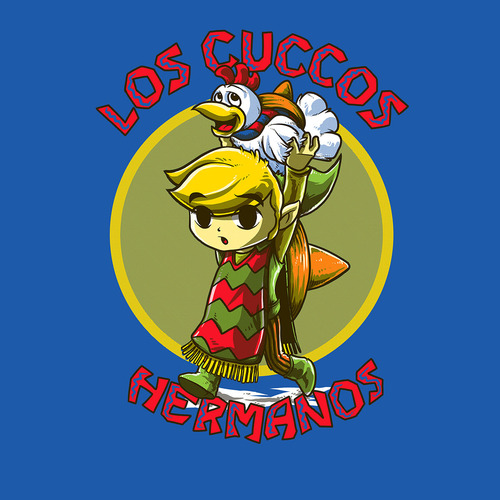 Finally, there's "Majora's Return:"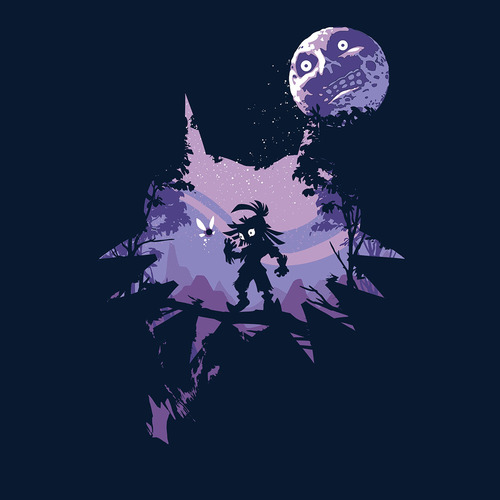 Last but not least, there's "I Am Your Father!" at Ubertee: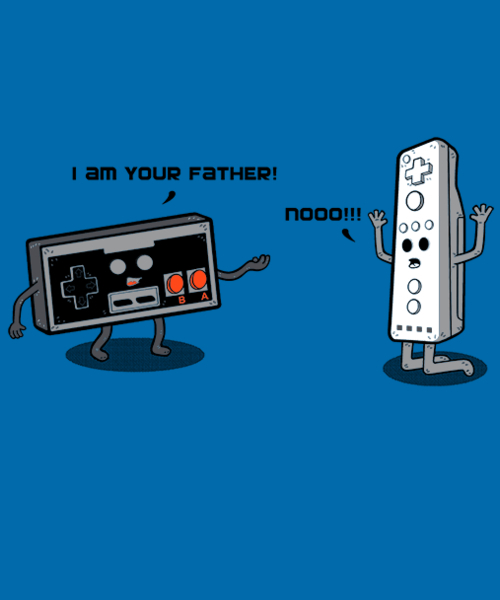 "Nooo!!"