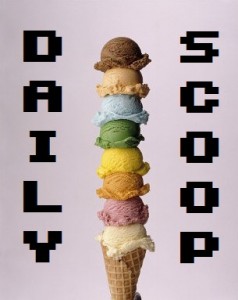 Hello, daily readers! Tonight is board game night at my friendly local game store, Redcap's Corner, and I'll be teaching some friends how to play board games. They want to get into it, so we've brought some great games for them to check out! If you're in Philadelphia, stop by and join us.
Anyway, let's move on to some deals! The Midweek Madness at Steam is South Park: The Stick of Truth, which is on sale for $13.59. The DLC is on sale as well – The Ultimate Fellowship Pack is $1.01, and the Super Samurai Spaceman Pack is $0.67. Today's Daily Deal is Ancient Space, which is on sale for $6.79.
Humble Bundle is having a Strategy Midweek Sale. You can get King's Bounty: Dark Side Premium Edition for $4.99, Men of War: Assault Squad 2 for $7.49, and Planetary Annihilation for $7,49. Scoop 'em up!
And now, time for t-shirts!
"Raining Bells" is the first shirt at Tee Tournament: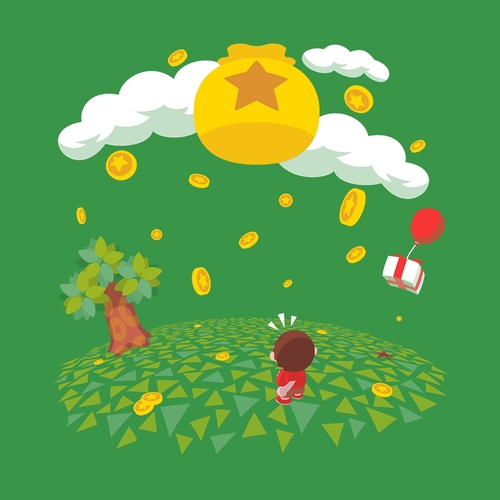 "Chocobobobo" is the second: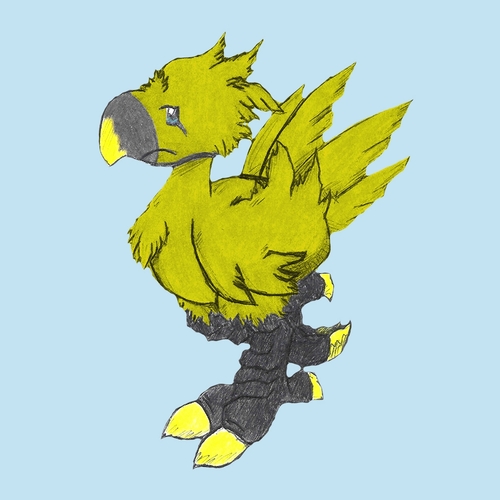 "Space Wars" is at Ript: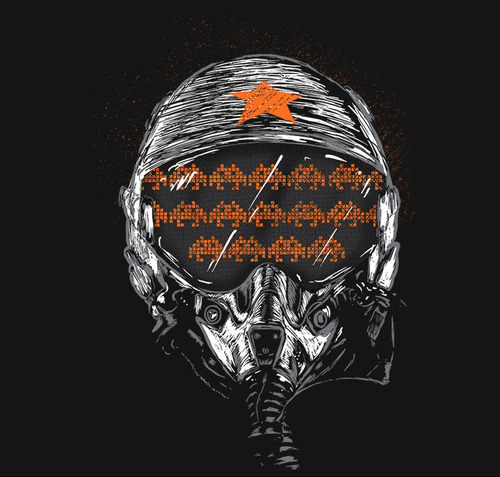 "Epic Hunter" is one of two at The Yetee: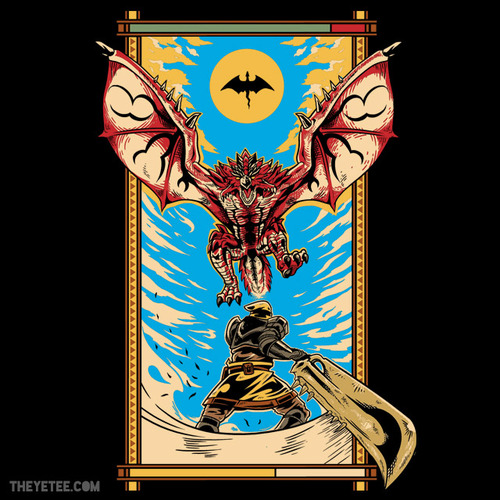 "Final Battle" is the second:
And finally, "Super Death Star" is at Shirt Punch: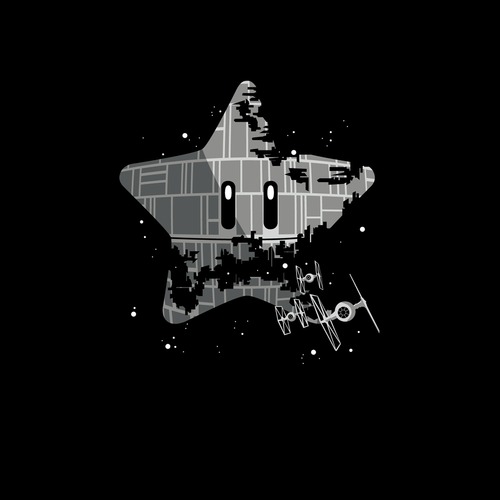 We've seen that last one a bunch of times, but it's still great!