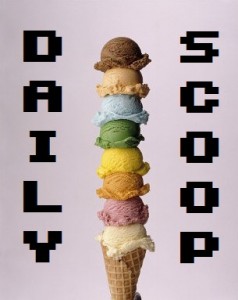 It's a rainy day here in Philadelphia, and it's only the middle of the week, so it's extra dreary! But I am planning on heading home tonight and cuddling up on the couch with my Vita and some Persona 3 Portable. What do you play on dreary days, readers?
There aren't a lot of deals today! At Steam, the only new thing is the Daily Deal. They've offering Sins of a Solar Empire: Rebellion for just $9.99.
There are a few games on sale this week at the Humble Store. You can get Joylancer: Legendary Motor Knight for $4.99, Out There for $8.99, and Anoxemia for $6.39, among others. You also have under a day to pick up the Humble Weekly Bundle: ARGGGHHH!! These Games Are Hard edition.
Just two shirts today!
The first is "PSX Portable" at Ript: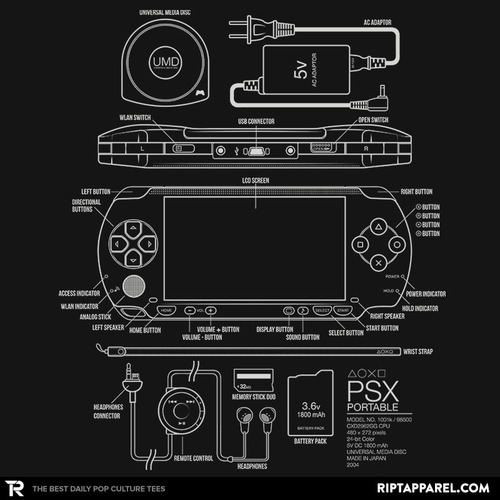 And the other one is very similar to a design we saw recently. This one is called "Monokami" and it's at Qwertee: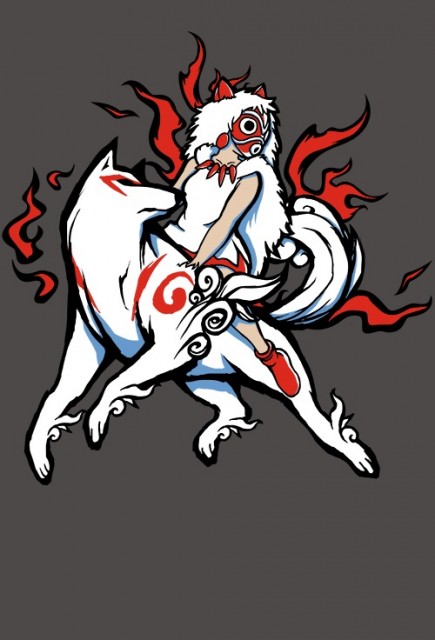 I'm into it!