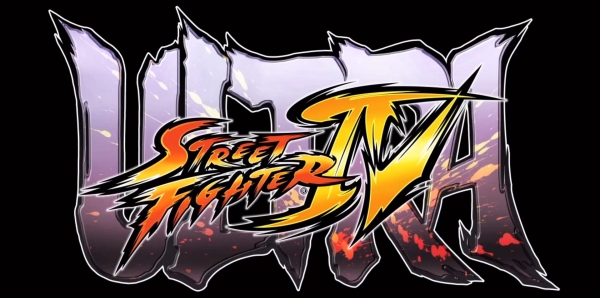 Capcom and Sony Computer Entertainment have announced (via the PlayStation Blog) that Ultra Street Fighter IV will be released for the PS4 on May 26.
Sony's Gio Corsi reconfirmed that the new-generation version of Ultra Street Fighter IV will include all of the previously released downloadable content as well as a fix for the input lag that plagued the PS3 version. The consolemaker is also touting the PS4 edition as "the ultimate version on any platform," so I wouldn't expect any kind of Super Mega Hyper Extra-Ultra Edition to launch ahead of Street Fighter V next year.
Speaking of Street Fighter V, it's still on track for a Spring 2016 release, exclusively on the PS4 and PC.