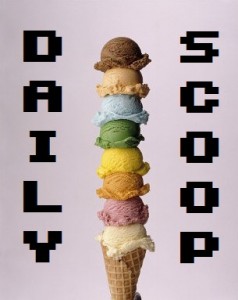 We're halfway through the week, and it's glorious! I'm almost through one of the busiest weeks after, following one of the busiest weekends ever, but I'm not complaining. It's been really amazing so far! I won't lie, though – I'm excited for a relaxing weekend.
The Humble Artifex Mundi Mobile Bundle is at Humble right, and it's loaded with portable games. Pay what you want for Deadly Puzzles, Time Mysteries 1, and Clockwork Tales. Beat the average to get Demon Hunter, Grim Legends, Time Mysteries 2, and Time Mysteries 3. Pay $9 or more to unlock Grim Legends 2 and Enigmatis 2. These games are all Android-exclusive and DRM-free!
Over at Steam, the Midweek Madness is The Incredible Adventures of Van Helsing Franchise Pack. Get the whole pack for $13.59, or pick and choose what you want. Today's Daily Deal is Lords of Xulima. Get the basic game for $9.99, the Talisman of Golot Edition for $11.49, or the Deluxe Edition for $14.99.
Just three shirts today, but they're all big winners.
At The Yetee, there are two great shirts, starting with "Neighbor's Club:"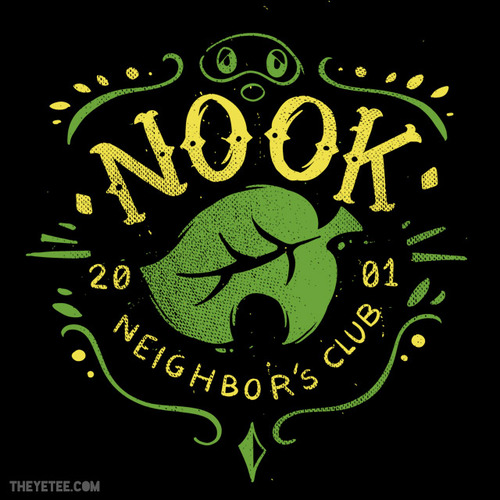 And ending with "Koholint Island," which is incredible: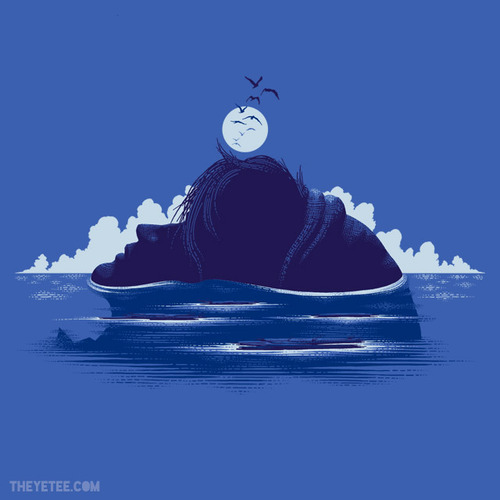 "Nintendium" is the third and final shirt, and it's at Look Human: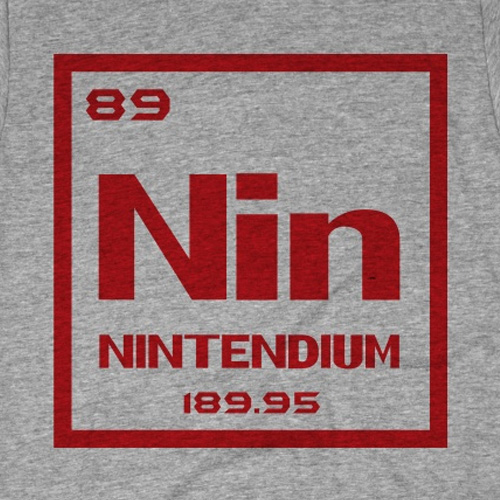 It's a little expensive, but damn if I don't love it.