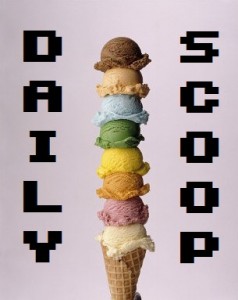 I had an incredible weekend – between Wizard World Philly, my friend's wedding, and playing tons of board games and video games, I was so happy. I hope you had a great weekend as well, dear reader!
There are tons of sales happening at the Humble Store right now! Get Tropico 5 for $9.99, 1954 Alcatraz for $0.99, and The Banner Saga for $7.99. They're also having a huge Square Enix sale (you should absolutely get Sleeping Dogs: Definitive Edition for $7.49 right now). Check it out!
There are 90 brand new Weeklong Deals at Steam. Alpha Protocol is $2.99, Bulletstorm is $4.99, and Double Dragon: Neon is $1.99. Their Daily Deal for today is Awesomenauts, which is on sale for just $0.99! You can also get a three pack for $2.99, or the Power Pack (which includes the soundtrack and the DLC Awesomenauts: Starstorm) for $6.11.
But what about t-shirts? Click the jump to find out!
"Deku Bonsai" is the first at Tee Tournament: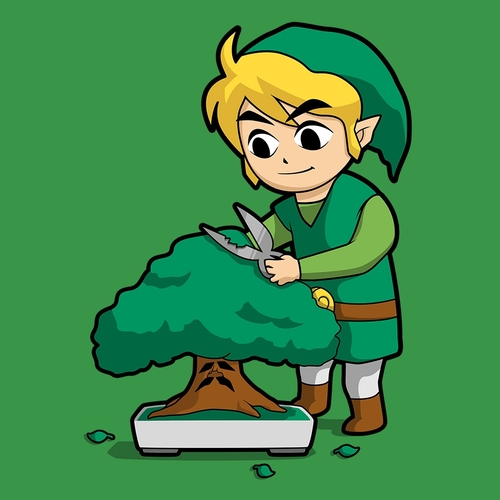 "I Walk with WASD" is the second: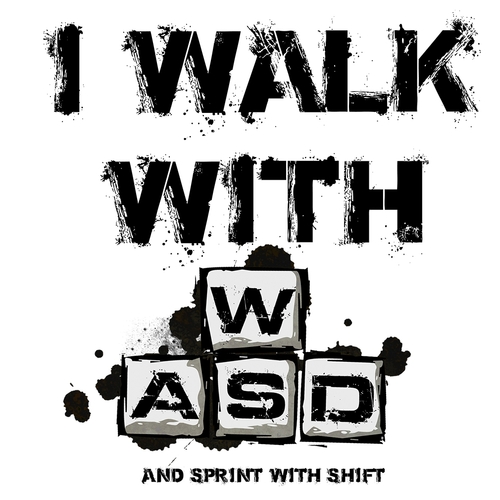 "Ninten Saves the Earth" is the first shirt over at The Yetee: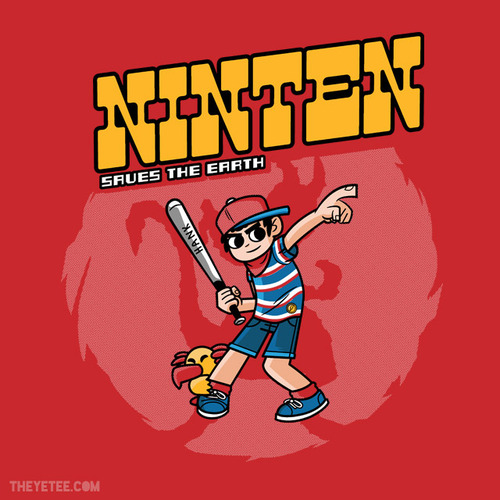 "PK Smash" is the second: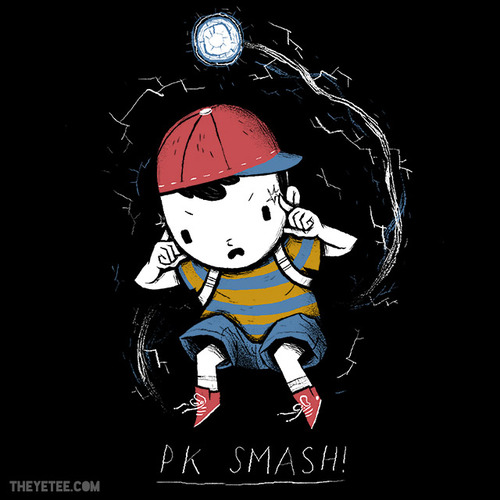 There are two at Qwertee, too. The first one is "Kanto Academy:"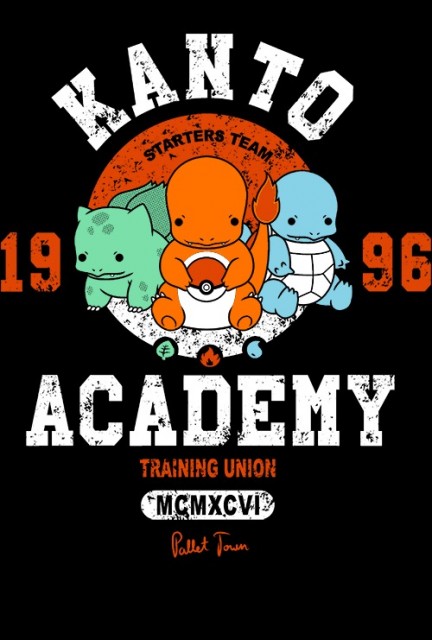 "The Legendary Psychic" is the second: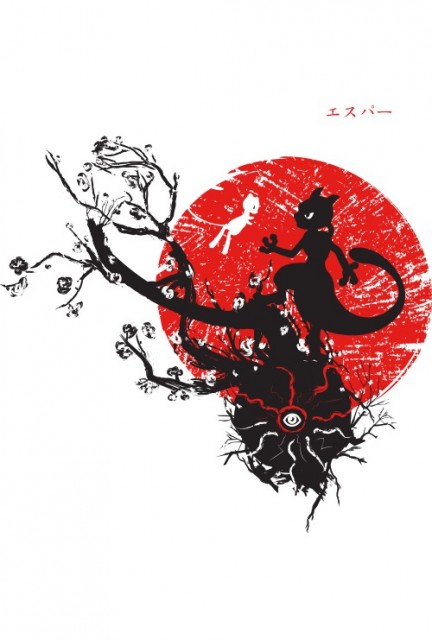 Finally, "The Pipe" is over at Naolito: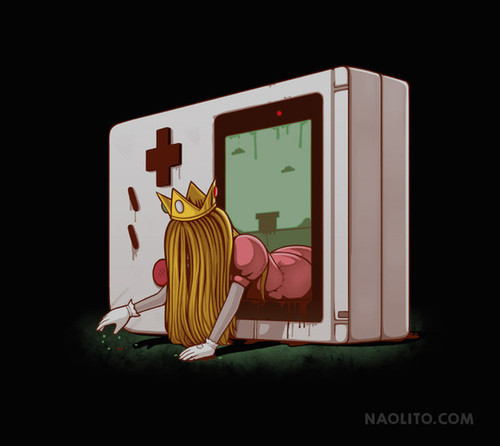 Pretty great collection!