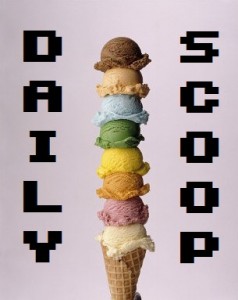 There's so much awesome happening today that we need to dive right in, scoopers!
There's a brand new bundle at Humble Bundle – this one's for Paradox Interactive! Pay what you want for War of the Roses: Kingmaker, Magicka, Magicka: The Other Side of the Coin + Horror Props Item Pack, Knights of Pen and Paper +1 Edition, Victoria II, Magicka Wizard Wars Paradox Platypus Robe, and a "Helping Heart" Paradox Forum Icon. Beat the average to get Hearts of Iron III, Impire, Crusader Kings II, Crusader Kings II: Sons of Abraham, and the Paradox Interactive Music Hits! – Platypus Edition. Pay $15 or more to unlock Europa Universalis IV and Europa Universalis IV: Conquest of Paradise. And, finally, pay $35 to get all that and a t-shirt and buttons. Whew! That's a lot of games and some cool swag!
The Midweek Madness over at Steam is Zombie Army Trilogy, which is $30.14. You can also get a four pack for $90.44. The Daily Deal is Deponia: The Complete Journey, which is on sale for $8.
There are some great t-shirts today!
First up is "Captain Kirby" at Shirt Punch: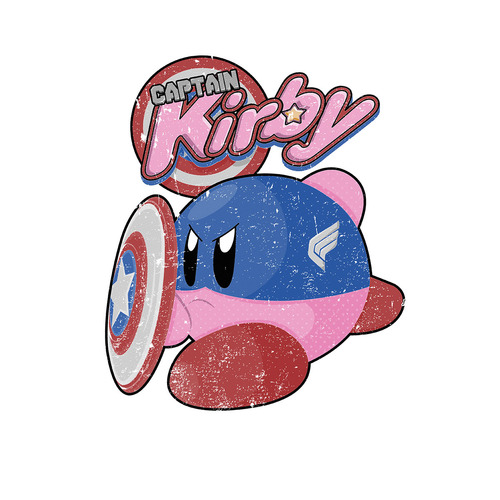 Next up is "Mega Minions" at Ript: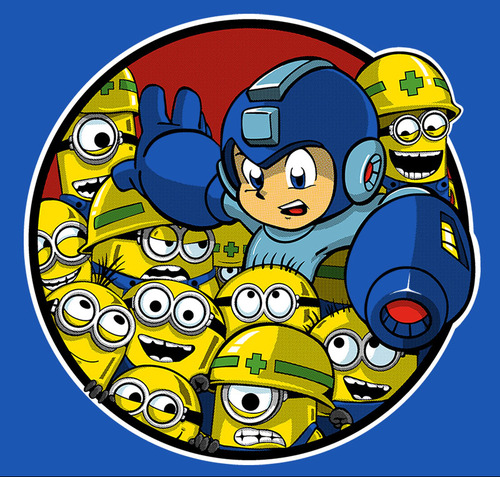 Finally, there's my absolute favorite – "Gold Choco Taxi Co," which is over at The Yetee: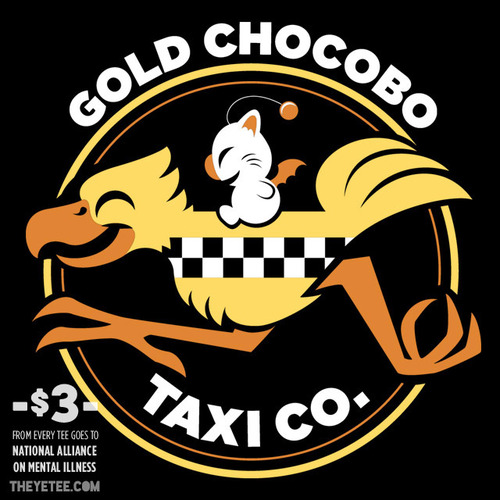 I love, love, LOVE that shirt! Plus, $3 from every tee benefits the National Alliance on Mental Illness, which is wonderful.