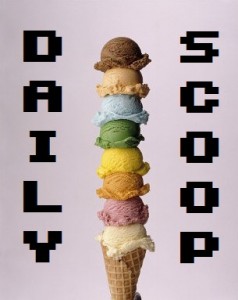 It's been an amazing couple of days! I helped host GameLoop Philly this weekend, and it was wonderful. I also had some friends spend the weekend, and made a huge announcement for my card game… RESISTOR_ is being published by Level 99 Games! I'm super excited and busy and everything is intense, but I'm so happy.
There's a brand new Humble Weekly Bundle, which is the RPG Edition: Book II. Pay what you want for FATE: Hero Bundle, Paper Sorceror, and bit Dungeon II. Beat the average to get Pier Solar and the Great Architect, Sanctuary RPG: Black Edition, and Rollers of the Realm. Pay $8 or more to unlock Agarest: Generations of War – Collector's Edition.
Over at Steam, there are 108 new Weeklong Deals! You can get Beep for $0.19, Jet Set Radio for $1.24, and Munin for $0.99. As for the Daily Deal, that's Sid Meier's Civilization: Beyond Earth, which is on sale for $24.99.
Finally, the Mixer 20 Bundle is brand new at Indie Royale! Beat the average and get Fat Chicken, Speedball 2, Concursion, Total Pro Golf 3, Sinking Island, Gare Sapphire Mechs, Pitiri 1977, Majestic Nights, Puzzle Agent, and Data Hacker: Corruption.
Let's check out today's shirts!
"Cannot Use Bonfire" is at The Yetee: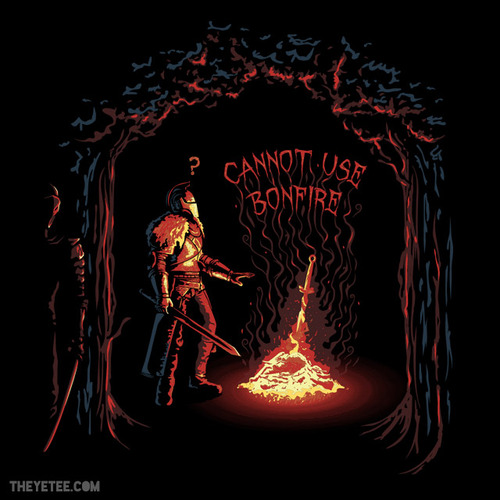 Teeconomist has "Mario save the princess:"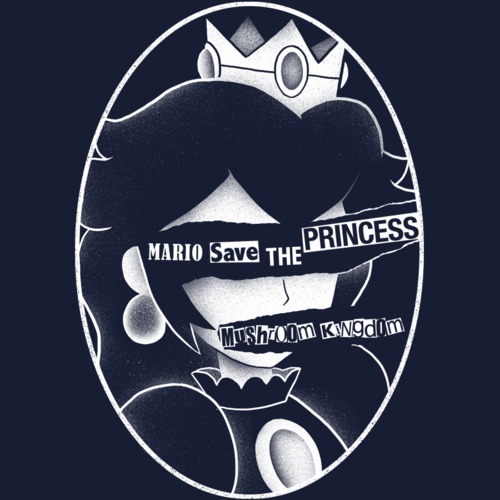 "Eat Me" is at Shirt Battle: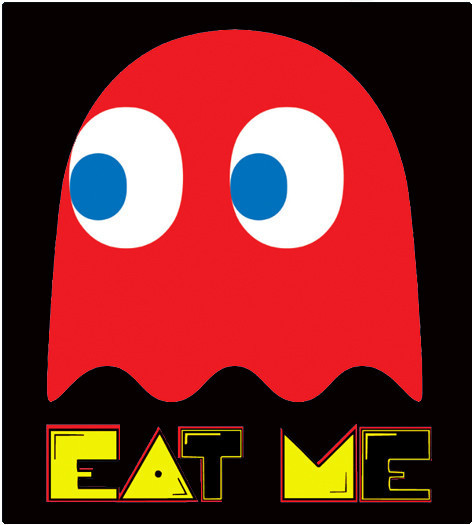 "Attack on Colossus" is the first one at Shirt Punch: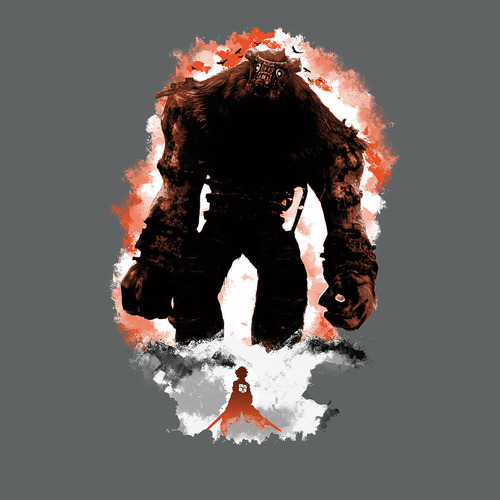 The second is "Hylian Knights," and it comes in two colors: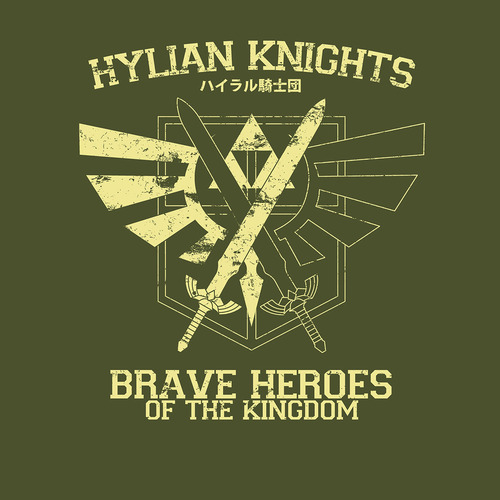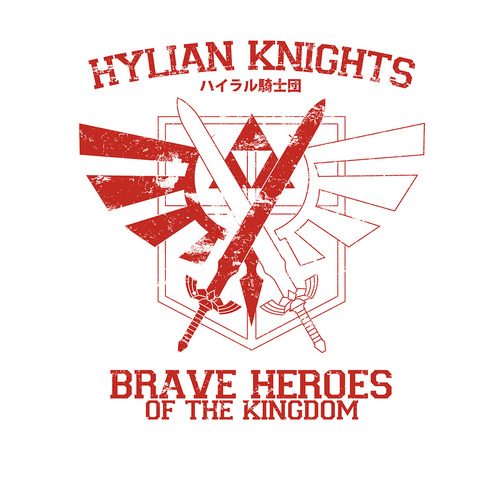 Pretty good selection!