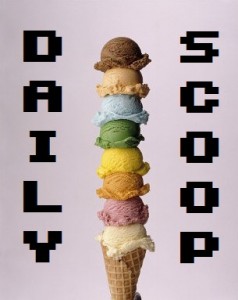 It's freezing here in Philadelphia, and the rain is on and off. But tonight is Philly Dev Night, and I have a skeeball game, so I'm trying to stay positive!
The new Humble Weekly Bundle is Adventures 2! Pay what you want for Secret Files: Tunguska, Stacking, Syberia, and The Novelist, which comes with digital extras. Beat the average to get The Night of the Rabbit, Broken Sword 5 – The Serpent's Curse, and Always Sometimes Monsters. Pay $8 or more to unlock the Digital Deluxe Edition of The Raven – Legacy of a Master Thief and Blackwell Epiphany.
If you head over to Steam, their Weekend Deal is Dying Light. You can get the game for $44.99, buy a four-pack for $134.99, or get the Ultimate Edition (which includes the Season Pass) for $59.99. The Daily Deal is Never Alone (Kisima Ingitchuna). The game is on sale for $8.99, and you can also nab the DLC for another $4.19.
Today's shirts are AWESOME!
There are two great Final Fantasy-themed shirts at The Yetee. "Final Wars" is the first one: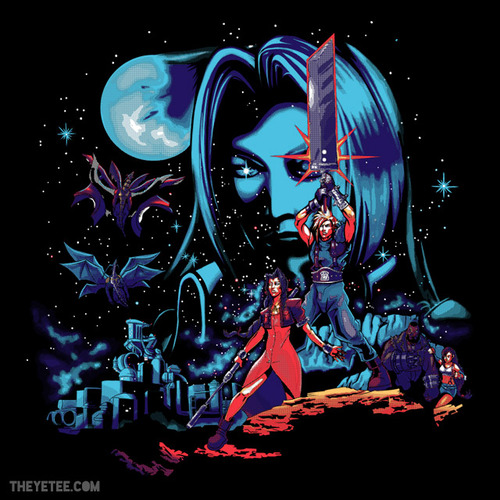 "Lali Shloshed" is the second: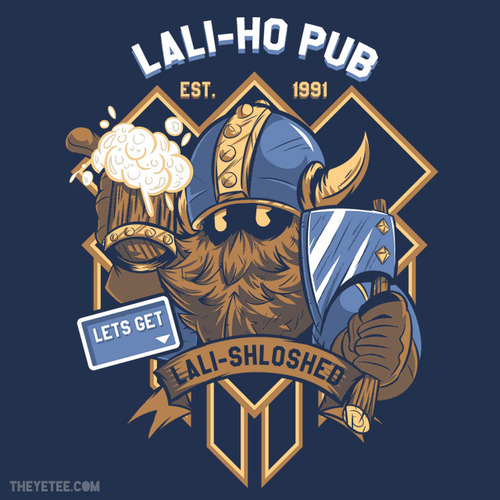 "Gamer's Code" is at Tee Fizz: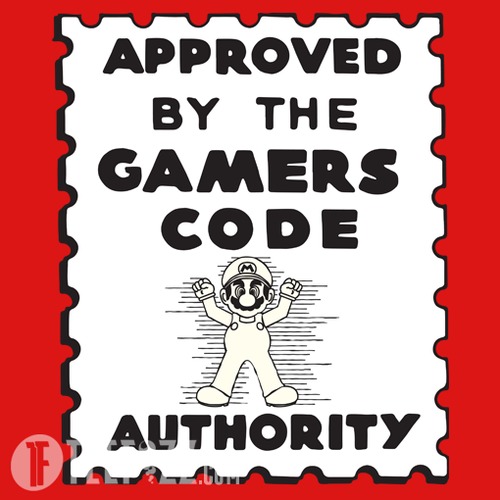 "Parasitized" is at Teeconomist: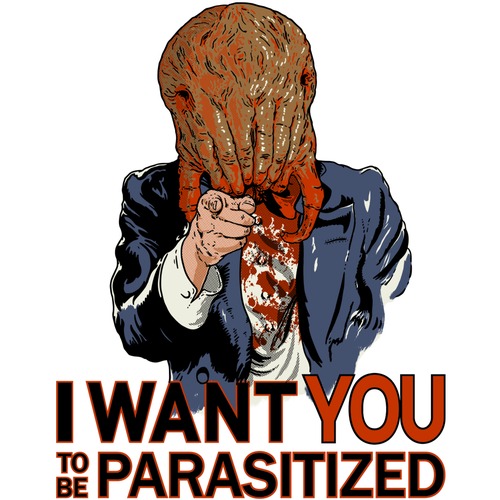 And finally, there are two INCREDIBLE shirts at Qwertee. "Uka-uka" is the first one: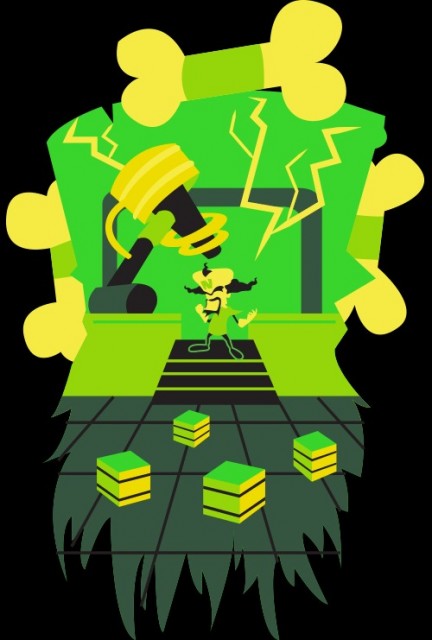 And "Aku-aku" is the second, and clearly my favorite: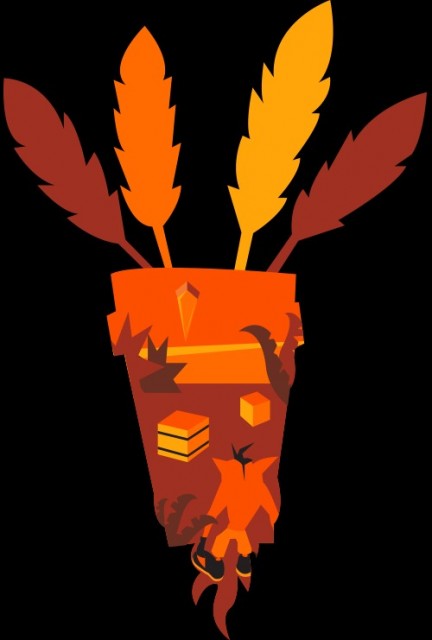 I adore these and want them both!