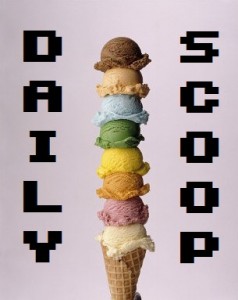 I've been playing a ton of games recently, and I'm excited to say I've even been wrapping some of them up! I finished up Persona 3 Portable on Friday, and we beat Diablo III: Reaper of Souls on Monday, and yesterday, I finished up Pokemon: Alpha Sapphire. I'm finally getting back to other games, which is fun. Now I just need to finish up Kingdom Hearts! It never ends…
Over at Humble, you still have one more day to get the Humble Weekly Bundle Adventures 2! It includes Stacking, The Novelist, and Blackwell Epiphany at different levels. It's definitely worth checking out!
Over at Steam, one of my personal favorites, Catlateral Damage, just launched! You can get it right now for $8.99. They have a new Daily Deal as well – it's In Verbis Virtus, which is marked down to $9.99.
There are tons of shirts today, I guess to make up for the drought we've been having!
"All your Rebel Base Are Belong to Us" is over at Ript: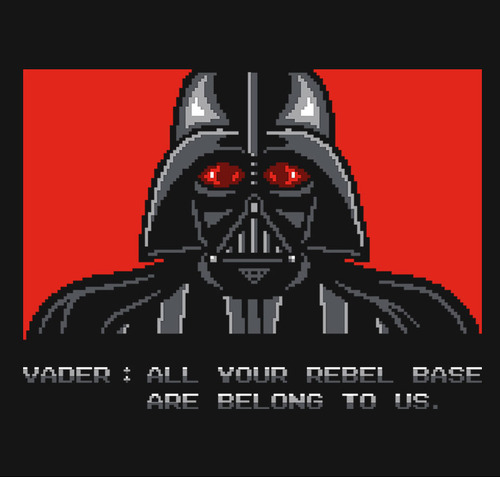 "Konami" is the first one at Shirt Punch: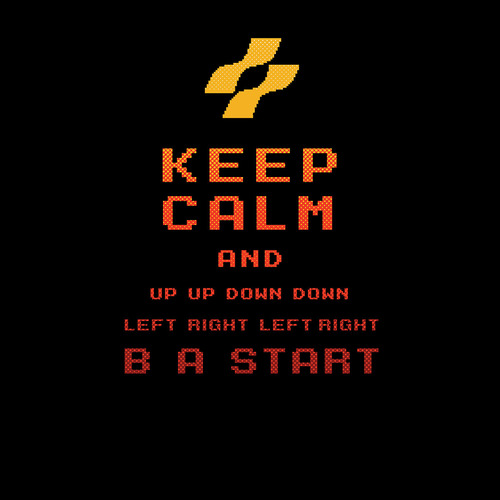 "Listen and Obey" is the second: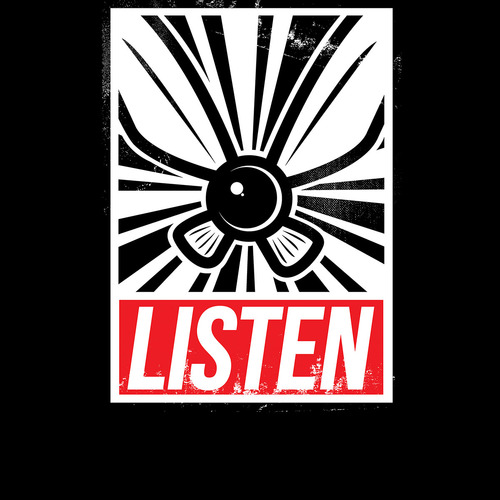 "8Bit Hero" is the third: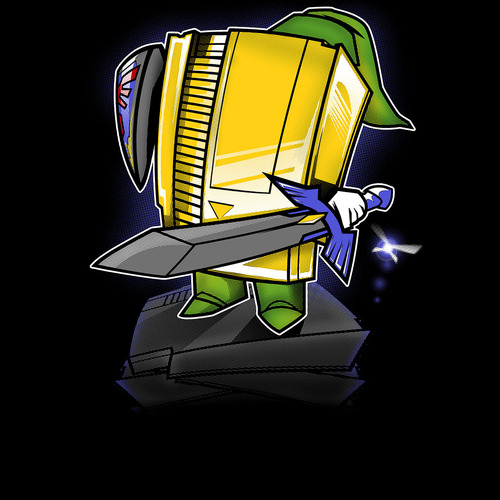 There's "Triforce Smoke" over at Aplentee: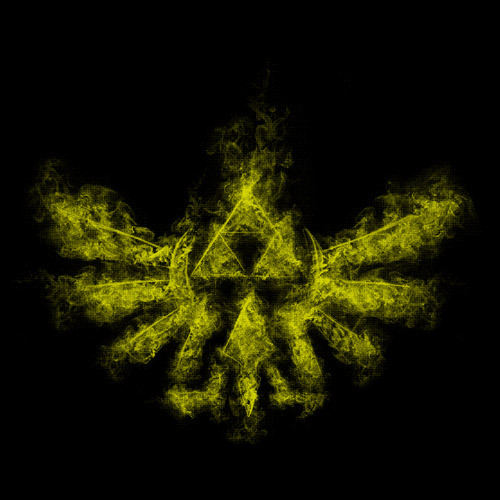 Finally, the last one for today is "Hero's Legend" at Qwertee: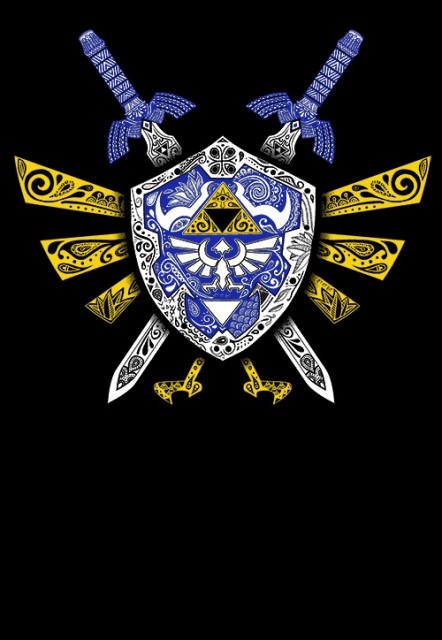 So many Zelda shirts!