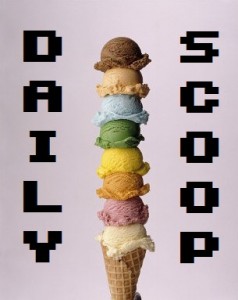 It's Star Wars day, everyone! How are you celebrating? Hopefully by either talking only like Yoda, or by talking only like Chewie. Otherwise it's not as annoying as it could be!
Let's talk about deals! Over at Humble, there's a new Mobile Bundle – the Mobile Bundle 12. Pay what you want for The Last Express, Spaceteam Premium, and Tilt to Live 2: Redonkulous. Beat the average tp get Joe Danger, Blek, and one of my favorite games in recent times, Monument Valley. This whole bundle is worth it for that last game alone, so hop on it!
There are 92 new games in the Weeklong Deals at Steam. You can pick up the hilarious Mount Your Friends for just $2.99, along with the Icewind Dale: Enhanced Edition for $9.99, Kingdoms of Amalur: Reckoning is $4.99, and Hatoful Boyfriend for $2.49. Today's Daily Deal is Republique Remastered, which is $17.49 for the regular edition and $24.49 for the deluxe.
And now, time for some shirts!
"Partly Cloudy" is a new design over at Tee Turtle: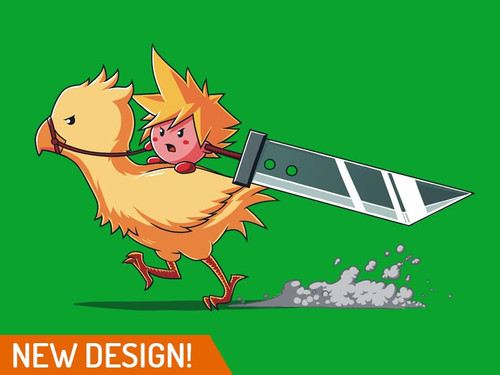 There are two absurdly awesome shirts at The Yetee today. Let's check out "Snake (Original)" first: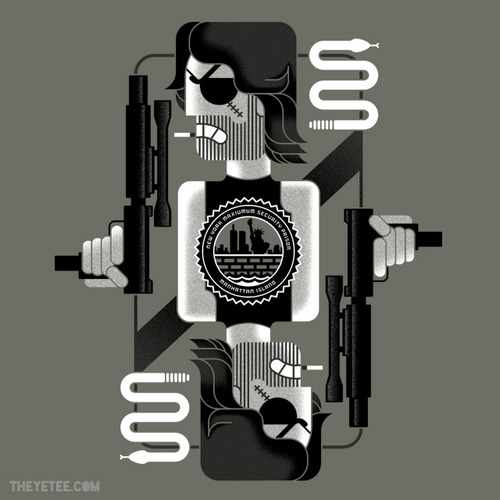 And then "Snake (Boss)" second: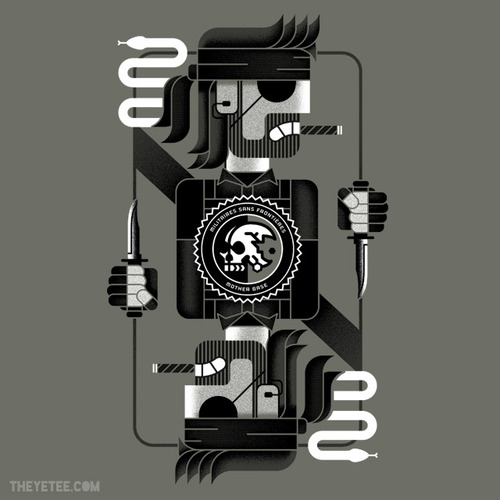 Qwertee has two new shirts today as well. "Dangerous Alone Tattoo" is first: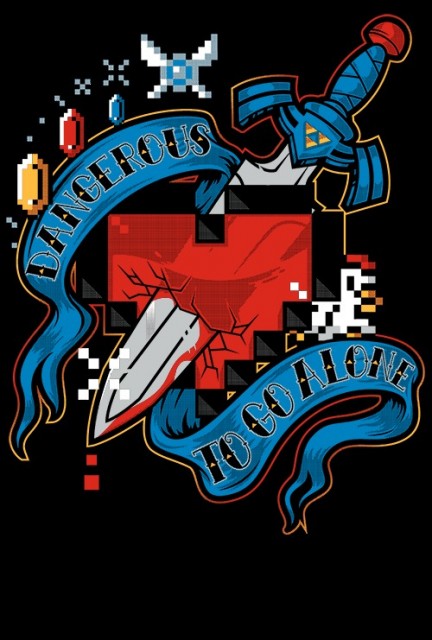 And "Hyrule Warrior" is second: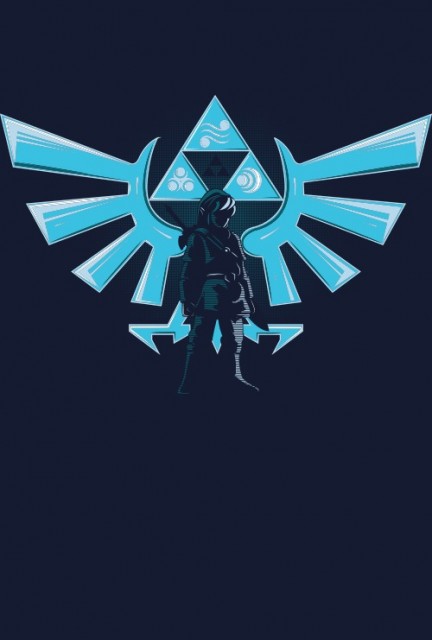 I kind of love all of these shirts today!