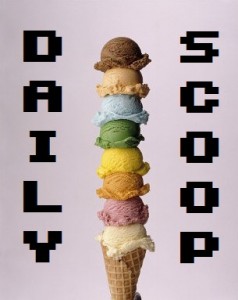 Today is Cinco de Mayo, which used to mean I went out drinking, usually to local watering hole Mad Mex. But, sadly, I can't drink anymore, so I'll likely spend it eating froyo and working on writing. Like, a lot of writing. Which actually sounds… amazing?
Anywho, let's discuss today's deals, shall we? This week's Humble Store sales will keep you busy! Pick up The Inner World is $2.99, Solar Flux is $0.99, and Albedo: Eyes from Outer Space is $7.49.
The Midweek Madness at Steam is the Dead Island Collection. For just $5.99, you get Dead Island, Dead Island Riptide, Dead Island: Riptide – Fashion Victim, and Dead Island: Riptide – Survivor Pack. The Daily Deal is Turbo Dismount, which is on sale for just $3.39.
There are some great t-shirt designs today!
"We Come in Peace" is a cool shirt over at Design by Humans: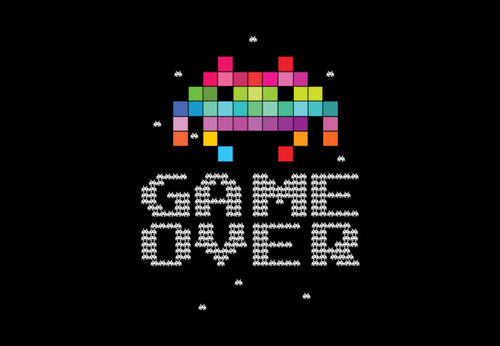 There are two Mega Man-themed shirts over at The Yetee. "Robot Energy" is the first: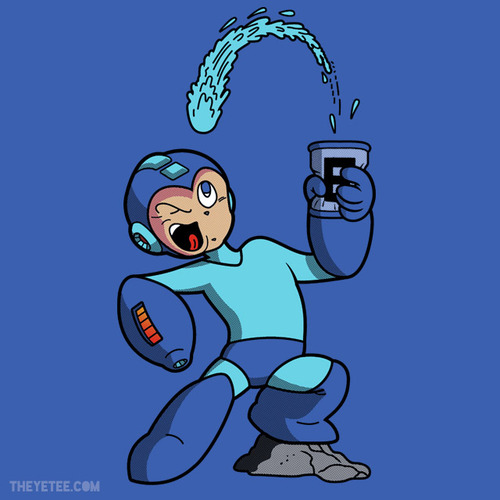 And "CutMan Logging" is the second: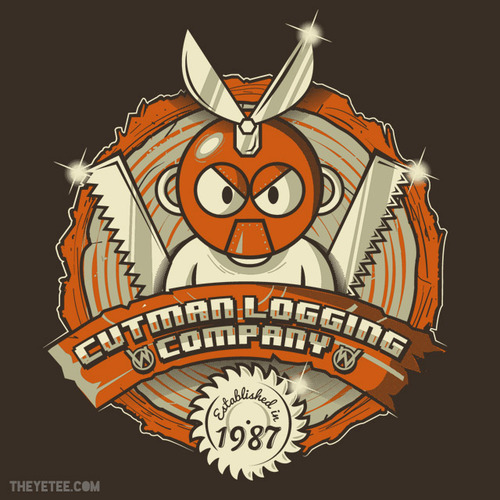 "Gamer's Closet" is at Ript: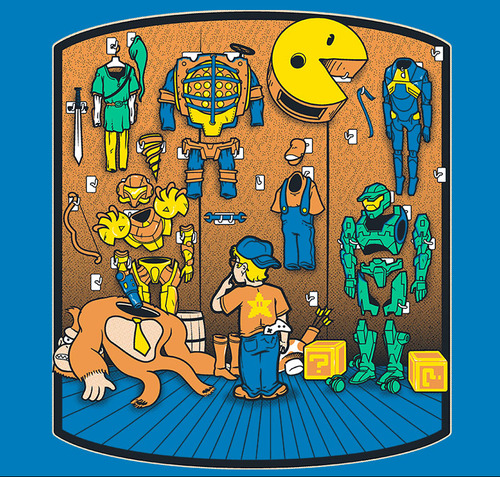 Shirt Punch has a whopping four designs today. "Mr. Bubbles" is the first: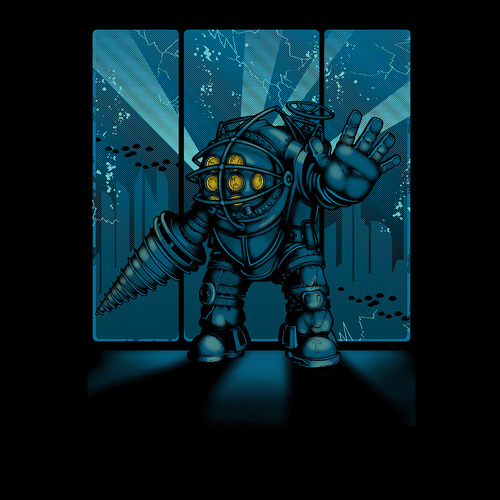 Next up is "Sora's Heart:"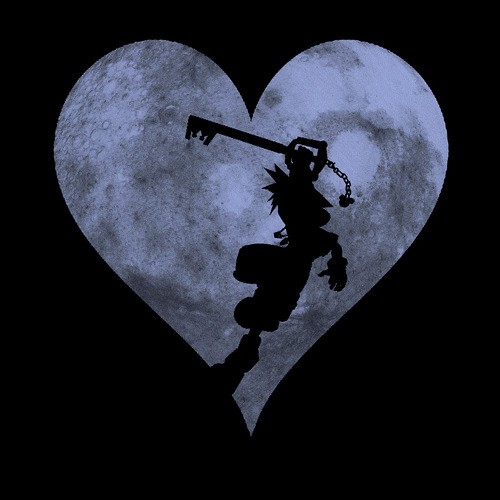 After that is the amazing "Minecraft Plan:"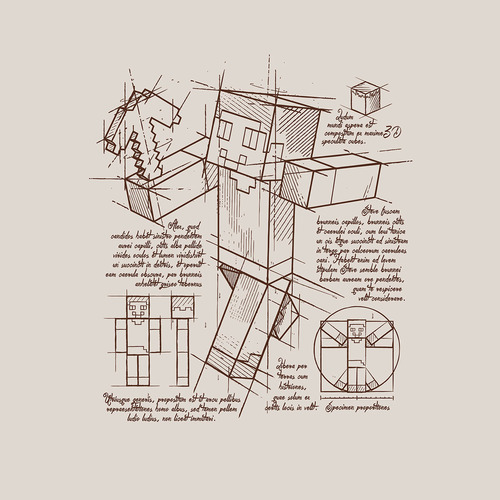 Last but not least, there's "Kong's Gym:"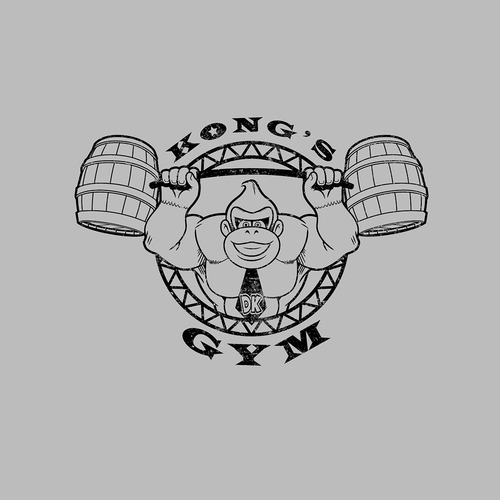 I love so many of these!