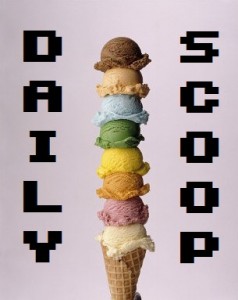 It's a pretty quiet day today all around – not many deals, not many shirts, and not much happening in general. But I've managed to scrounge up some stuff for you, so check it out!
The Humble Store is having a sale on Ubisoft games. Tom Clancy's Splinter Cell Blacklist is $17.99, South Park: The Stick of Truth is $23.99, and Watch_Dogs is $23.99.
The Midweek Madness at Steam is early access to Folk Tale for just $14.99. The Daily Deal is the Jackbox Party Pack, which is just $12.49.
There's a brand new bundle at Indie Royale – the Mixer 19 Bundle. Beat the average to get 1Quest, Runes of Brennos, The Chaos Engine, GunWorld, Gold Rush! Classic, They Breathe, Block Legend DX, and House of 1000 Doors: Family Secrets.
Just a few t-shirts today…
"Pikaflash" is over at Ript: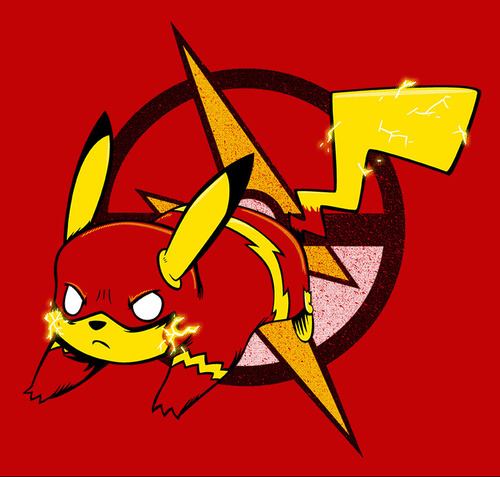 "Majora Nouveau" is at Teeconomist: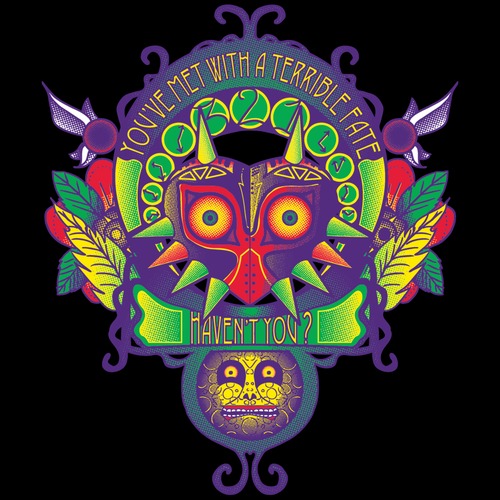 "Dance, Puppets!" is a new design at Tee Turtle: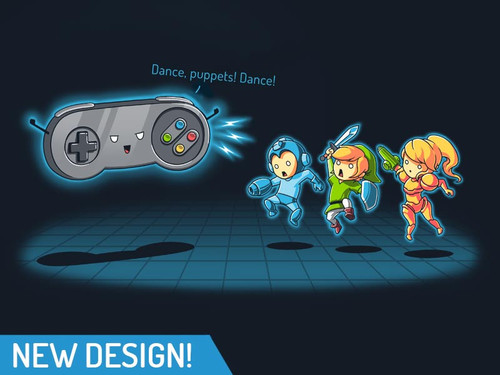 At least they're good ones!