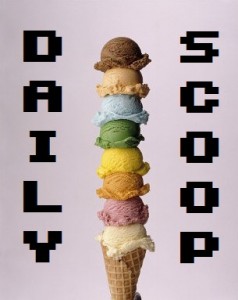 It's that time again! Wizard World Philly has taken over downtown, and it's been a delightful ride so far. I was on a panel yesterday about women in games, and it was amazing! If you've never been, I recommend going, at least for a day. You'll have a blast!
Anyway, let's talk deals, shall we? There's a brand new Humble Weekly Bundle – Surprise Attack! Pay what you want for Oscura: Lost Light, Metrocide, and OTTTD. Beat the average to get A Druid's Duel, Particulars, and early access to Robocraft Pack. Pay $12 or more to unlock Vertiginous Golf and two copies of Screencheat.
Over at Steam, the Free Weekend is Arma. There are lots of discounts – get Arma 3 for $29.99, DayZ for $29.74, and Take on Mars for $12.05, among others. The Daily Deal is Homefront, which is on sale for $4.99.
And now, the last t-shirts of the week!
"Kong's Banana Stand" is at Tee Tournament: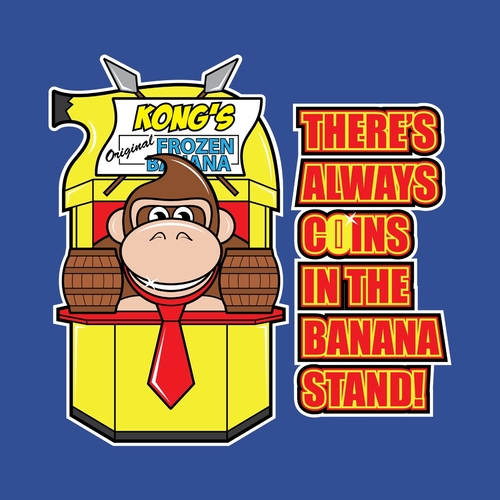 "Kirbuu" is the first one at The Yetee: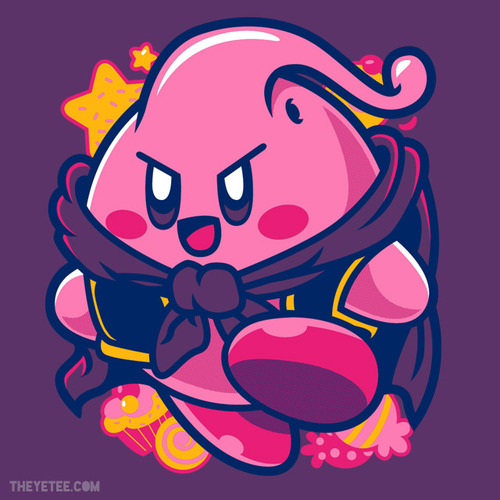 "King of PNF-404" is the second: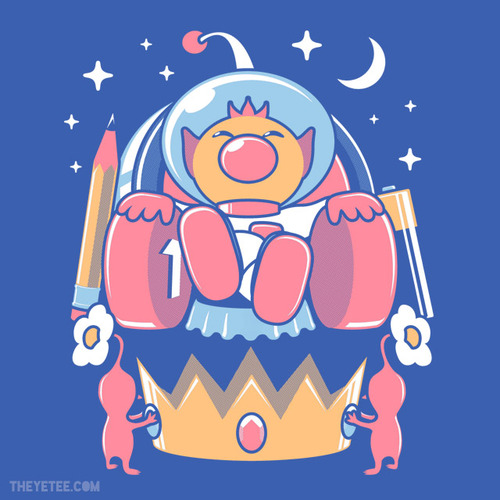 "The Cult of Rapture" is the first one at Qwertee: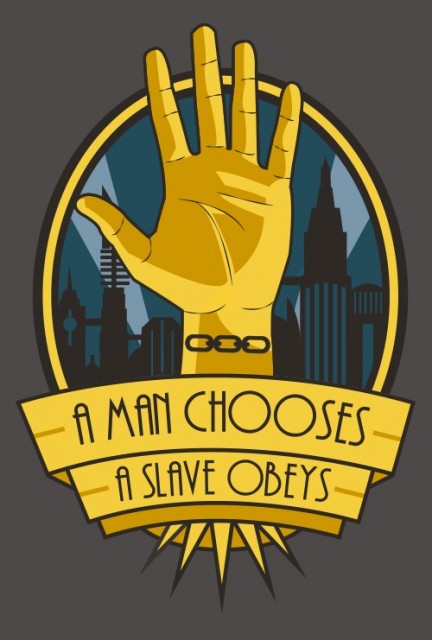 The second one is "Beyond the Sea:"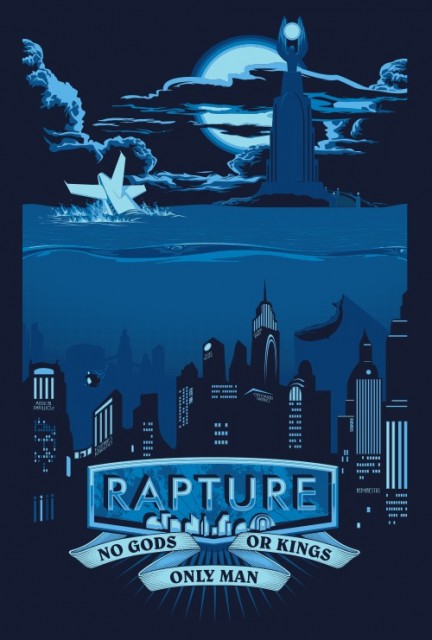 Finally, there's "I Hate Morning" at Tee Volt: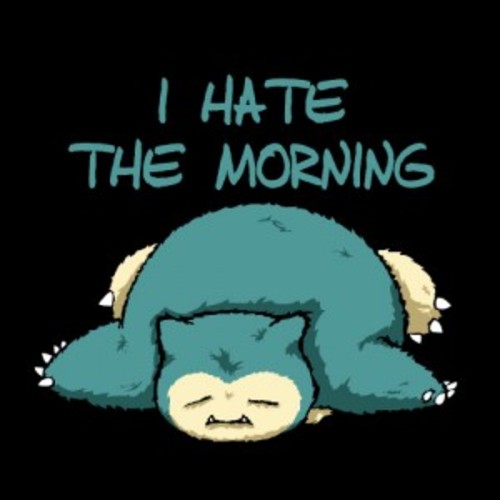 Not bad!