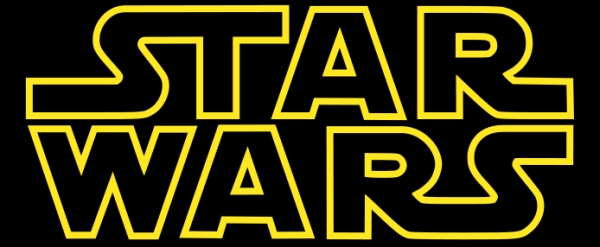 In the past few weeks, Electronic Arts and DICE have been very forthcoming about their plans for Star Wars: Battlefront, which will be released for the PC, PS4, and Xbox One on November 17. The same can't be said for the Star Wars game in development at Visceral Games… it's been shrouded in mystery ever since the agreement between EA and Lucasfilm was announced. Or has it?
Game Informer has collected a number of cryptic social media posts from Visceral's staff that all have a common theme… Han Solo. Pictures of the pilot frozen in carbonite, a Star Wars-themed pirate flag, and more than a few references to the Millennium Falcon are pretty suspicious, to say the least.
Even though Han is one of the trilogy's most important characters, he is rarely a playable character in any of the dozens of Star Wars games that have been released over the years. OK, there was that one Xbox 360 game from a few years ago, but it is not the game you're looking for.
So, are these teasers proof that Visceral is working on a Han Solo game? Maybe… or maybe not. I would put my money on yes, but we'll have to wait for an official announcement from EA to know for sure.
I'm solo, I'm Han Solo. I'm Han Solo, I'm Han Solo, Solo. Yeah, I'm feelin' good tonight.