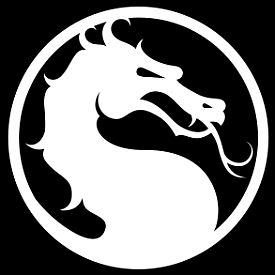 Mortal Kombat X will get to try Jason Voorhees out for free this weekend in one of the game's Living Towers.
Voorhees, the classic slasher from the Friday the 13th films, joined the other kombatants in NetherRealm's latest last week as part of the Kombat Pack expansion. He's the first of four characters who will be added to the game this year, he'll eventually share the stage with The Predator, Mortal Kombat 4's Tanya, and the never-before-playable Tremor.
All three of Jason's variations will be accessible in the Living Tower's six fights, which will be available until Monday.