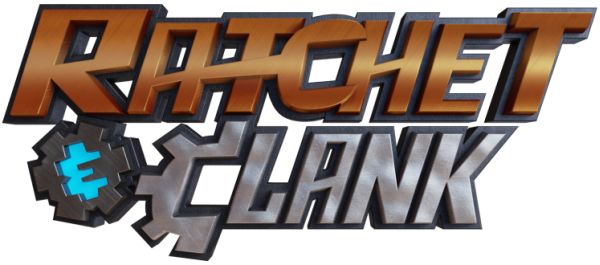 We haven't heard much about Insomniac's Ratchet & Clank remake since its reveal less than a year ago. Originally scheduled to launch earlier this year, the game was quietly delayed with no explanation or announcement. Until now, that is.
Yesterday, Insomniac's Ryan Schneider confirmed (via the PlayStation Blog) that the Ratchet & Clank remake will be released in Spring 2016. The remake will include an overall new coat of paint and several new weapons and levels that will help it tie-in to the upcoming Ratchet & Clank animated film:
While you might have to wait a bit longer than expected, rest assured we're using the time wisely to further polish the game to a spit-shine level, with dazzling shader response, awe-inspiring effects, velvety smooth animations, and spectacular new gameplay segments. Really, we can't wait to show it to you.
Speaking of the animated film, Schneider also announced that it'll make its theatrical debut on April 29, 2016. Distributed by Focus Features, the film will include a variety of big names in its cast list including Paul Giamatti as Chairman Drek, John Goodman as Ratchet's mechanic mentor Grimroth, Bella Thorne as Galactic Ranger Cora, Rosario Dawson as Galactic Ranger Elaris, and Sylvester Stallone as the villainous Victor Von Ion.
But don't worry, the original voice actors for Ratchet (James Arnold Taylor), Clank (David Kaye), Captain Qwark (Jim Ward), and Doctor Nefarious (Armin Shimerman) will all return to reprise their roles for the film.