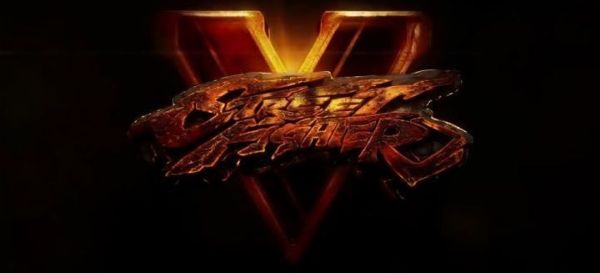 The "Fighting Game Community" will converge on Orlando, Floria next month for Community Effort Orlando 2015, a game competition where attendees will be able to compete in tournaments for Ultra Street Fighter IV, Super Smash Bros. For Wii U, Killer Instinct, Mortal Kombat X, and several others. Spectators will also get the chance to play Street Fighter V for the first time.
Announced via Twitter, CEO 2015 will be the first time a playable demo of Street Fighter V will be available to the public. So if you're a fighting game fan, it's probably time to start getting excited.
CEO 2015 will take place beginning June 26, and running through June 28, at the Wyndham Orlando Resort. Street Fighter V is expected to be released for the PC and PS4 next Spring, so if you don't get the chance to play it next month, you might have to wait more than a year for your next chance.