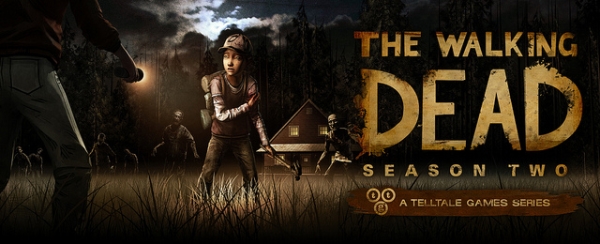 Job Stauffer, Telltale's Director of Public Relations, has some bad news for fans of The Walking Dead. Tweeting today about The Walking Dead Season 3, Stauffer revealed the first episode of the game won't be released this year:
To re-clarify, no, TWD S3 is *not* starting in 2015. But what I am seeing this week will be, and it is insanely cool. Stay close, news soon!

— Job J Stauffer (@jobjstauffer) May 12, 2015
However, you shouldn't despair too much. Stauffer followed that tweet with a second one promising that "something BIG for [Walking Dead] fans" would be released this year. We don't know for sure, but Stauffer could be referring to another bridge episode, similar to the way The Walking Dead: 400 Days was released about seven months after the completion of Season 1, but five months before the beginning of Season 2.
In hindsight, its likely that Telltale never planned to launch The Walking Dead Season 3 in 2015. With multiple episodes for Game of Thrones and Tales From the Borderlands still in the works and the launch of Minecraft: Story Mode penciled in for a Fall 2015 release, Telltale's plate was already pretty overflowing.