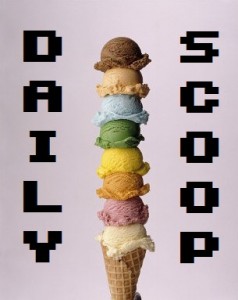 Today is a little light on sales, but at least it's got some great t-shirts!
There are some weekly sales happening over at the Humble Store. You can get Oceanhorn: Monster of Uncharted Seas for $8.99, Galactic Inheritors for $13.49, and Arms Dealer for $6.49. It's also the last day to get the Slitherine Bundle, so be sure to check that out while you're there!
There's a new Daily Deal over at Steam. Today only, you can get TinyKeep for just $2.50. So you can experience permadeath for 75%. Sounds great to me!
And now for the shirts!
"Last Heart Piece" is on sale at Wear Viral: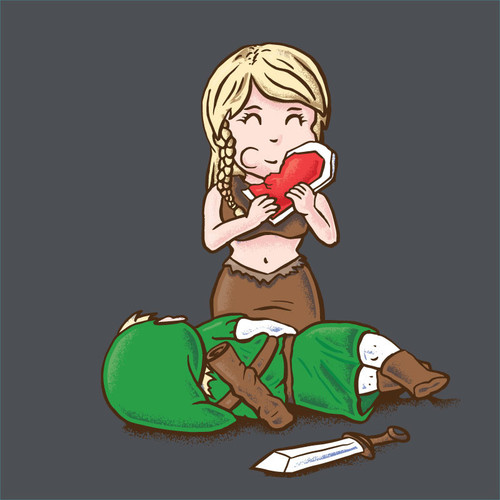 "Trigger of Life" is at The Yetee: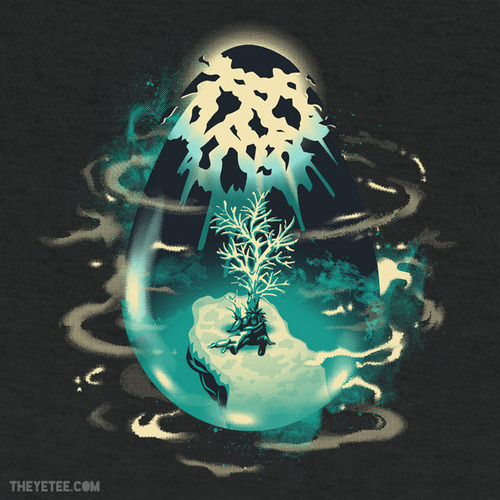 "Squirtle the Turtle" is at Fresh Brewed Tee: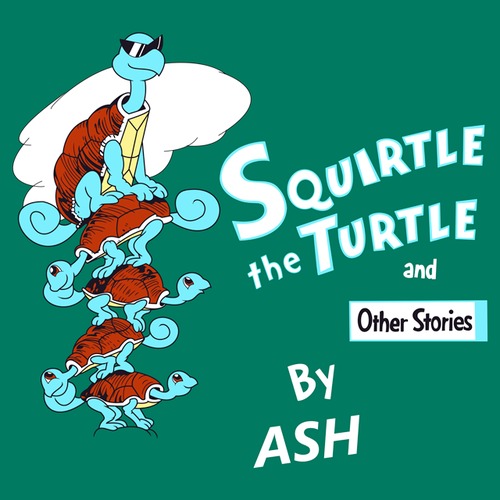 I'm loving "Road Warrior" at Qwertee: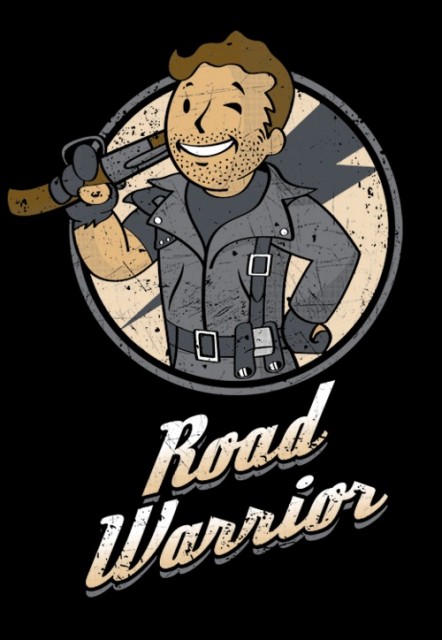 Though I think Tee Turtle's latest, "Forest Trainer," might be my favorite today: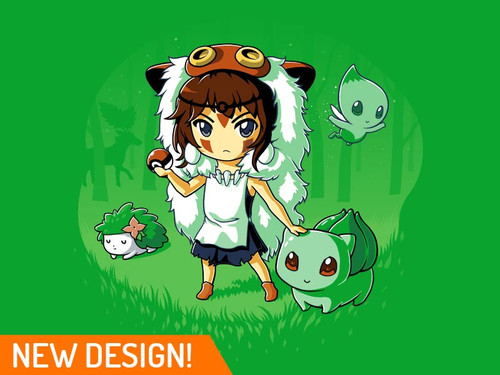 It's even on sale!