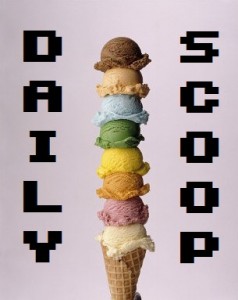 In case you were living under a rock or something, Steam announced their Monster Summer Sale! Get early access to Darkest Dungeon for $14.99, pick up Homeworld Remastered Collection for $13.99, nab Tales from the Borderlands for $12.49, and a whole lot more! I'm considering grabbing Valkyria Chronicles for the absurdly low price of $4.99. Scoop 'em up!
Also, there's a brand new Humble Weekly Bundle launched today! It's the Retroism bundle, and it's loaded with retro games. Pay what you want for Nam, F-117A Nighthawk Stealth Fighter 2.0, Command H.Q., and Sid Meier's Pirates! Gold Plus (Classic). Pay $5 or more to unlock Sid Meier's Colonization (Classic), Darklands, Sid Meier's Covert Action (Classic), and Sword of the Samurai.
Six more great shirts are available today!
The Yetee has a reprint of "Here's the Villager," but this time they have two version! The male version: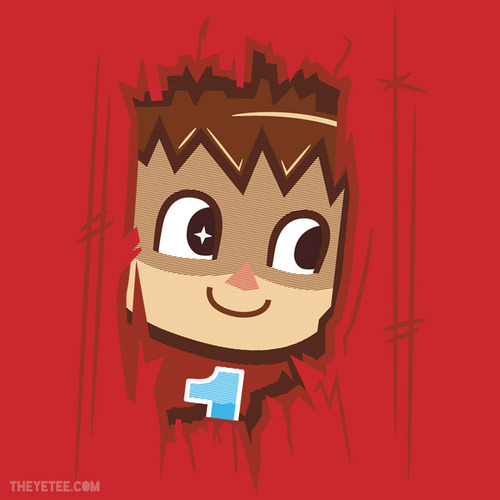 And the female version: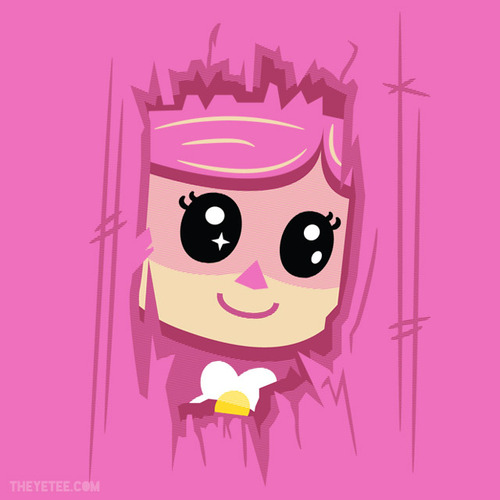 The other four shirts are all at Shirt Punch. "Hyrule Potter & The Deathly Triforce" is the first one: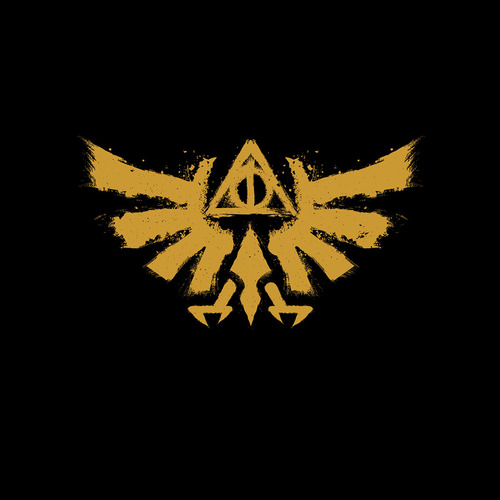 "Hyrule Warrior" is the second: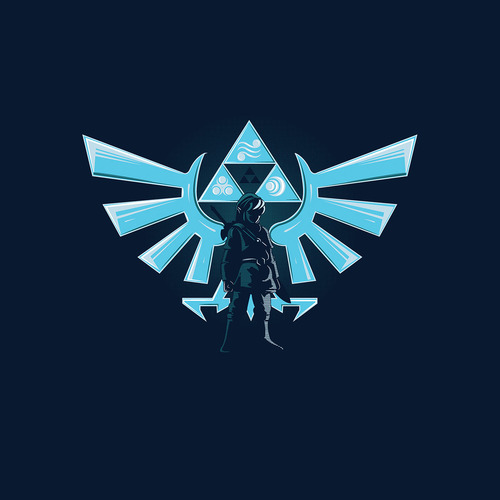 "Firstclass" is the third: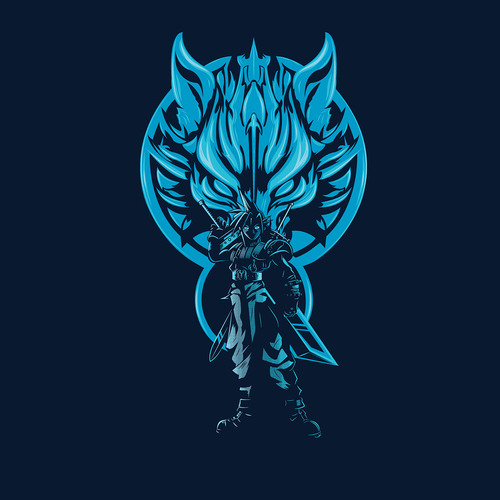 And finally, "Yoshi's Island" is the fourth, and my personal favorite: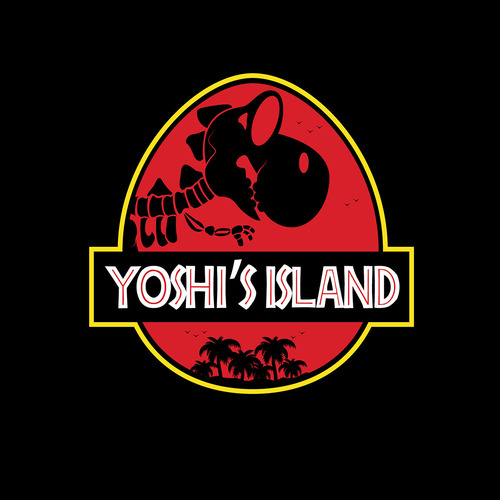 I love it!