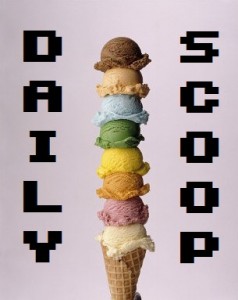 I haven't bought a daily t-shirt from one of these sites in a while, but I think today is going to change that. I need one of those signs that lets you keep track of how many days it's been since last t-shirt purchased!
Anyway, the Humble Store's weekend sale is on CI Games! Get Lords of the Fallen for $24.99, Sniper: Ghost Warrior 2 for $4.99, and Alien Rage – Unlimited for $4.99. I just like that there's a game called Alien Rage, and that this one is unlimited.
Should we even talk about the Steam sale? My wallet is crying just looking at this page. Get Child of Light for $3.74, Starbound for $10.04, and Wasteland 2 for $19.99, among tons of games on sale right now. Go forth and purchase!
And now, here are the last shirts of the week!
"A Gamer Life" is at Tee Tournament: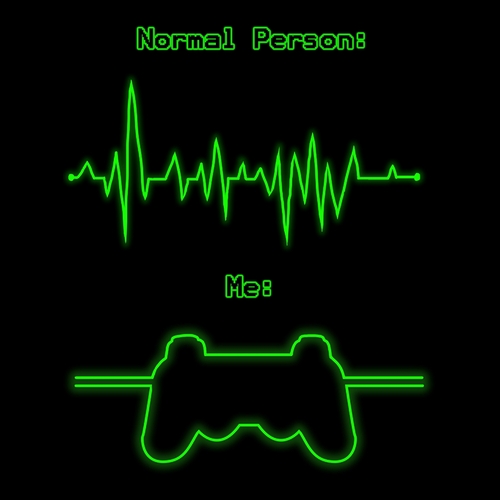 "A Future Underground" is at Tee Tee: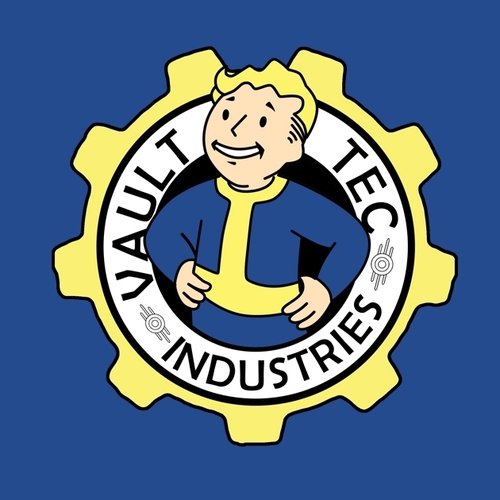 "Super Fly" is the first one at The Yetee: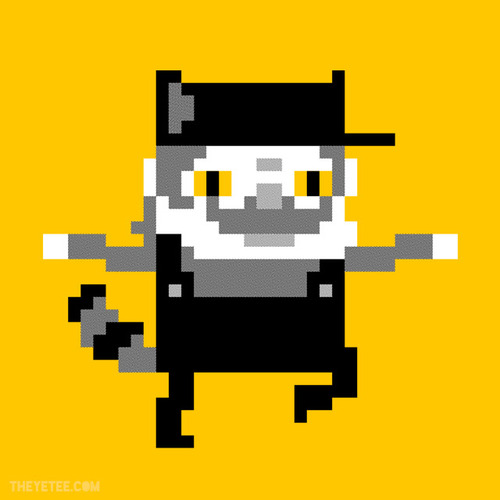 And finally, the shirt that's going to make me break my streak is "Who Watches the Koopas?" It's the second one at The Yetee: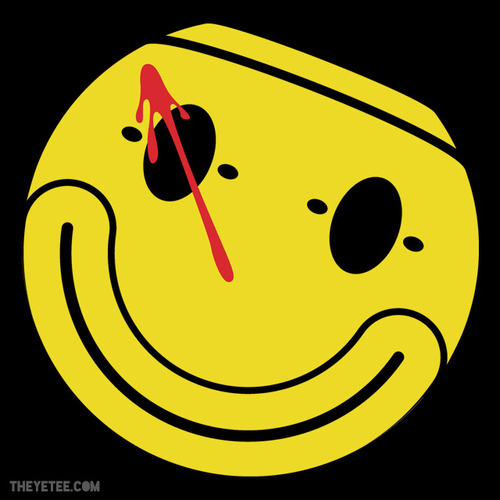 I was on a roll, too! Dang it!