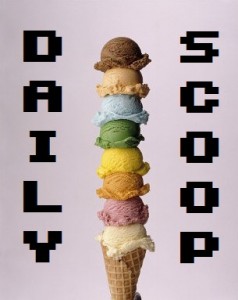 It's one of the most exciting weeks in video gaming – E3!! So much information is already pouring in, and it hasn't even really begun yet. Stay tuned to Warp Zoned for tons of news all week!
Humble Bundle has a sweet E3 Digital Ticket deal happening right now! Pay what you want for WildStar Standard Edition, Warframe 7-Day Credit and Affinity Booster Packs, Ghost Recon Phantoms E3 Avatar and Starter Packs, Twitch Turbo 30-Day Subscription, World of Warships Closed Beta Key, Magicka Wizard Wars Exclusive Staff and Blade, Psychonauts (includes a coupon for 30% off Grim Fandango), Payday 2 Electarodent and Titan Masks, Company of Heroes, Age of Empires II HD Edition, Smite Loki Pack and Xbox One Closed Beta Key, and a coupon for 10% off at the Humble Store. Beat the average to unlock Medieval II: Total War plus a coupon for 25% off Total War: Attila, guaranteed beta access to Tom Clancy's Rainbow Six, and Cities in Motion 2 plus a coupon for 10% off Paradox Games. Finally, pay the average plus $2 to get Payday 2. Whew. That's a ton of stuff!
The Steam sale is still going strong. Pick up Dishonored for $4.99, early access to The Long Dark for $9.99, Dragon Age Origins for $6.59, Brothers: A Tale of Two Sons for $1.49, and the ludicrously fun Gang Beasts for $13.39, among tons of other great games.
No day would be complete without t-shirts to buy!
"The Only Boy I Love" is at Tee Fizz: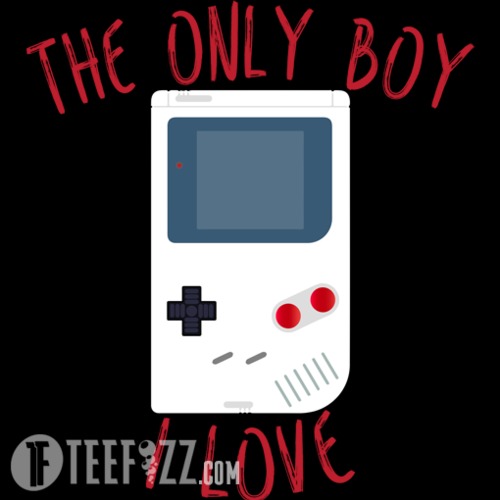 There are two great shirts at The Yetee! "Blueprint 3D" is the first one: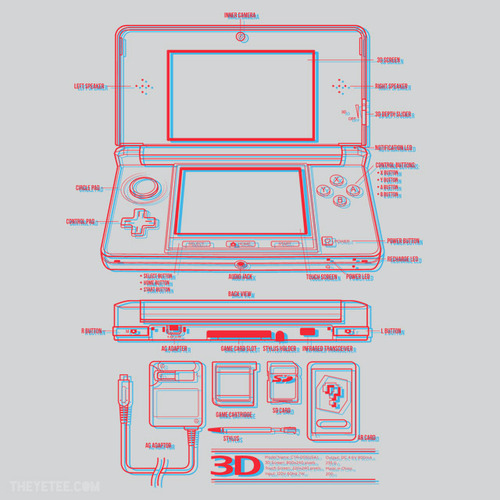 And "Blueprint Dual Screen" is the second: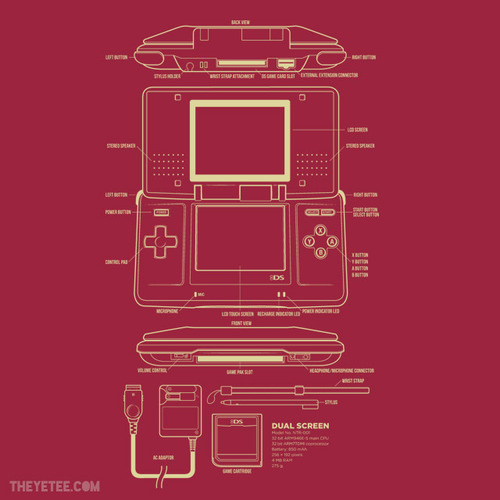 The Last Chance tees at Qwertee are both game related as well! "Pac Moon" is the first one: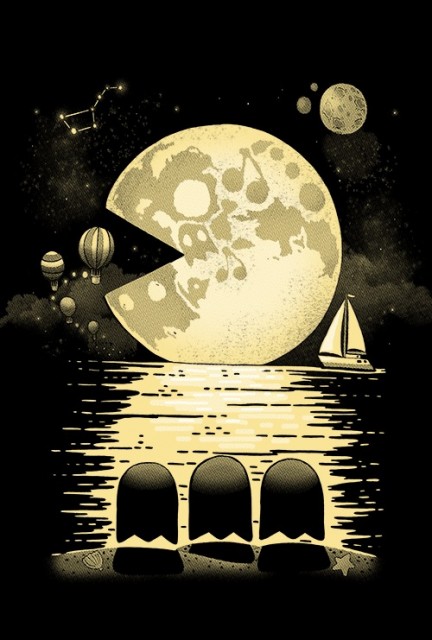 While "Gamer Nouveau" is the second: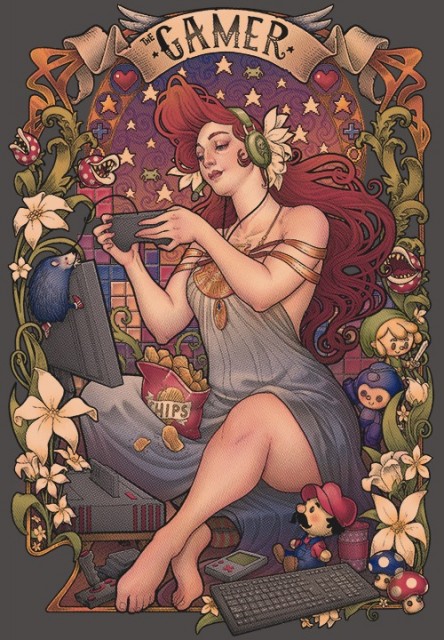 Lots of good ones to choose from!