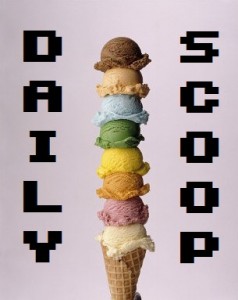 We went to the PlayStation Experience last night, and I'll admit it: I cried through The Last Guardian and the Final Fantasy VII Remake videos, and squeeed with joy knowing that I'll be doing that crazy driving in Uncharted 4: A Thief's End. It was an amazing conference, and I can't wait to catch up on everything else that's already been pouring out!
There are some great sales happening this week at the Humble Store! Early access to Broforce is $9.99, as is Hotline Miami 2: Wrong Number, while The Binding of Isaac Rebirth with soundtrack is $11.99. And don't forget about their wild E3 Digital Ticket!
Oh, and you've still got time on this bonkers Steam sale. Pick up Terraria for $2.49, The Talos Principle for $13.59, and the absurdly fun Sleeping Dogs: Definitive Edition for $7.49. That last one is a steal!
Let's check out today's t-shirts!
"Robot Energy" is over at Tee Tournament: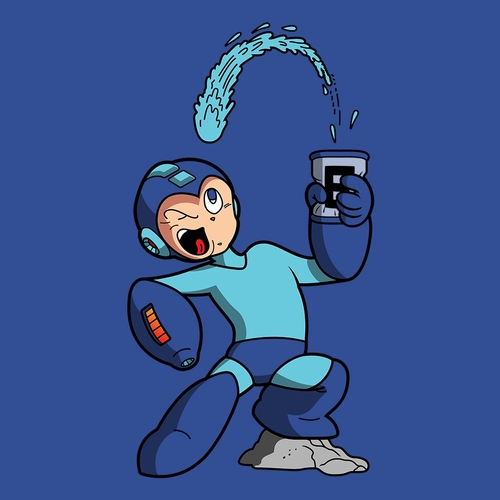 Shirt Punch has four new shirts today! "Fear and Loathing in New Vegas" is the first: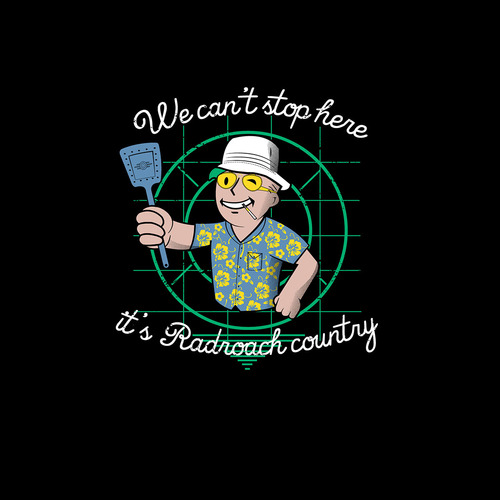 "Escape from Zebes" is the second: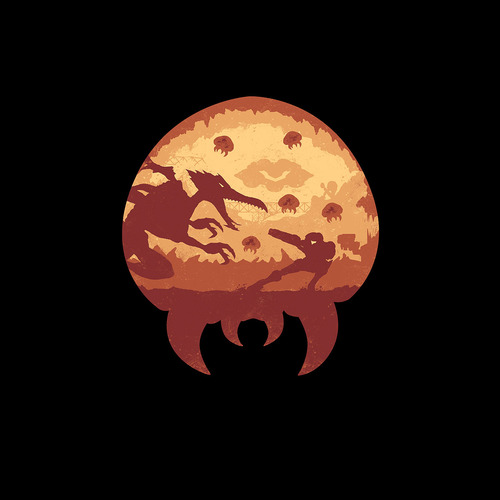 "Vitruvian Daddy" is number three: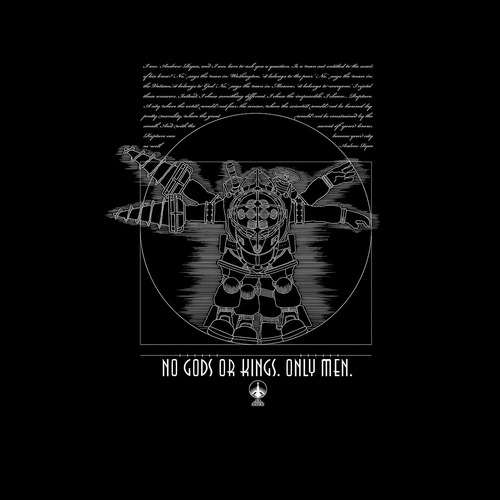 And "God's Gym" is the last: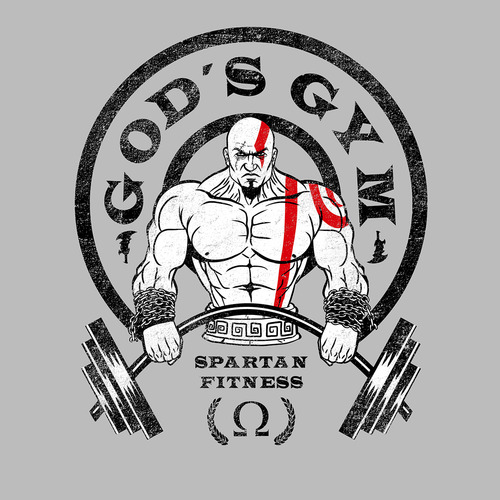 I don't usually post Neato Shop shirts, but today's "The Legend of Adventure" was just too cute to pass up: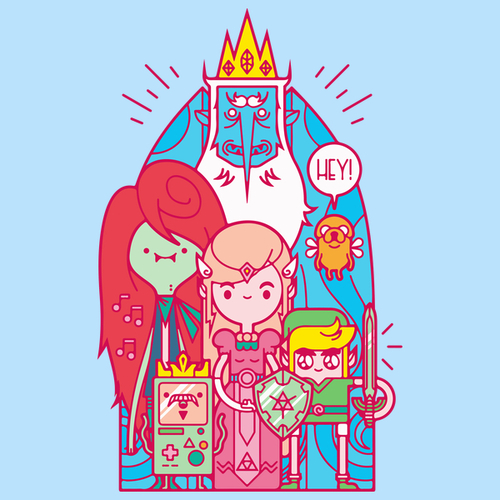 So adorable!