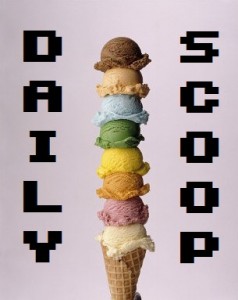 E3 is always a wonderful reminder of why we are all here in this industry, writing about games, making games, and participating in this beautiful conversation. I love seeing the fruits of labor of some of my favorite creative heroes. I say this every year, but it keeps being true: it's a great time to be a gamer!
Today's deals at the Humble Store include Kerbal Space Program for $29.99, a pre-order of the Batman: Arkham Knight Premium Edition for $89.98, and Grey Goo for $29.99. You can also get Freaking Meatbags for $6.69, Ethan: Meteor Hunter for $1.99, and so many more!
That Humble sale is much like the Steam Sale in that it's just loaded with games. At Steam, you can pick up Planetary Annihilation for $4.49, the Game of Thrones Telltale series for $14.99, Pillars of Eternity for $30.14, South Park: The Stick of Truth for $13.59, and Plague Inc: Evolved for $10.04. The list goes on and on!
Just a few t-shirts today…
There are two great shirts at The Yetee today. "Friday Night Fights" is the first one: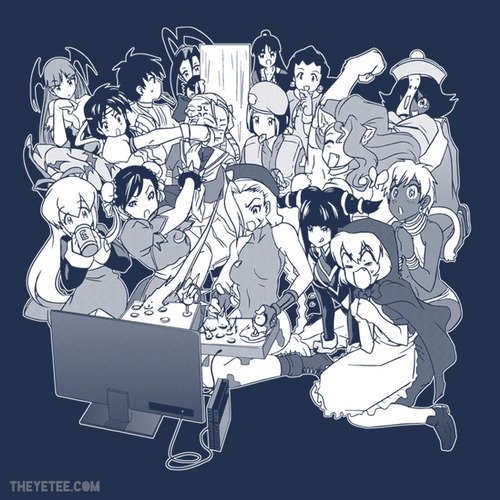 And "RPG Night" is the second: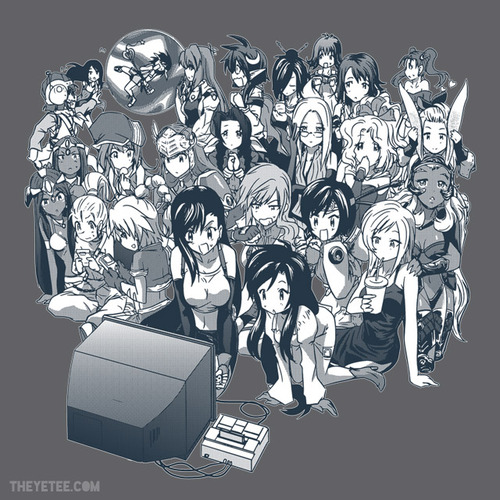 Finally, the shirt of the week at Tee Minus 24 is "Chocobos:"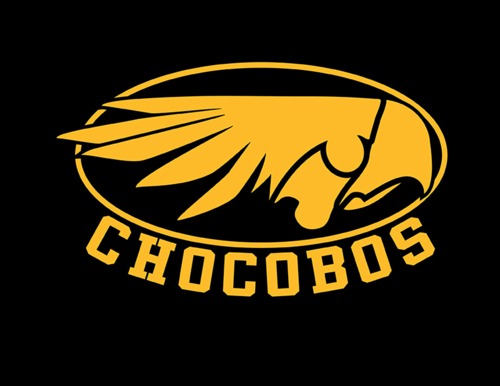 Love that last one!