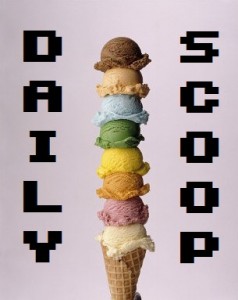 It's cold and raining here in Philadelphia, and it's definitely the kind of day you just want to stay in bed, pull the covers up, and play a video game. It's really all it's perfect for, other than maybe the occasional cup of tea or hot chocolate.
The Humble Nindie Bundle just added some new games! Sportsball, Gunman Clive, and Bit.Trip Presents: Runner 2: Future Legend of Rhythm Alien have all been added to the "Beat the Average" tier where they join The Fall, Pay $10 or more to unlock Stealth Inc 2 and SteamWorld Dig or "Pay What You Want" to get OlliOlli, and Moon Chronicles Episode 1. Guacamelee! Super Turbo Championship Edition, Woah Dave!, and Mighty Switch Force. These games are for 3DS, Wii U, or both!
The Free Weekend over at Steam is Skullgirls. It's free until Sunday at 1:00 PM PST, and if you decide to purchase, it's on sale for just $2.99. You can also get a two pack for $4.99, or a four pack for $8.99. The Daily Deal is on Rift. You can get the Ultimate Nightmare Edition for $74.99, the Typhoon Edition for $24.99, the Infusion Edition for $24.99, the Dream Soul Pack for $34.99, or the Storm Soul Pack for $24.99.
Just three shirts today…
"N.E.S." is the first shirt at TeeTournament: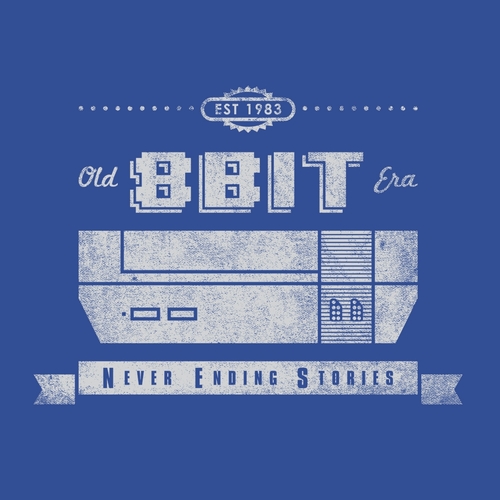 "Big Daddy" is the second: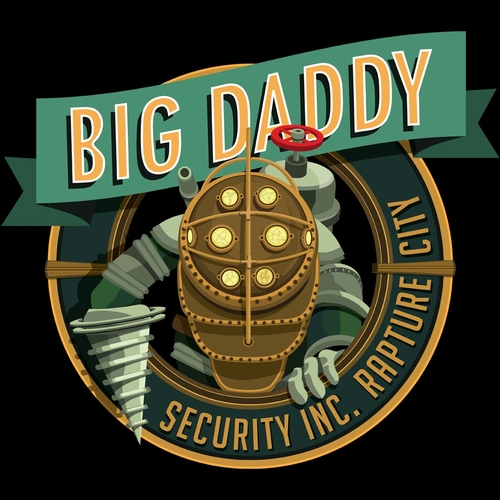 The only other shirt today is a reprint over at TeeTee. It's called "Choose One," and it probably looks familiar: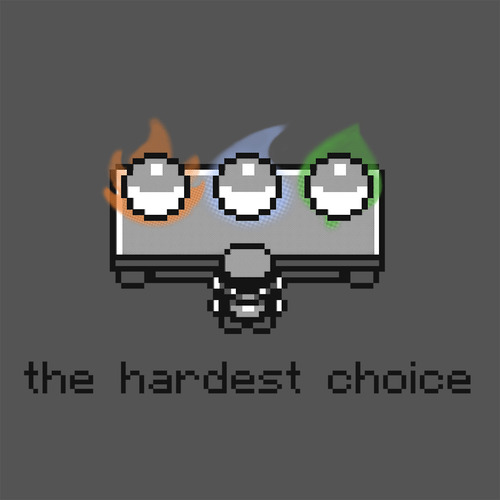 It really is a hard choice.