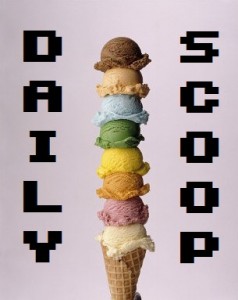 I had a great weekend but, as always, it flew by way too quickly! I didn't have much time for gaming, but I did finish watching the first season of Sense8 with Anthony. What an amazing show that is!
Anyway, let's talk about deals! You should definitely check out the latest Bulky Pix Mobile Bundle over at Humble! Pay $1 or more for Type:Rider, Meltdown: Premium, iPollute, and Pretentious Game: Lovers Edition. Beat the average to unlock Joe Dever's Lone Wolf: Complete, Corto Maltese, Twin Blades, Dark Lands: Premium, Aby Escape: Deluxe, Orborun, and Jazz: Trump's Journey: Premium. These games are all Android exclusives!
The Steam sale is over, but they've still got deals! In fact, there are 69 brand new Weeklong Deals happening right now. Get Rochard for $1.49, Camera Obscura for $0.24, and The Tiny Tale 2 for $4.19, among others. On top of that, there's also today's Daily Deal, which is Guncraft. Get one copy of the game for $2.99, or four copies of the game for $8.99.
Hit the jump for today's t-shirts!
"Road Rage" is on sale at Tee Turtle: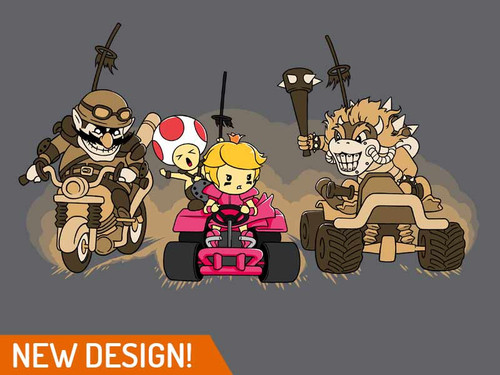 "Resistance Are Futile" is the first one at Ript: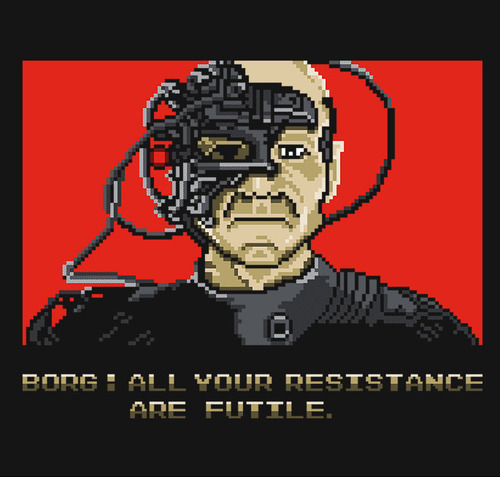 "Super Star Kart" is the second: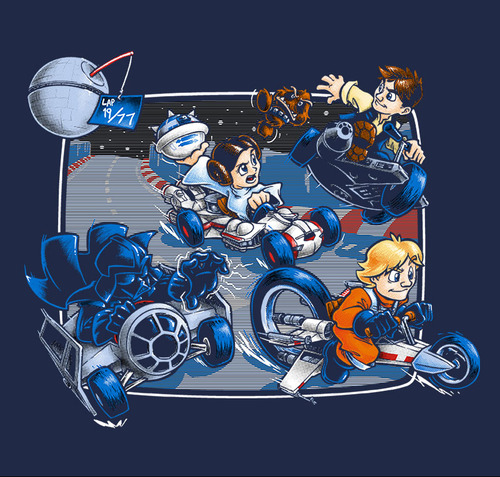 There are two new ones at The Yetee as well. "Thunder Yin Dragon" is the first: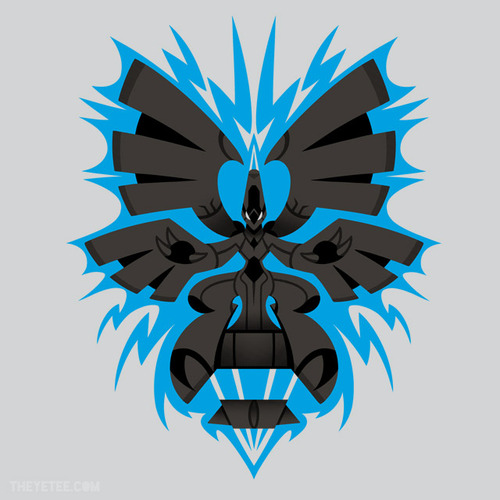 "Fire Yang Dragon" is the second: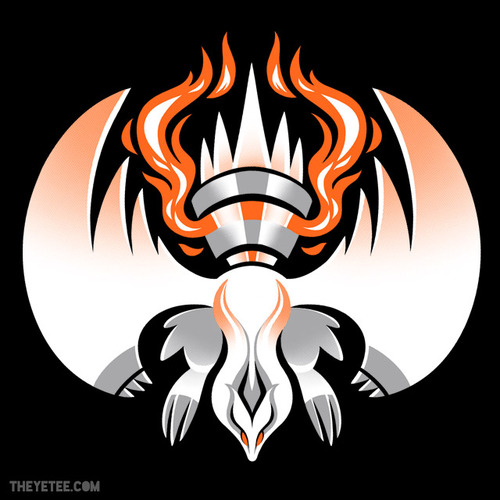 "All Your Rebel Base Are Belong to Us" is at Shirt Punch: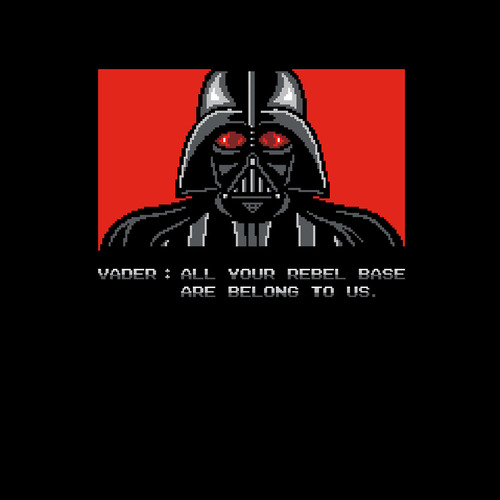 Qwertee has "Warrior Graffiti:"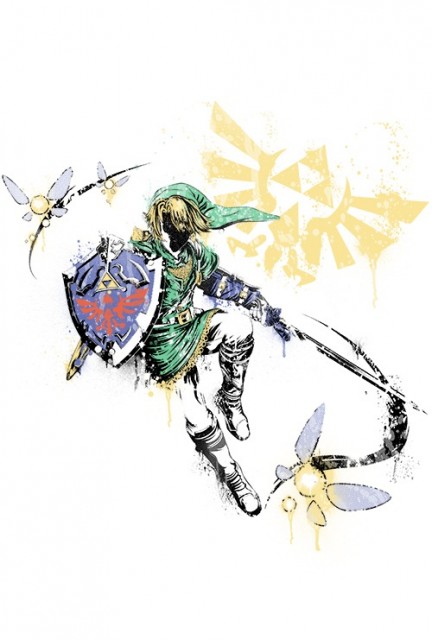 and "Cartridge of Time:"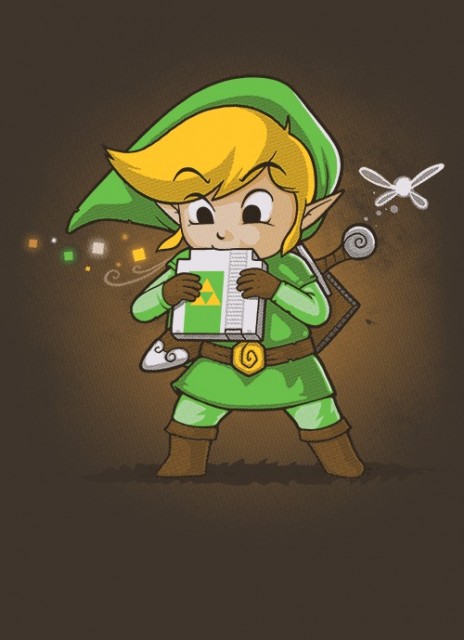 "Yoshisaurus" is on sale at Busted Tees: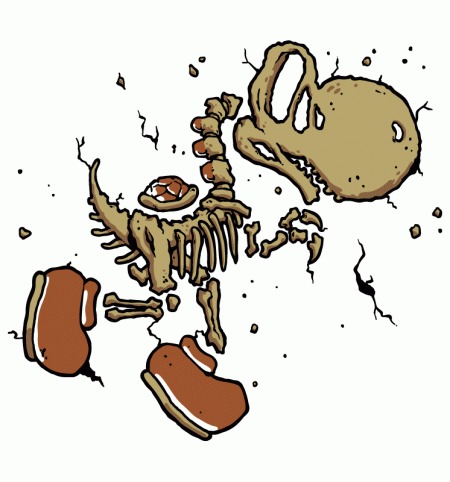 And Wear Viral has "Moogle Services" which is still a favorite of mine: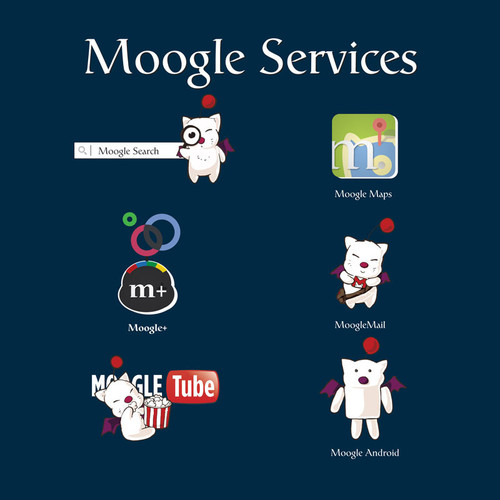 Love it!