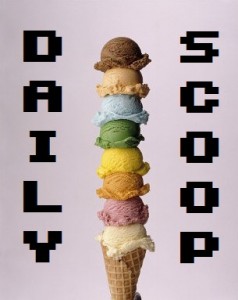 No, that's not just a lament about my life – it's where we'll be this weekend! Anthony and I will be showing our games off at Too Many Games in Oaks, PA. Stop by and say hello!
There are no more cats in the Humble Weekly Bundle… now it's Eye Candy 3! Pay what you want for Tengami, Back to Bed, and one of my personal favorites, Where is my Heart?. Beat the average to unlock 7 Grand Steps: What Ancients Begat, Deep Under the Sky, and Valdis Story: Abyssal City. Pay the average plus $1 to unlock chapters one through five of The Dream Machine.
The Weekend Deal at Steam is Tropico 5. Get one copy of the game for $9.99, two copies for $17.49, or four copies for $29.99. You can also get the Steam Special Edition for $10.74. Today's Daily Deal is 50% off Dreamfall Chapters. Today only, you can get it for just $14.99, or get the Special Edition for $17.49.
Hit the jump for today's t-shirts!
"Join Ylisse!" is an awesome shirt over at The Yetee: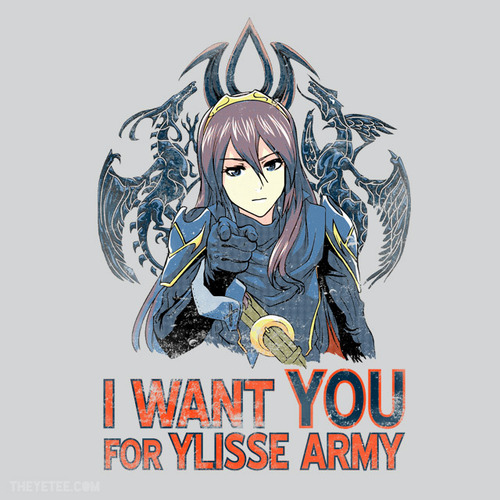 As is "The Falchion:"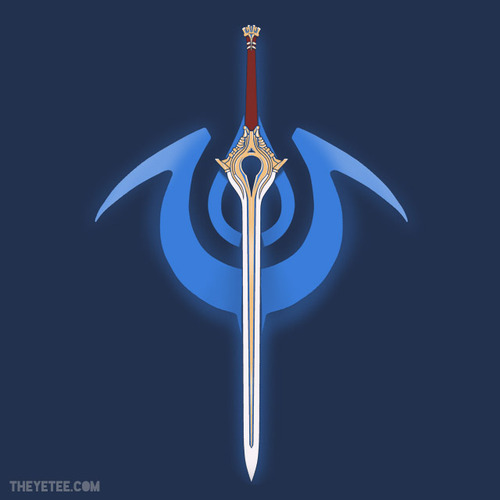 "House Banners" is over at Tee Fizz: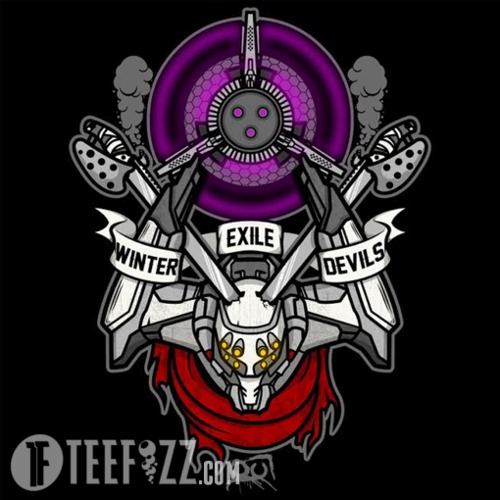 There are three over at Shirt Punch today. "Time Travelers Club" is the first: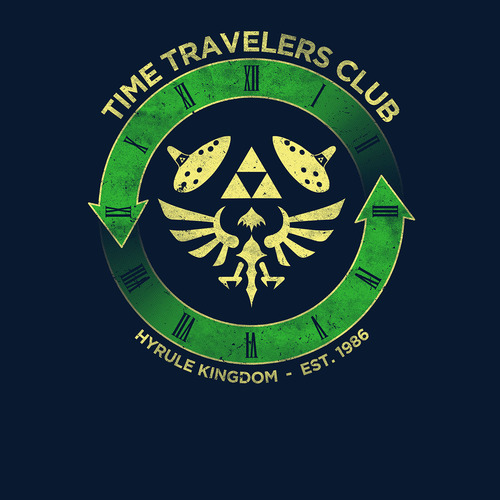 "Sole Survivors" is the second: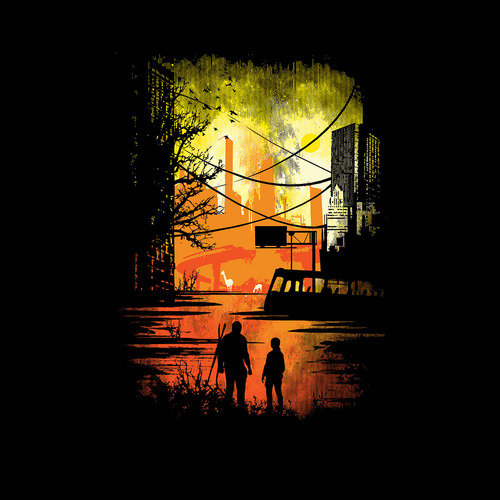 "Final Showdown" is the third: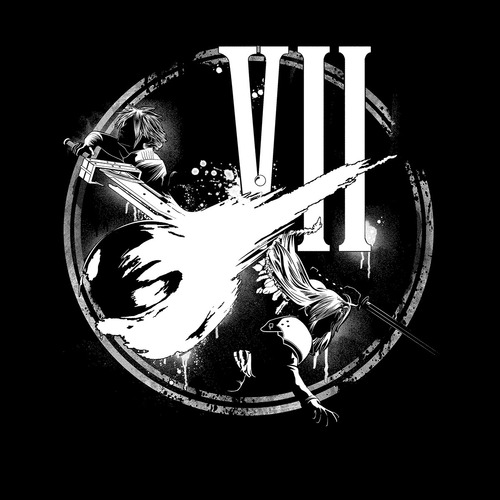 Finally, there's "You're My Legacy" at Teeconomist: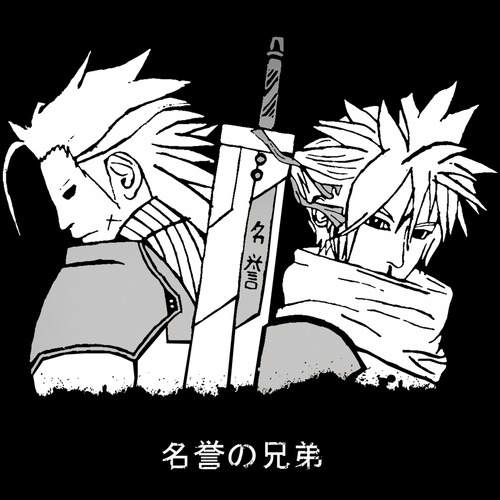 Not a bad haul!