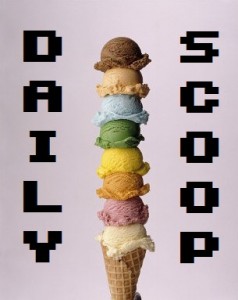 The latest Humble Weekly Bundle is all about Slitherine! Pay what you want for Conquest! Medieval Realms, Frontline: Road to Moscow, Battle Academy, and Rise of Prussia Gold. Beat the average to unlock Qvadriga and Hell. Finally, pay $10 or more to unlock Close Combat: Gateway to Caen.
The Midweek Madness over at Steam is Oddworld: New 'n' Tasty. You can get the game for $11.99, and the DLCs are on sale as well – pick up the Scrub Abe Costume for $0.59 and Alf's Escape DLC for $1.79. The Daily Deal is Fahrenheit: Indigo Prophecy Remastered, which is on sale for just $4.99.
Get ready to get overloaded with how awesome today's t-shirt options are!
"Impossible Companion" is at Other Tees: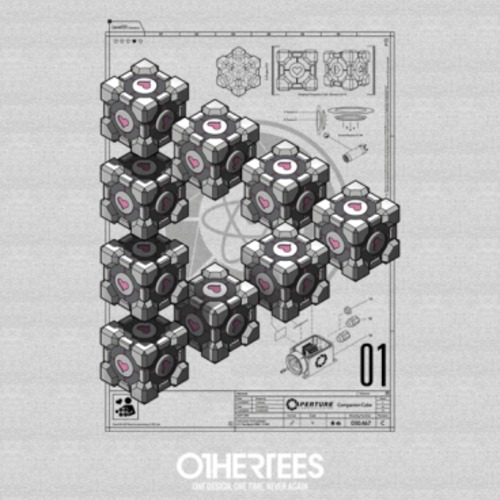 "Pikachu Anatomy" is on sale at Other Tees: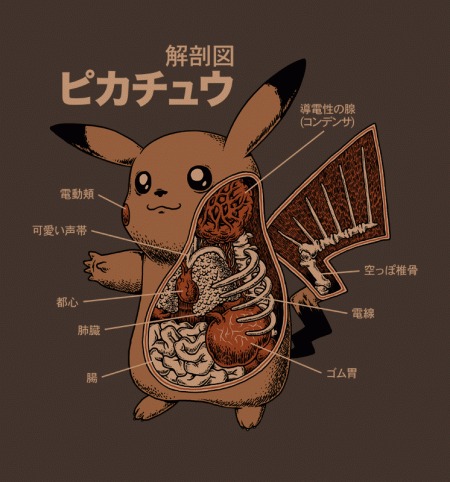 "Marty Kart 88" is at Ript: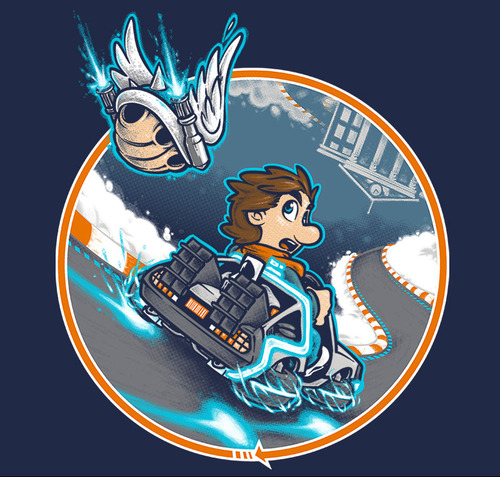 The Yetee has two awesome shirts – "Major Ink League:"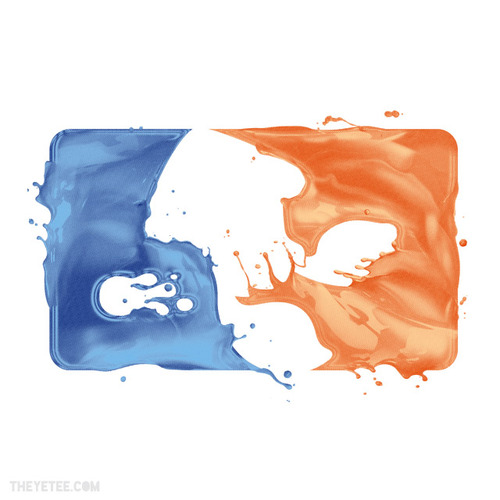 And "Splat Squad" is the second: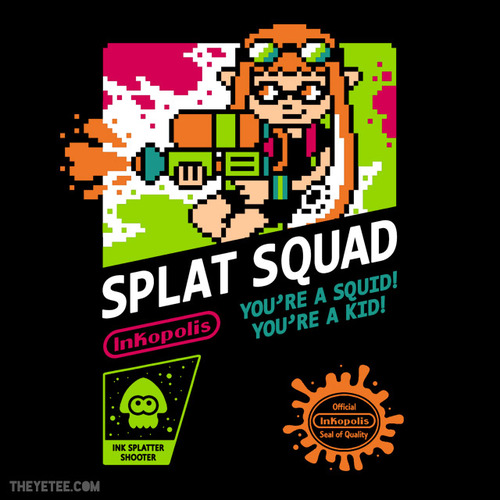 "Baymario" is at Shirt Punch: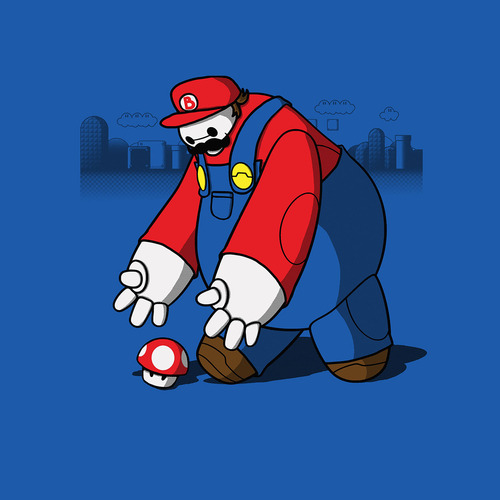 Finally, "Super Bacon Pancakes" is on sale at We Heart Geeks: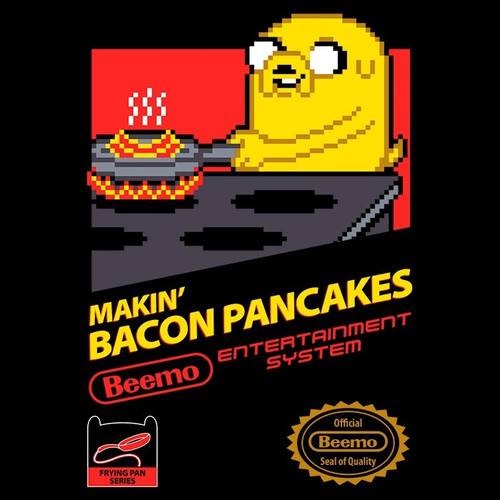 So many great shirts!