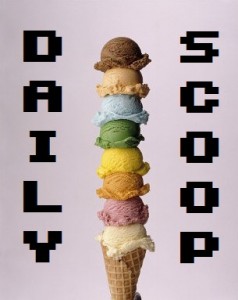 It's Anthony Amato's birthday this weekend, and we're going to celebrate in style by hanging out with friends and getting some dinner and drinks! Afterwards, who knows – maybe we'll have time to play games or something. I guess I better clean the apartment before that happens!
There's an Atari Weekend Sale happening at Humble right now! Pick up RollerCoaster Tycoon 3: Platinum for $7.99, Minimum for $2.49, and Ghostbusters: The Video Game for $2.99. I have to admit: I almost forgot about that last one completely. It's definitely worth $2.99! More than that, not so much.
The Weekend Deal at Steam is early access to Life is Feudal for $23.99. YOu can also get a pack of two games for $38.99. The Daily Deal is Scribblenauts Unmasked: A DC Comics Adventure, which is on sale for $4.99.
Just a few t-shirts to round out the week…
"Old School" is on sale at We Heart Geeks: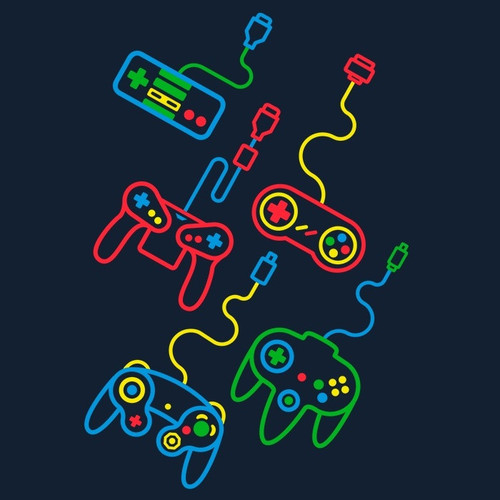 My favorite shirt at Unamee right now is "Ye Hath To Catcheth Them All:"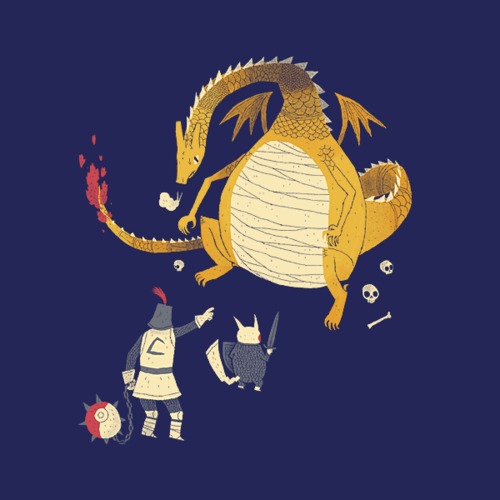 There are two at The Yetee today! "Jet Cola!" is the first: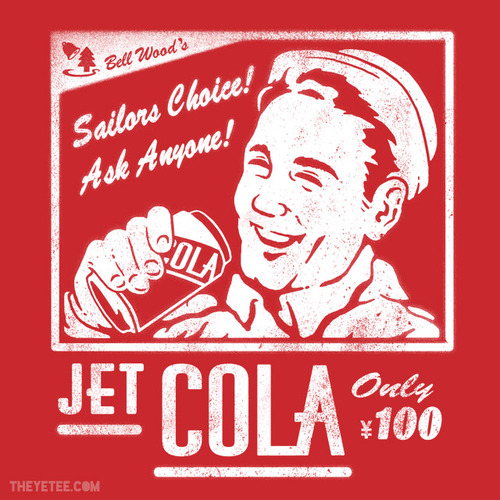 And "Yokosuka Tiger" is the second: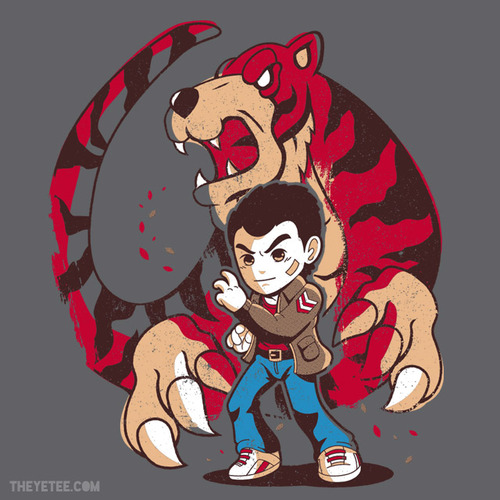 Not many but some good choices!