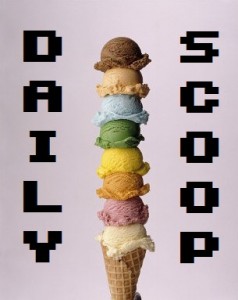 Anthony Amato's birthday was a wonderful success! Dinner was eaten, drinks were drank, and happy birthday was sung, much to his horror. He even blew out a candle. It was delightful!
You've got just one more day to get the Humble Nindie Bundle! Pay what you want for Guacamelee! Super Turbo Championship Edition for the Wii U, as well as Woah Dave! and Might Switch Force! for the 3DS. Beat the average to unlock The Fall, Sportsball, and BIT.TRIP Presents… Runner 2: Future Legend of Rhythm Alien for the Wii U, OlliOlli for the Wii U and 3DS, and Moon Chronicles Episode 1 and Gunman Clive. for the 3DS. Pay $10 or more to unlock Stealth Inc 2 for the Wii U and SteamWorld Dig for the Wii U and 3DS.
There are 25 new Weeklong Deals at Steam. You can get Zeno Clash 2 for $2.99, Engimatis: The Ghosts of Maple Creek for $2.49, and Steam Heroes for $2.03. The Daily Deal is The Night of the Rabbit, which is on sale for $3.99.
There are tons of shirts today!
There are three new shirts on sale over at Busted Tees right now. "Mushroom Kingdom" is the first one: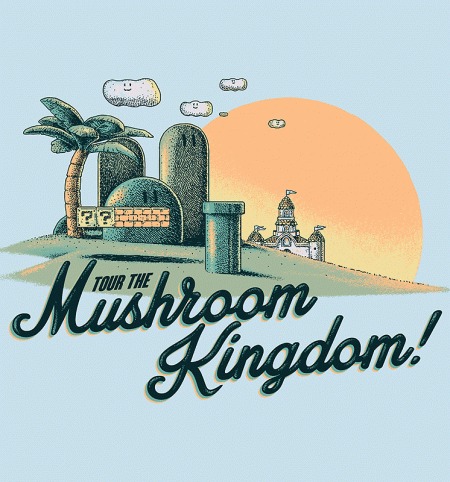 "Moon Encounter" is the second: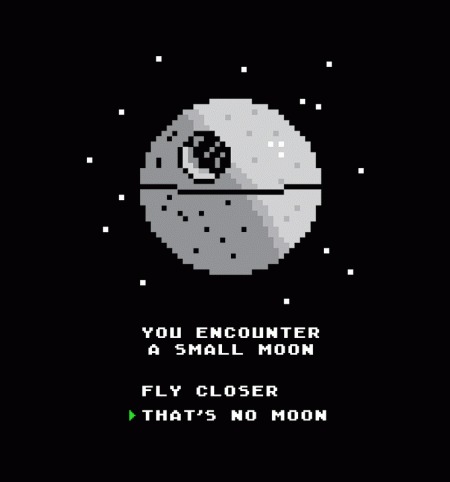 And "Eeveelution Chart" is the third: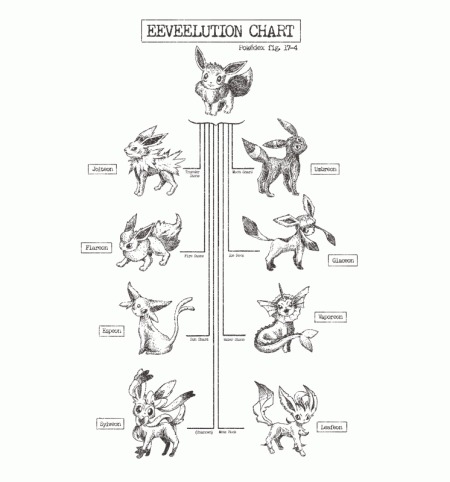 The Yetee has two great new shirts today. "River City Fight Club" is the first one: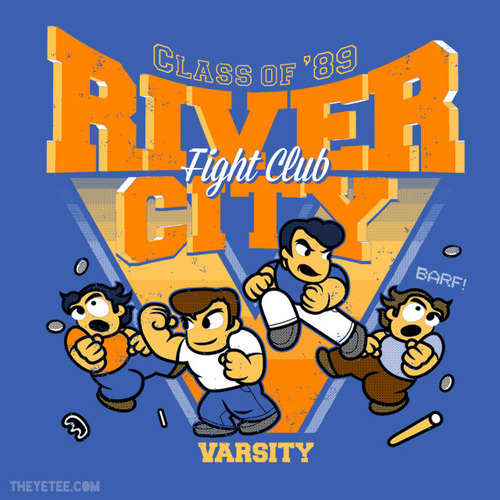 And "Sophia Mark III" is the second: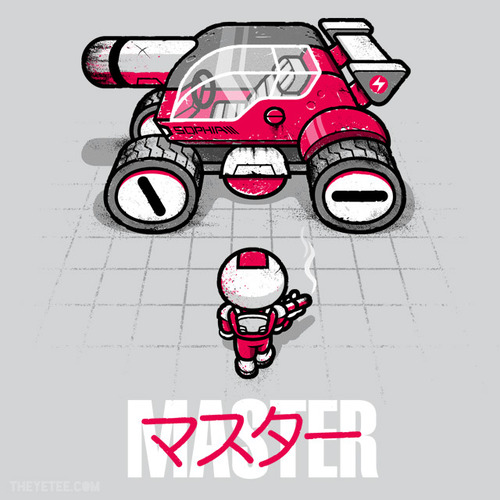 There are four – count 'em! – four great new shirts at Shirt Punch, and they're all about Pokemon. "PokeDoodle Flying" is the first: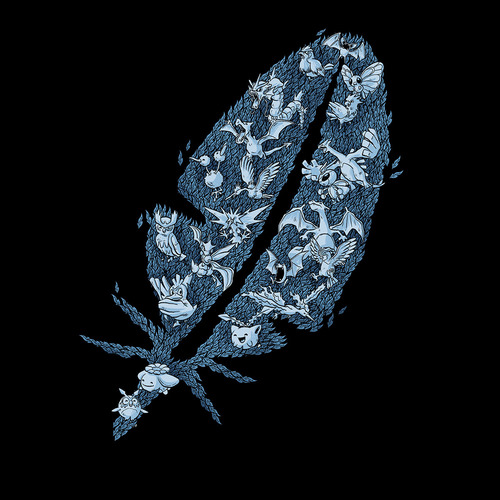 "PokeDoodle Psychic" is the second: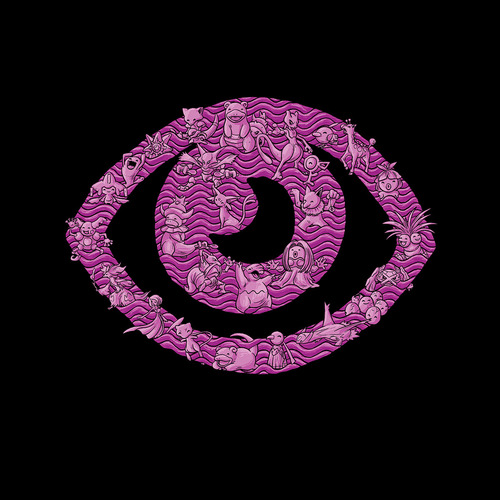 "PokeDoodle Poison" is the third: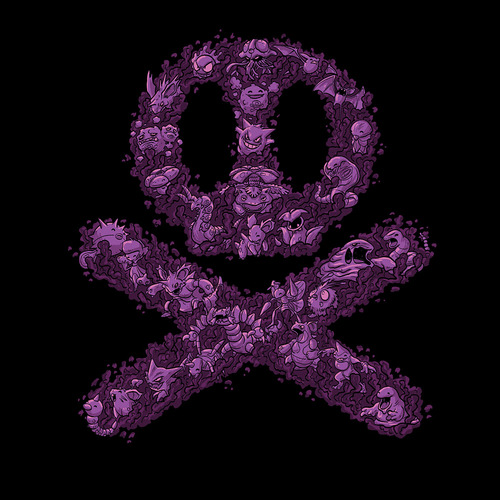 And "PokeDoodle Rock" is the fourth and final one: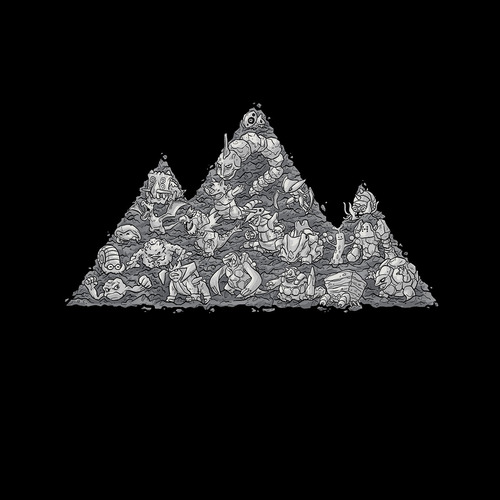 Teeconomist has "Triforce Items:"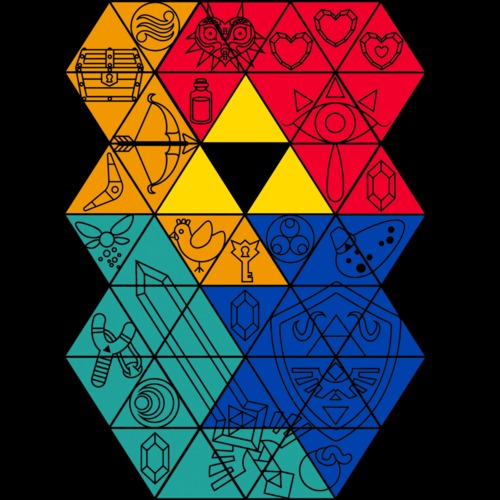 Which goes with today's two Qwertee shirts, "Hylian Shield:"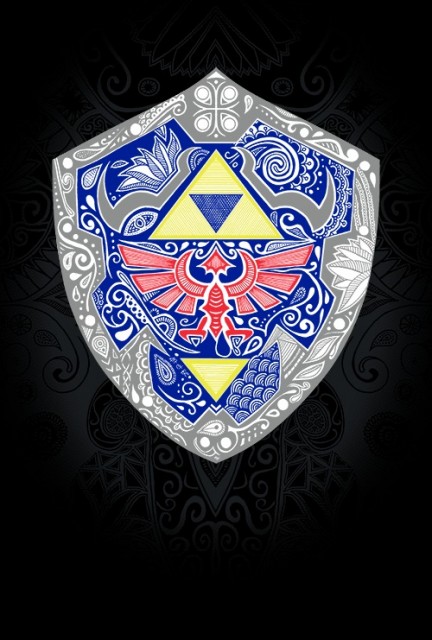 And "True Heroes Never Die:"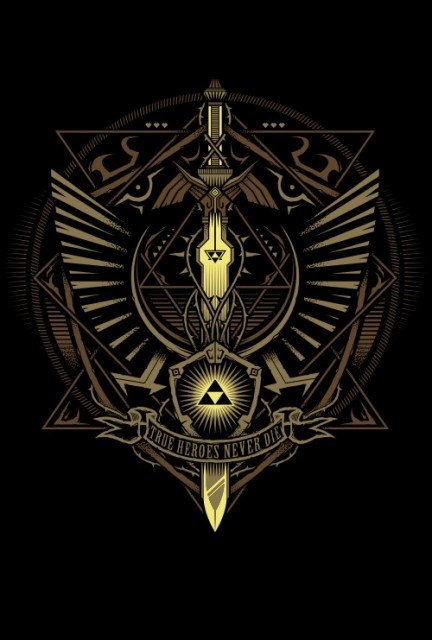 "Wark at the Moon" is at Other Tees: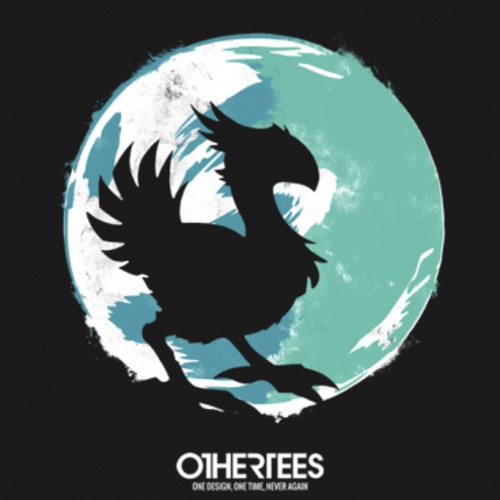 And, finally, "Explosive Inside" is at Naolito: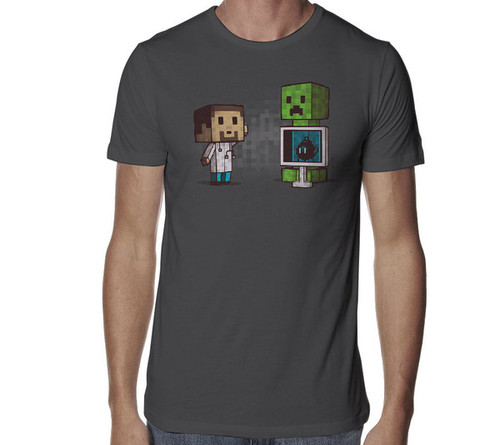 That's 14 shirts today. Hot damn!