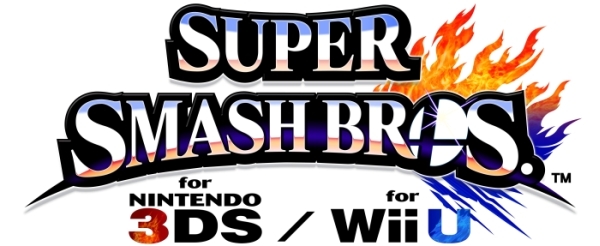 Nintendo has updated the official Smash Bros. site with the news that Lucas will be available to download on June 14. Players can gain access to the Mother 3/Earthbound 2 star on both the 3DS and Wii U for $4.99. However, obtaining the character on just one platform will only set you back $3.99.
Nintendo will also release their Splatoon-inspired Smash Bros. costumes on June 14. The "Inkling Outfit" costume for Mii Fighters of the Gunner type will be able to be purchased for use on both platforms for $1.15. A single-platform option is also available for 75 cents. An "Inkling Squid Hat" for all Mii Fighter types will be available for $1.15 (both platforms)/$0.75 (single platform) as well.
Don't forget, Nintendo wants to add a ton of downloadable characters to Super Smash Bros. For 3DS and Super Smash Bros. For Wii U. The publisher even opened an online poll to collect character suggestions from fans.