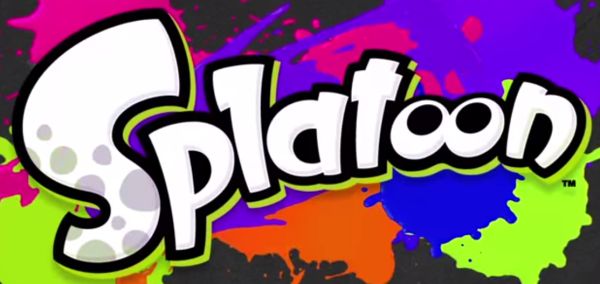 Splatoon will receive another option for Ranked Battles in the very near future, as Nintendo has announced the new Tower Control mode will be part of a July 1st update to the game. Tomorrow's update will be available to download at 10:00 PM (Eastern Time), but fans can get a sneak peek at the mode today during a special Treehouse Live stream scheduled for 6:00 PM (Eastern Time).
What's the best way to tackle Tower Control? Here's what Nintendo had to say:
The objective of Tower Control is to ride a single floating tower into the enemy's base. Both teams rush toward the tower, which is initially placed in the center of the map, and the tower will start moving automatically once a player climbs aboard. But beware: Riding the tower will increase the chances of being splatted, as every player has his or her target on the tower. Riding the tower alone is pretty tough, encouraging randomly selected teams of players to team up to accomplish their goal. Just like in Ranked Battle and Turf War, players will be rewarded for working together as a team. Surrounding the tower and protecting the player riding the tower, using each stage's features to gain an advantage, and supporting each other are the keys to victory.
And don't forget, Splatoon's first North American Splatfest (Cats Versus Dogs) will take place this weekend on July 4th.