Splatoon has sold more than one million copies according to Nintendo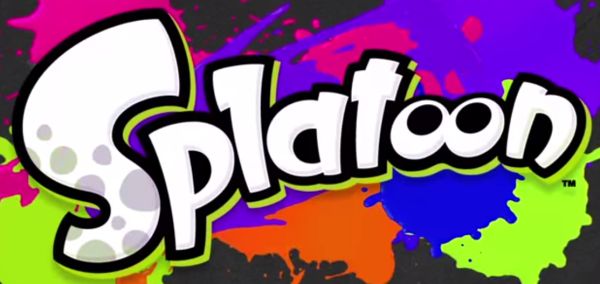 Brace yourself, I think the next few months will eventually become known as the Summer of the Squid. This morning, Nintendo announced that more than one million copies of Splatoon have been sold since the game's launch in late May. Counting both physical and digital sales, the publisher was even helpful enough to break it down by region…
The Americas: 476,000+
Japan: 368,000+
Europe: 230,000+
Australia and New Zealand: 20,000
"Ever since Splatoon launched on May 29 in the United States, we've seen thousands of people go online to have fun in this colorful, chaotic competition," said Nintendo of America President and COO Reggie Fils-Aime.
Splatoon is already a very different game today than it was just three weeks ago. Nintendo has added a wide variety of new maps and weapons to the game, and plans are in place to release a major update (with new game modes) in August.
It's Dangerous To Go Alone! Read This.
A Commenter Is You!