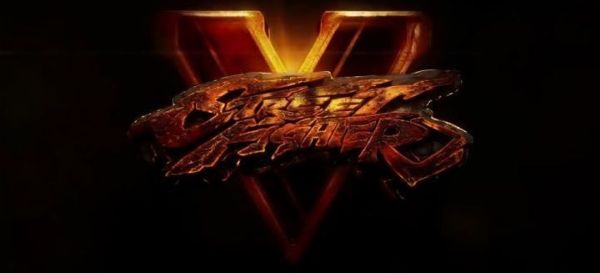 In addition to announcing a brand new character that goes by the name Necalli, Capcom also confirmed that Street Fighter V won't receive any "Super" or "Ultra" disc updates. Instead, players will be obtain the base game (which will include 16 characters, four of whom will be new) with a one-time purchase and receive all subsequent updates as downloadable content. Best of all, these updates can be obtained for free with the use of an in-game currency earned through gameplay.
Taking inspiration from a variety of free-to-play games in the mobile marketplace, Capcom will include "Fight Money" and "Zenny" currencies in Street Fighter V. Fight Money is earned through playing the game and can be exchanged for post-launch content such as characters and costumes. Meanwhile, Zenny is premium currency that can be purchased using real money for immediate access to any post-launch content.
This means that Capcom is not planning to release multiple characters in a single post-launch batch. Instead, the publisher will add new characters to the roster on a "continuous basis." More information on Capcom's ambitious plan for Street Fighter V's post-launch content can be found at the Capcom-Unity blog.
Street Fighter V will be released for the PC and PS4 in Spring 2016.