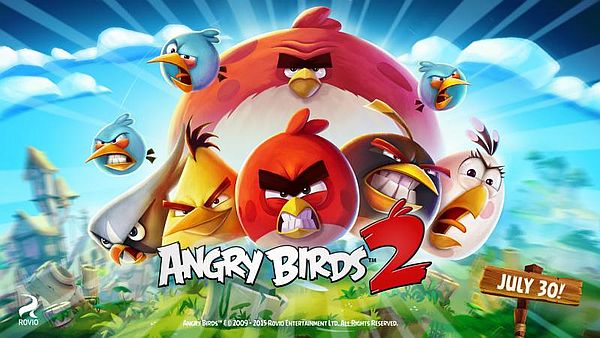 I know what you're thinking… How can Rovio be announcing Angry Birds 2? Isn't there already more than a dozen games in the Angry Birds series?
To that I say, you're not wrong. Since the launch of the original Angry Birds in 2009, Rovio has released seven games in the main series and seven more spinoff titles. But that hasn't stopped the Finnish developer from announcing that the first numbered sequel will be available for iOS and Android devices on July 30.
Rovio has promised (on their official blog) to reveal more about Angry Birds 2 "during the next couple weeks," but I assume it'll feature birds attacking pigs after being launched out of a slingshot. Call it a hunch.