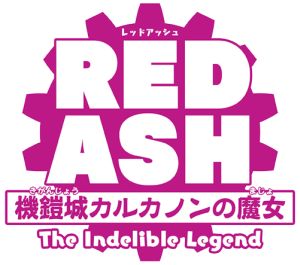 With just three days to go, Comcept's Kickstarter campaign for Red Ash: The Indelible Legend is struggling. The developer has only reached 60% of their $800,000 goal and things look bleak. However, a new development deal with Fuze Entertainment, a publisher based out of China, will allow Comcept to complete the game. Not only that, but the deal allows the team to also bring the game to the PS4 and Xbox One, in addition to the PC.
According to an update posted to the Kickstarter campaign, all money pledged towards Red Ash will go towards the development of additional content. While reaching their Kickstarter goal is far from a certainty, Comcept also said they will retain all franchise rights to Red Ash.
Comcept has also decided to go on the offensive and give their fans a small taste of Red Ash with a short mock-up demo. Instructions on how to download (and play) the demo can be found in a recent Kickstarter update.
Red Ash was pitched as a spiritual successor to Mega Man Legends by Comcept's Keiji Inafune, and I'm sure fans are excited that the game is now assured to be completed.