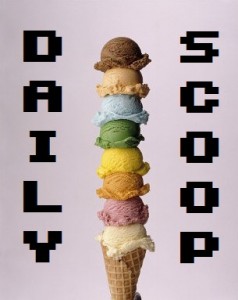 Over at Humble, there's a brand new Gamer Comics bundle! Pay what you want for digital versions of Fallout: New Vegas – All Roads, Plants vs. Zombies: Lawnmaggedon, EVE: True Stories, Tomb Raider: The Beginning, and The Art of Remember Me. Beat the average to get The Guild Volume 1, Halo: Initiation, The Art of BioShock Infinite, and Valve Presents Vol. 1: The Sacrifice and Other Steam-Powered Stories. Beat the average plus $5 and get Mass Effect: Foundation Volume 1 and Dragon Age Volume 1: The Silent Grove.
Over at Steam, the latest Daily Deal is Mafia II. Pay $5.99 for the game or pay $7.99 for the digital deluxe version.
There are some really amazing t-shirts today!
Over at The Yetee, there are two great ones again. "Tiki Majora" is the first one: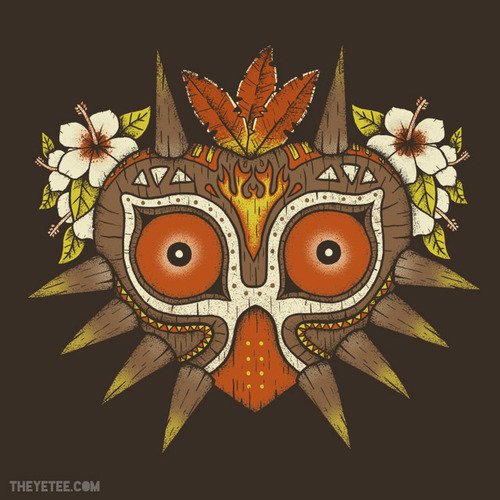 And "Revised Map of Hyrule" is the second: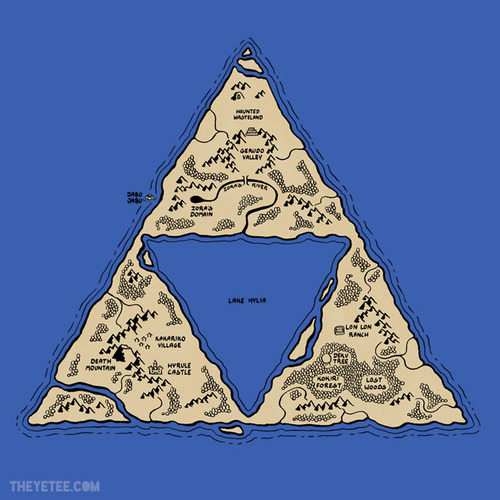 "Block Plan" is available at Aplentee: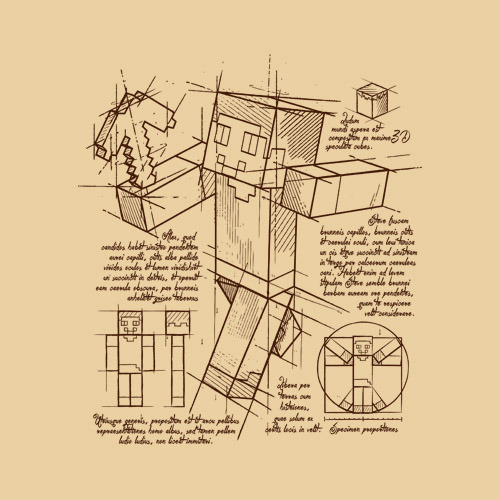 Ript has "Employment Office:"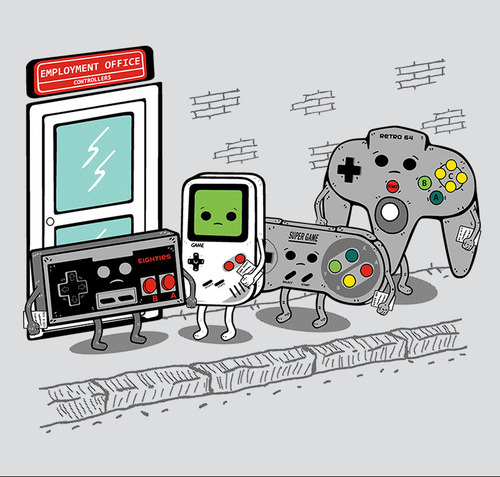 And Shirt Punch has two, starting with "Silent Hill Welcoming:"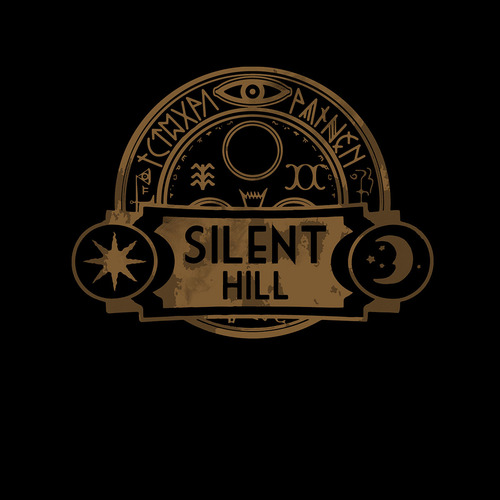 And ending with "Vault Furiosa:"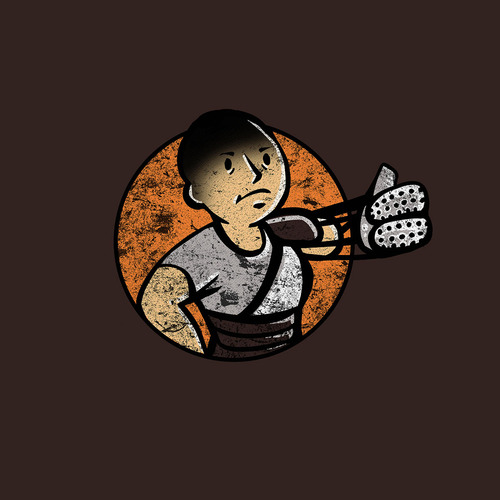 Whew! So many great ones to choose from!