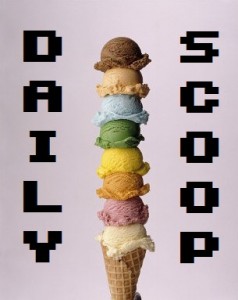 I had another busy weekend filled with plans, but I went out of my way to make sure I played some games as well. What did you play this weekend?
If you didn't play anything and you're experiencing some video game ennui (or the summer doldrums), check out this week's deals. The Humble Store has some brand new sales this week. Car Mechanic Simulator 2015 is $13.99, Shadowrun Hong Kong: Deluxe Edition is $19.99, and The Red Solstice is $19.99. And you still have a week left to pick up the Humble Game Making Bundle – don't let that one slip through your fingers!
There are 114 new Weeklong Deals at Steam as well. Nab Warhammer 40,000: Dawn of War II for $4.99, RocketsRocketsRockets for $6.49, Infested Planet for $4.94, and many more! The Daily Deal is early access to Captain Forever Remix for $8.99.
Check out this week's t-shirts!
The Yetee has two great shirts today. "Hylian Captain" is the first one: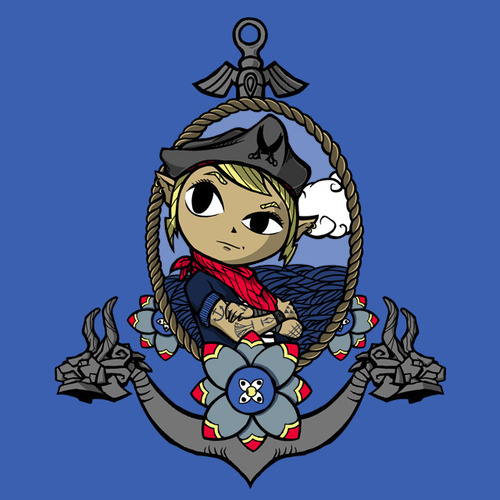 And "Sailor of Legend" is the second:
The absurd "Mad Mario: Rainbow Road" is at Ript: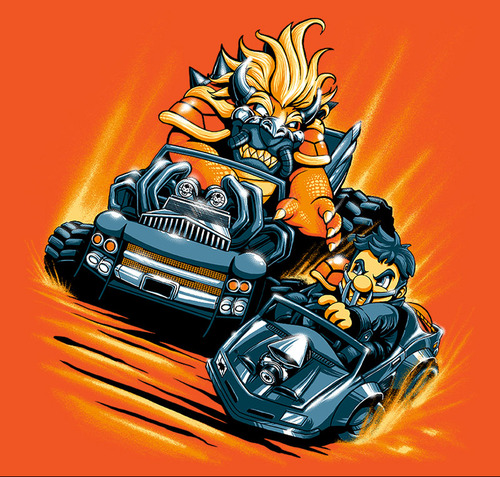 Shirt Punch has "Sound of Pocket Monsters:"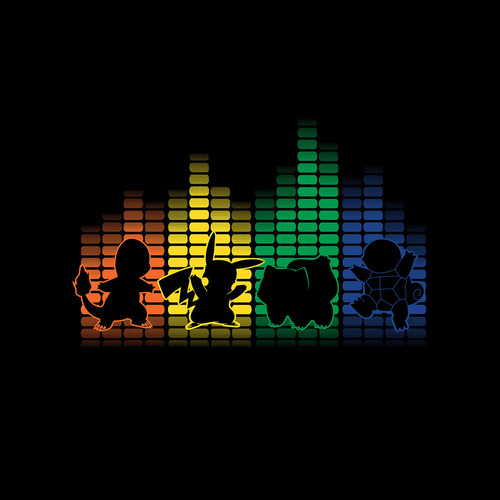 Let's wrap this up with two more, this time from Qwertee. "I am the Witcher" is first: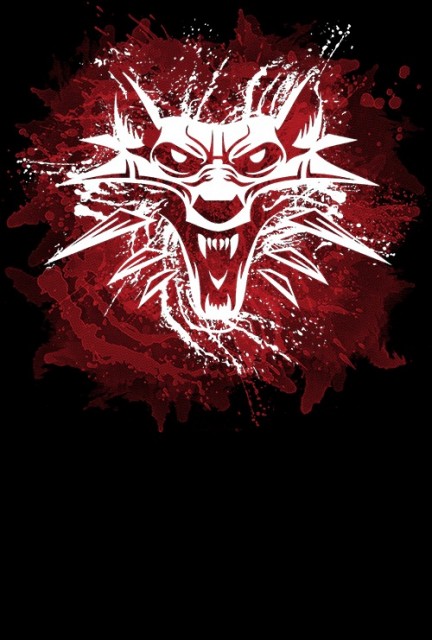 And "That's All Folks" is second: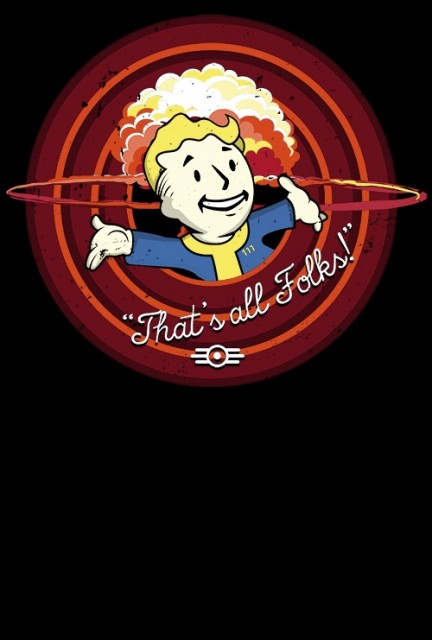 Not a bad haul today!