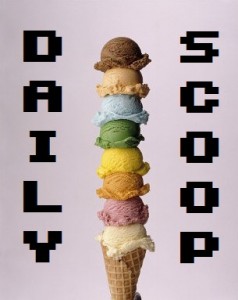 Is everyone as excited about Prime Day as I am? I have to admit that I'm a little disappointed they didn't pick a day that was a prime number. Wouldn't that have been a great advertising idea?
Anyway, let's talk deals! Destination: Japan is the name of the Japanese game sale happening over at the Humble Store right now. You can get Dark Souls II: Scholar of the First Sin for $24.99, Valkyria Chronicles for $4.99, and Killer Is Dead: Nightmare Edition for $3.99.
The Midweek Madness deal over at Steam is Crusader Kings II, which is on sale for $7.99. The Daily Deal is the adorable Freedom Planet, which you can get for just $4.49.
Just three shirts today. Hit the jump to check them out!
"Gotta Train 'Em All" is over at Ript: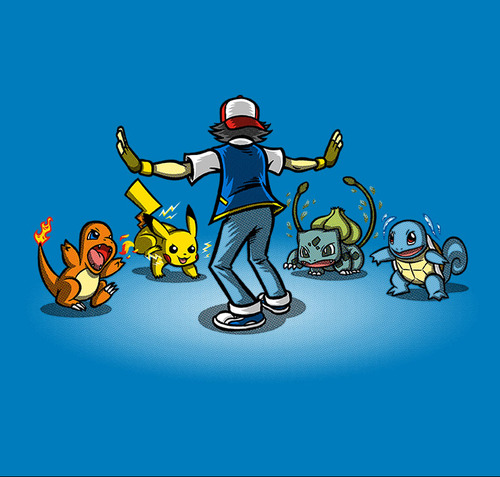 The Yetee has two great shirts yet again. "Project X" is up first: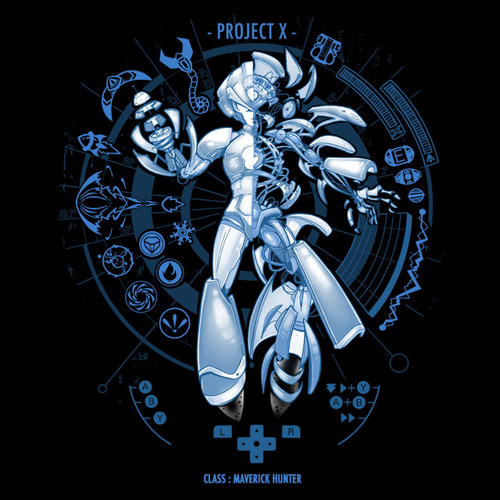 "Project M" is the other beauty: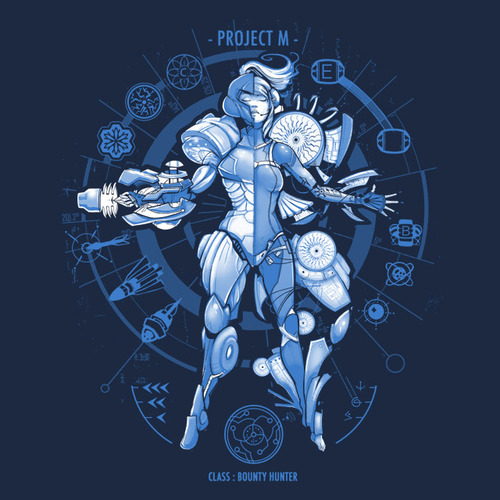 So consistently amazing.