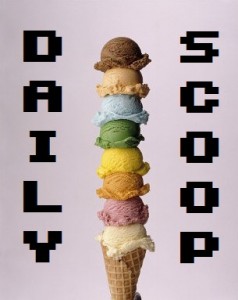 Prime Day was definitely not worth the hype. I didn't see anything I wanted, and even the things I kind of wanted were sold out before I saw them. It's probably for the best, as I just spent all my Amazon points on a Wii U and a copy of Splatoon. So I see it as a relief! Anyway, if you're inclined to check it out, feel free, but don't say I didn't warn you.
You have a day left to pick up the Video Games Story Bundle if you haven't already! Pay what you want for How Video Games Are Made, Kill Screen Issue 8: Virtual Reality, Boss Fight Books: Bible Adventures, and Put This In Your Brain: The Best of Unwinnable Weekly. Pay $12 or more for HG 101 Presents: An Unofficial Guide to Castlevania, Designers & Dragons: 1970s, 1980s, 1990s, and 2000s, Scroll: #12 – Introducting MSX (plus 1-11 as a bonus), and The Untold History of Japanese Game Developers. That's a lot of amazing books for one low price!
You can still pick up Crusader Kings II as the Midweek Madness deal at Steam. It's $7.99, or you can get the whole collection for $39.99. Today's Daily Deal is Phantom Breaker: Battle Grounds, which is on sale for just $2.99.
There are a lot of great shirts today!
Let's start with the two amazing shirts at The Yetee. "Voice of the Forest" is the first one: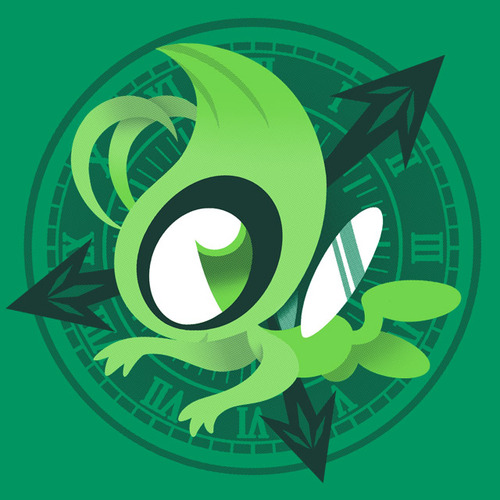 "The Creator" is the second: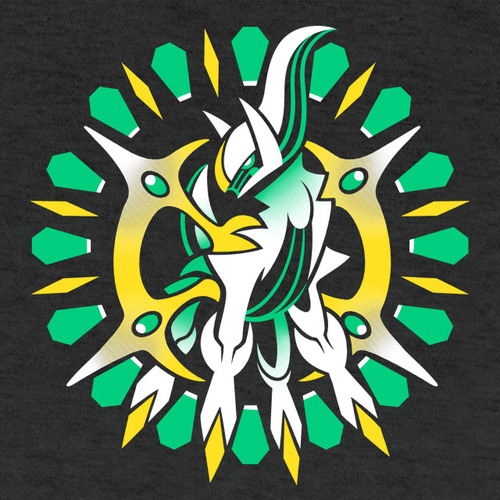 Ript has "Legacy:"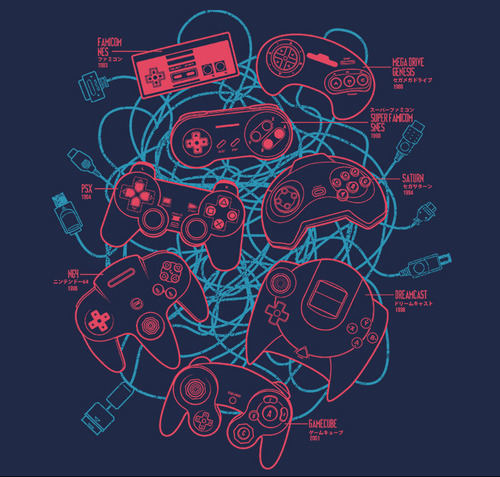 While Tee Fury has "Evolution of a Grass Type:"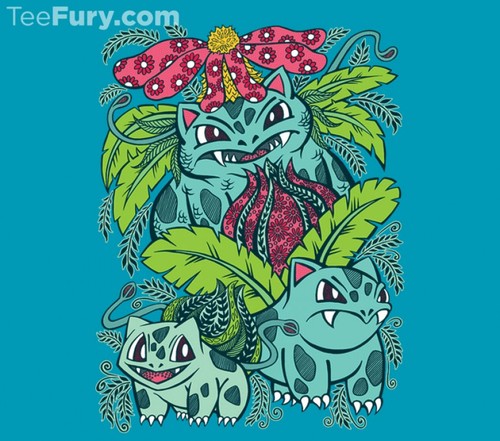 There are a whopping four shirts at Shirt Punch today. "Banjoooooohhhh!" is the first one: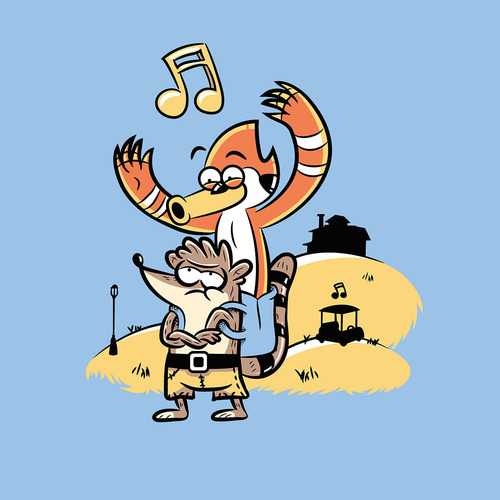 "Fight Night" is the second: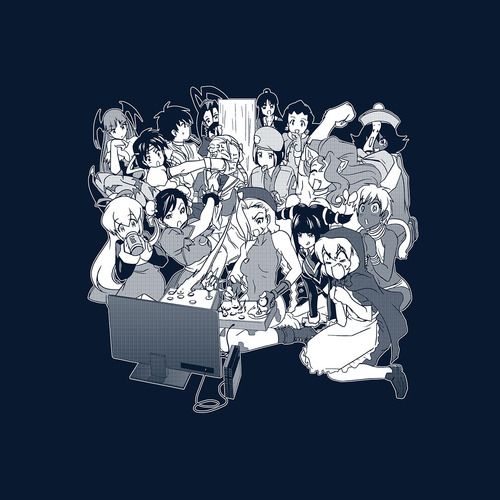 "Blueprint Bros" is the third: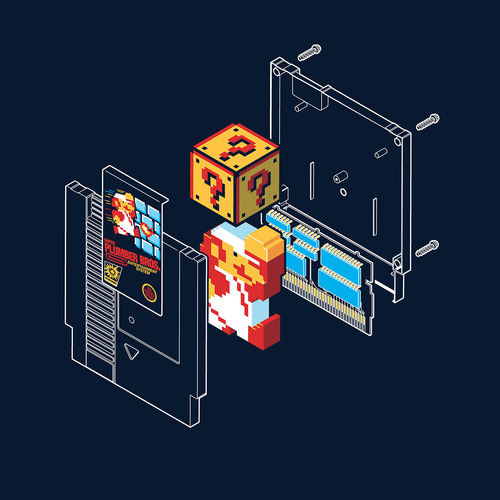 And "Blueprint Adventure" is the last one: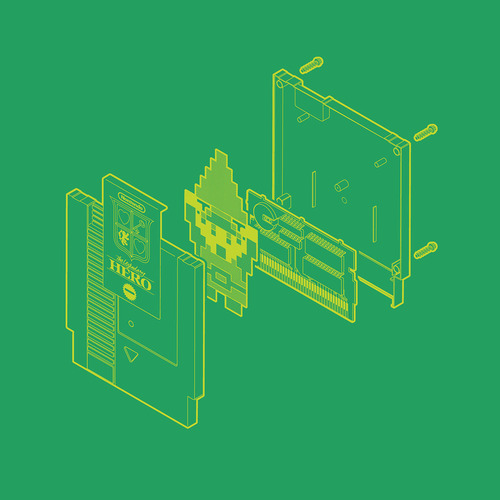 Qwertee has two designs today. "Ex-Soldier" is the first: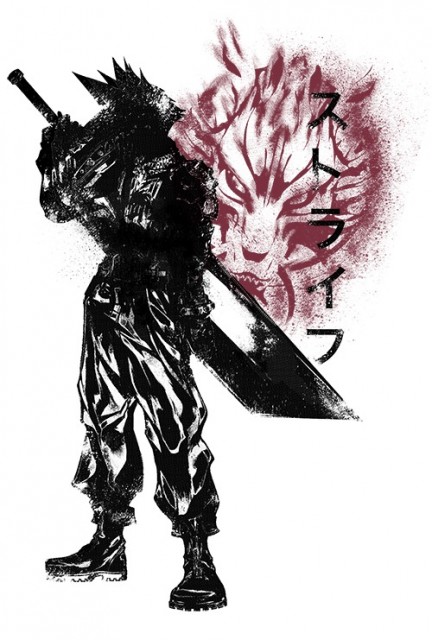 "Starry Fantasy" is the second: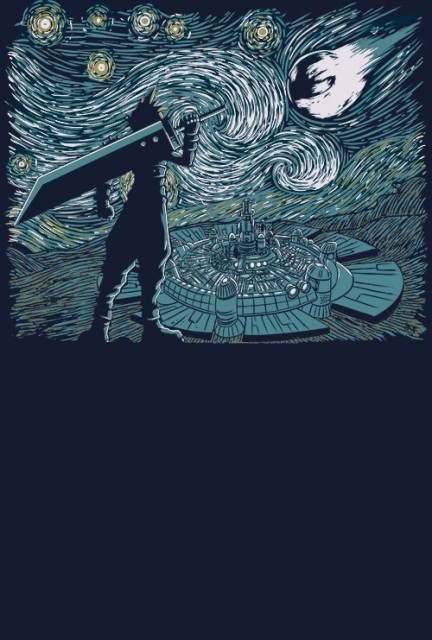 And finally, there's "Pac Moon" over at Tee Tee: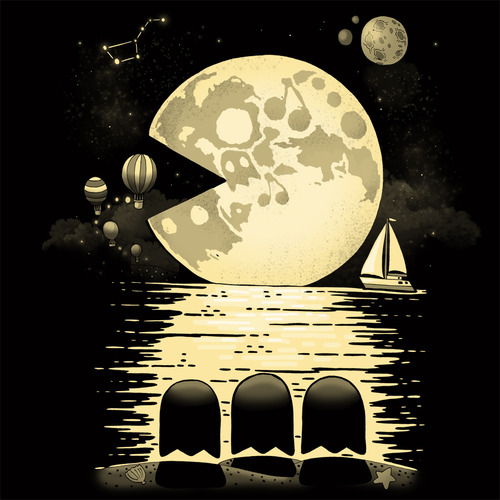 I definitely think those blueprint ones are my favorites today!