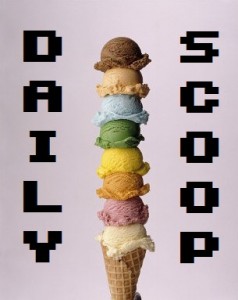 Humble has a brand new weekly bundle, and this one's the Kickstarter Edition. Pay what you want for Guns of Icarus Online Collectors Edition, AR-K, and Full Bore. Pay more than the average to unlock Among the Sleep and Retro Games Crunch. Pay $13 or more to unlock Lords of Xulima and Warmachine: Tactics.
Steam's Weekend Deal is on the Alien franchise. You can get Alien: Isolation for $12.49, Alien: Colonial Marines for $3.74, Alien vs. Predator for $3.74, and more. The Daily Deal is Gear Up, which is free-to-play. You can get the basic version for $7.49 or the premium version for $14.99.
There aren't too many shirts today…
First up is "Jurassic Fantasy" at Ript: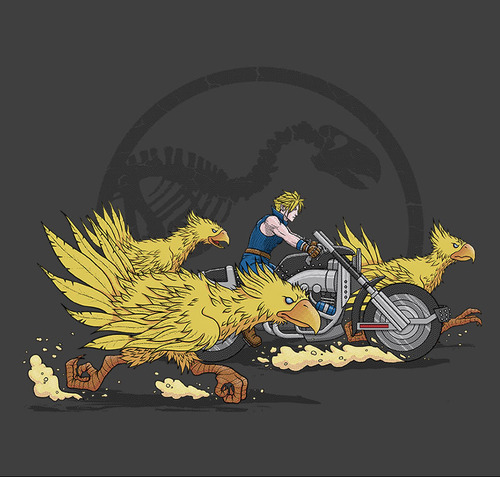 Then there's "RPG Night" at Shirt Punch: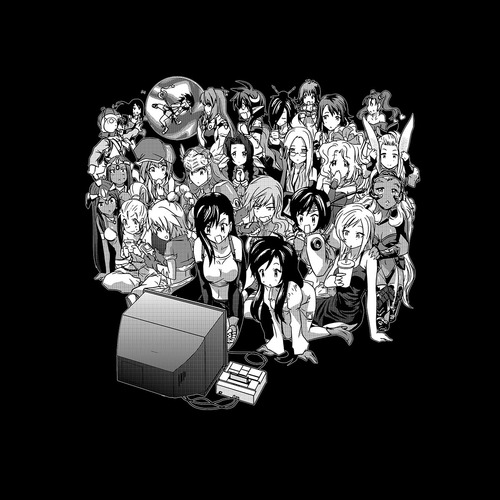 Finally, over at Unamee, there's "Mad Max Fury Road," a great GTA mashup: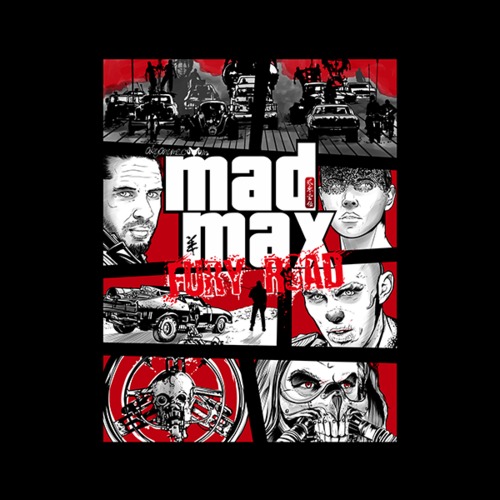 Pretty good designs!