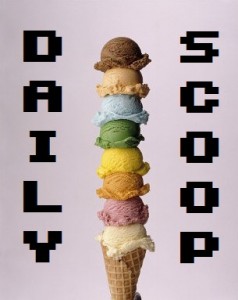 There's a nice long three-day weekend here in America starting tomorrow, thanks to the Fourth of July! We're hopefully going to spend Saturday doing some grilling with friends, and also checking out some sweet fireworks. How will you be celebrating?
Leading Ladies 2 is the newest weekly bundle at Humble! Pay what you want for Trine 2: Complete Story, Lumino City, and Hack 'n' Slash. Beat the average to unlock A City Sleeps and The Marvellous Miss Take. Pay $12 or more to unlock Gravity Ghost and Sunset.
Over at Steam, the Weekend Deal is Anno 2070. You can pick it up for just $7.49, or get the complete edition for $9.99. The Daily Deal is Oceanhorn: Monster of Uncharted Seas, which is on sale for just $7.49.
Let's wrap this up with some t-shirts!
"Heroes of Lylat" is available at Tee Fury: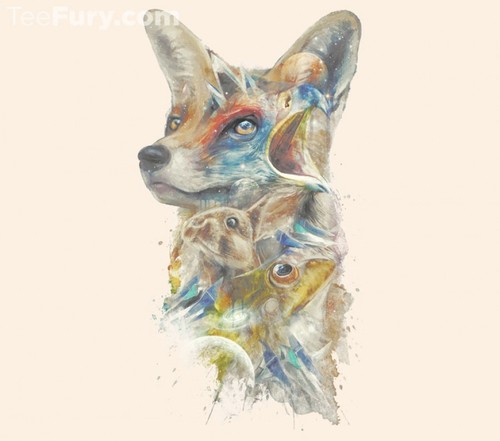 Though I'm partial to "Superslick," which is another one there: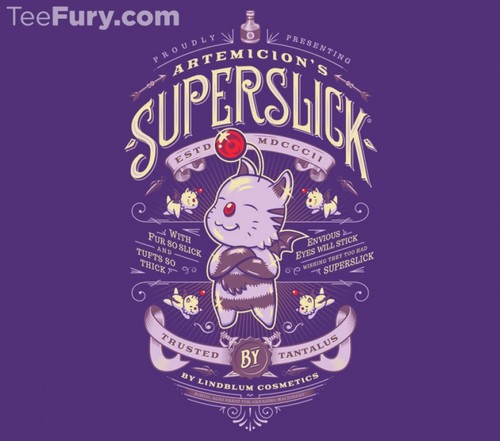 "Chicken World" is at Qwertee: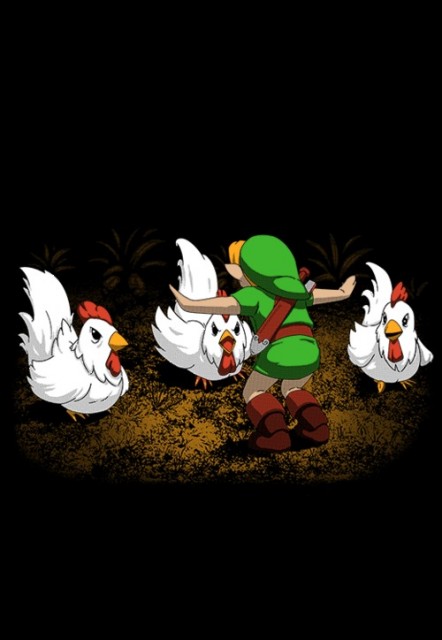 Which goes great with "Chicken Run" at We Heart Geeks: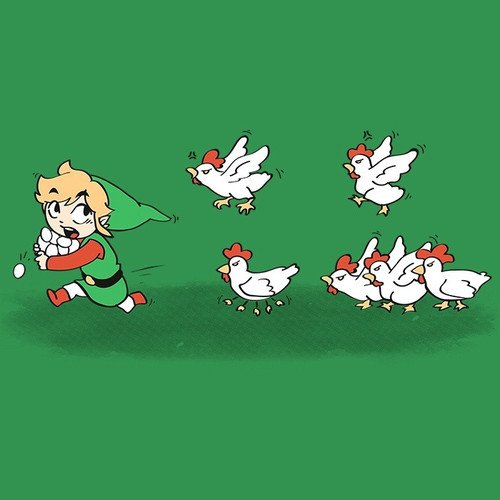 Not many, but they're pretty good!