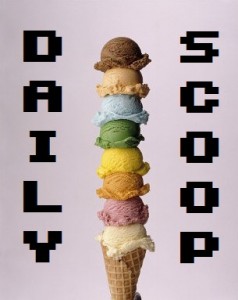 There's a new Humble Weekly Bundle – this one is called Simulators 4! Pay what you want for Out of the Park Baseball 15, Kill the Bad Guy, and Real Boxing. Pay $6 or more to unlock Emergency 2014 and early access to Gnomoria. Pay $10 or more to unlock Microsoft Flight Simulator X: Steam Edition.
There's also a big QuakeCon Weekend sale happening at Humble AND at Steam. Choose which retailer is your favorite and go buy all those Bethesda games you're missing!
The Weekend Deal at Steam is a sale on the Tropico franchise. Get Tropico 5 for $13.99, Tropico 4: Steam Special Edition for $4.99, Tropico 3: Steam Special Edition for $2.49, and Tropico Reloaded for $1.74. And their Daily Deal is on one of my all-time favorite PC games – it's early access to Mini Metro! This game is well worth the $5.94 it's on sale for.
Check out today's t-shirts!
"Revenge of the Squid" is at Ript: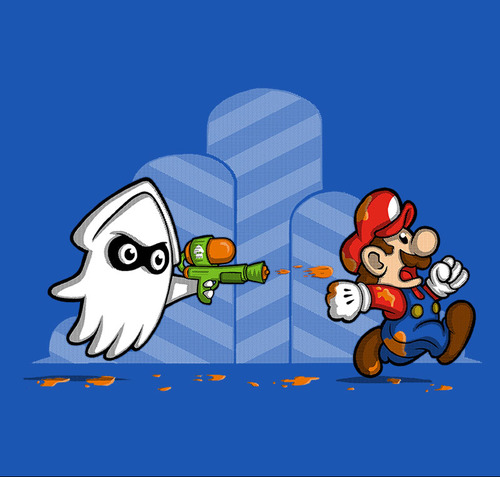 Shirt Punch has four shirts today. "Just Dye It" keeps up the Splatoon theme: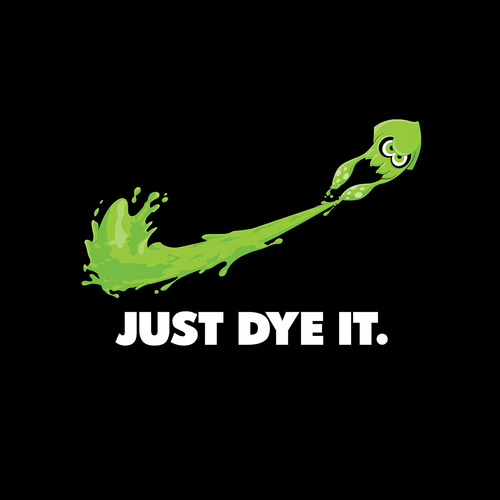 "Electric Night" is the next one: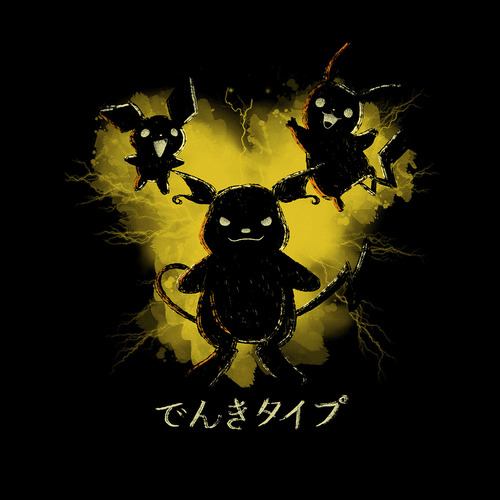 "Welcome To The Nightmare" is the third: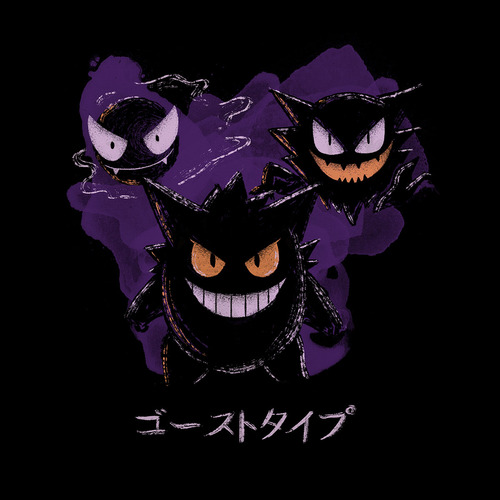 And finally, there's "World Map:"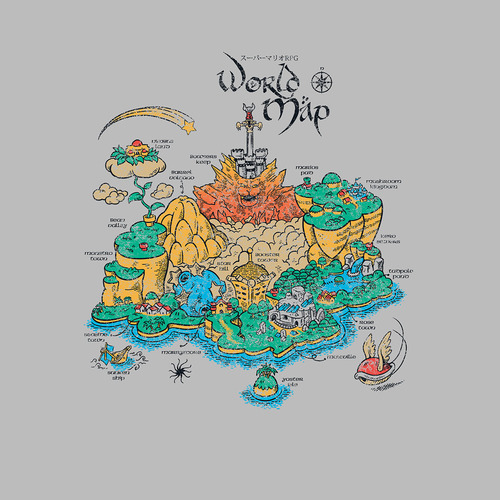 There are two Portal-themed shirts at Qwertee. "Dark Side of the Portals" is the first: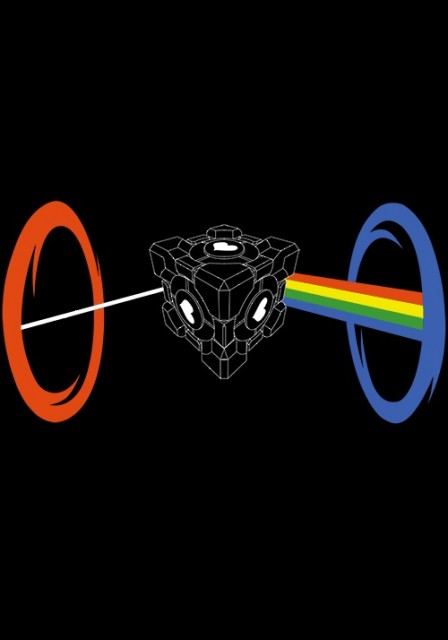 And the hilarious mashup, "Infinut," is the second: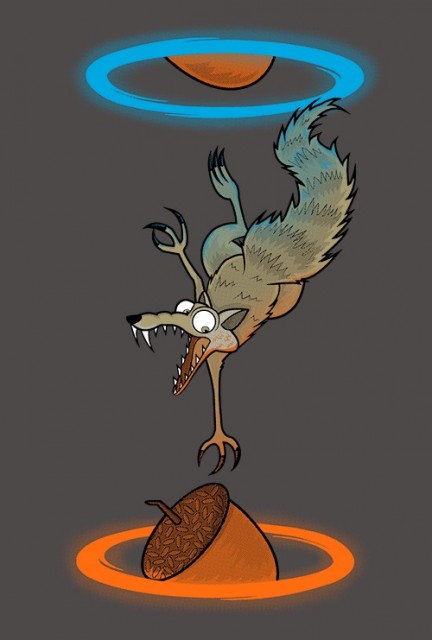 Too funny!