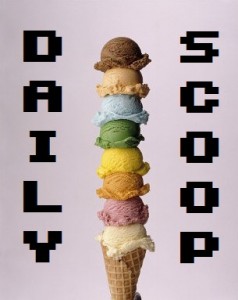 The Humble Game Making Bundle is now live! Pay what you want for Game Dev Starter Pack, a 1-year license to Stencyl: Indie Edition, 90% off coupons for RPG Maker, the Humble Bundle Starter DLC Pack, Indie Game Maker Contest '14 Finalist Pack, and Labyrinthine Dreams.
Beat the average to get RPG Maker VX Deluxe Edition, Game Character Hub, Humble Bundle Sci-Fi DLC Pack, Humble Bundle New DLC Pack (with a $10 Game Dev Fort store credit), Aveyond: Lord of Twilight, and Crimson Clover World Ignition.
Not enough??? How about paying $12 to unlock App Game Kit 2, Spriter Pro, Sprite Lamp, Humble Bundle Fantasy DLC Pack, and Goats on a Bridge? If that doesn't prepare you to make your own games, nothing will.
The Midweek Madness at Steam is Lisa, which is on sale for just $4.99. You can also get the deluxe edition for $7.49. The Daily Deal for today is Void Expanse, which is on sale for $11.24, or you can get a four pack for $33.74.
Not a lot of t-shirt options again…
At T-shirt Laundry, you can get "Bowser Shall Not Pass, which definitely made me chuckle: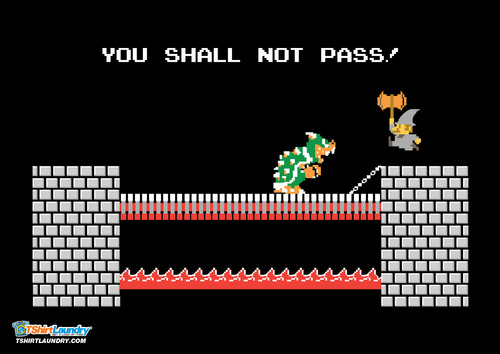 And you can pick up "Wasted" on sale right now at Busted Tees: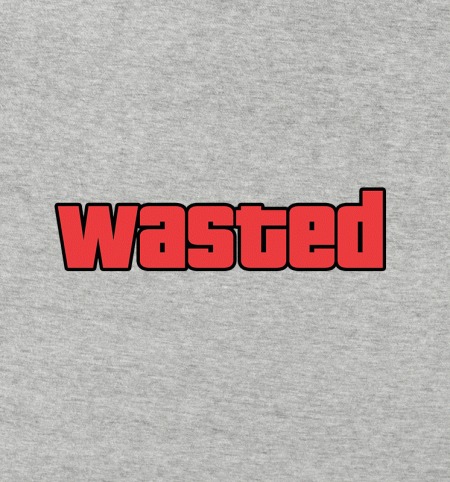 At least they're two good ones!