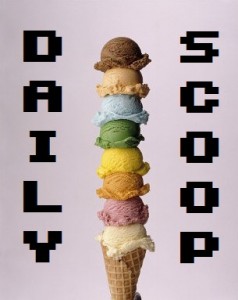 There's an absurd number of t-shirts today! But you'll have to wait to get through all these deals before you can see them!
There are some pretty good sales happening right now at the Humble Store. Legend of Grimrock II is $6.99, Shadow Warrior is $6.99, Limbo is $3.99, and Escape Goat 2 is $4.99. I'm tempted to get Heavy Bullets, which is on sale for $1.99.
The Midweek Madness deal over at Steam is The Legend of Korra, which is on sale for $3.74. The Daily Deal is The Amazing Spider-Man 2, which is on sale for $9.99.
Today makes up for the lack of t-shirts lately!
"All the Pokes" is available at Aplentee: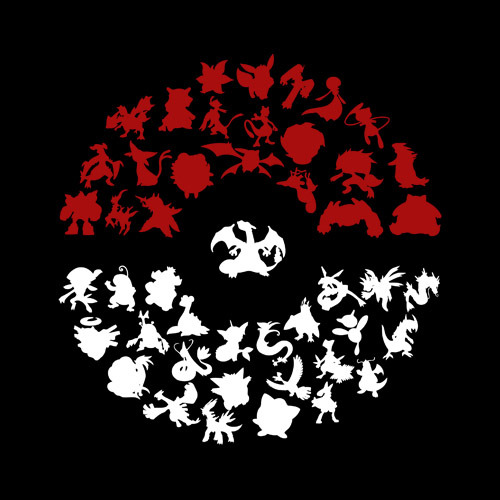 "Big Boss" is over at Tee Busters: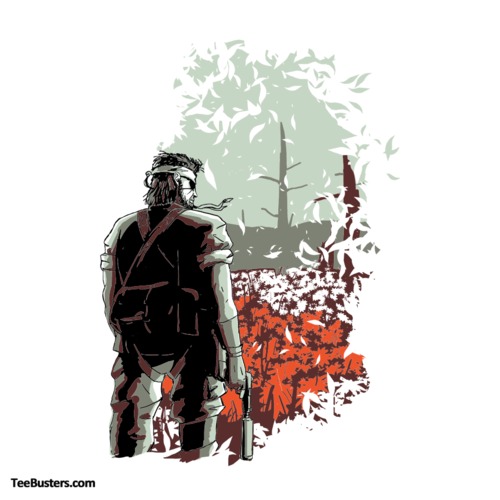 The Yetee has two today. "Jolly Krakken" is the first one: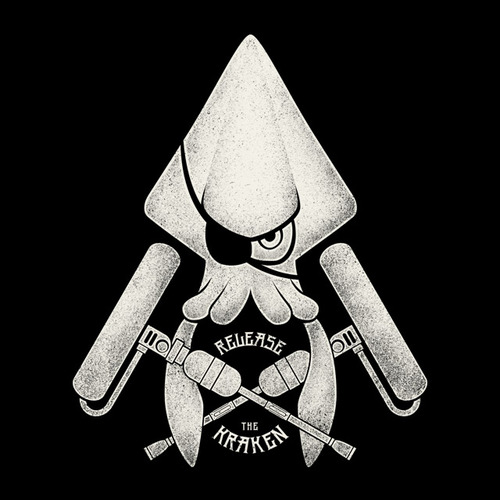 "JUDD!" is the second: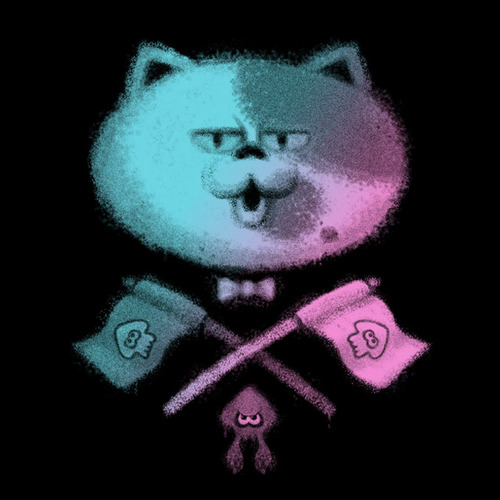 "Fly, you fools" is at Tee Tournament: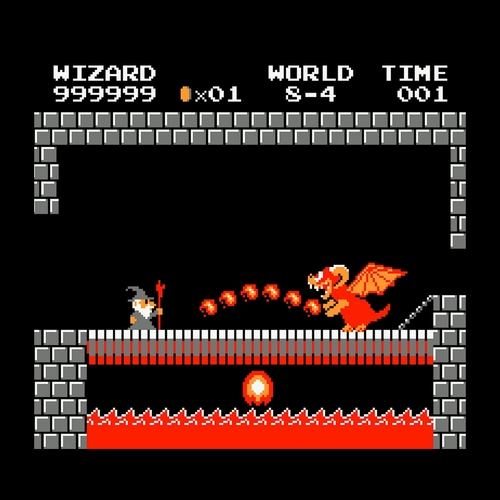 There are two great shirts at Ript today. "Dark Side of the Splatoon" is the first one: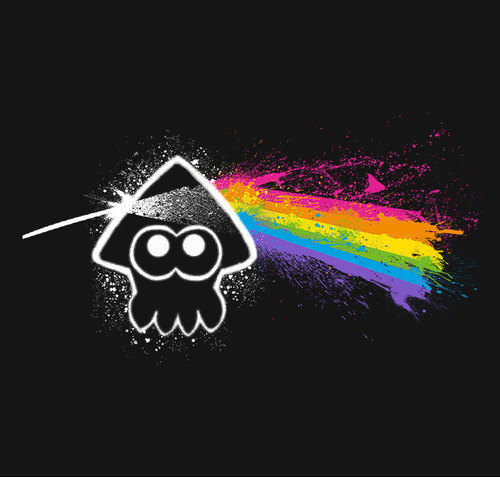 And "Vermilion Gym" is the second: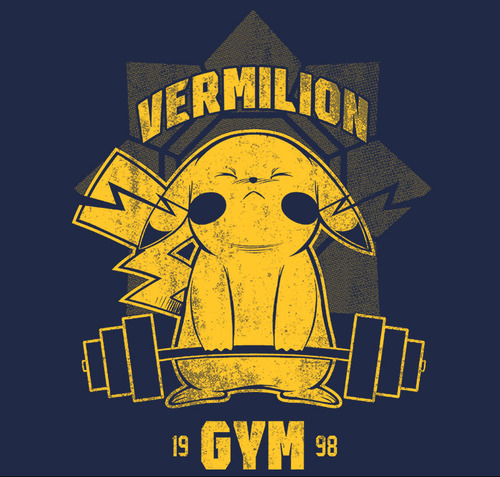 That's nothing compared to what's at Shirt Punch today, though! They've got four great new designs. "Ink Orange" is the first one: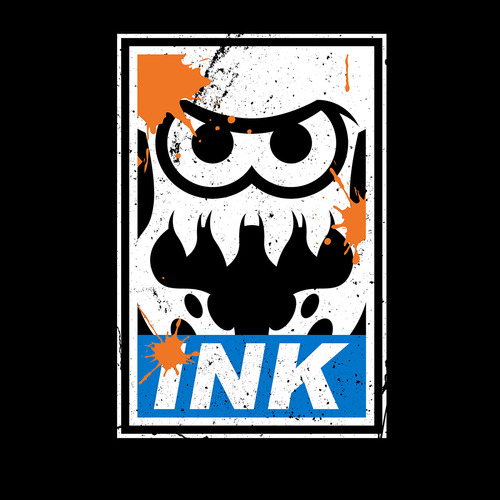 Then there's "A Legend from the Sky Crest:"
Followed by "Princess Graffiti:"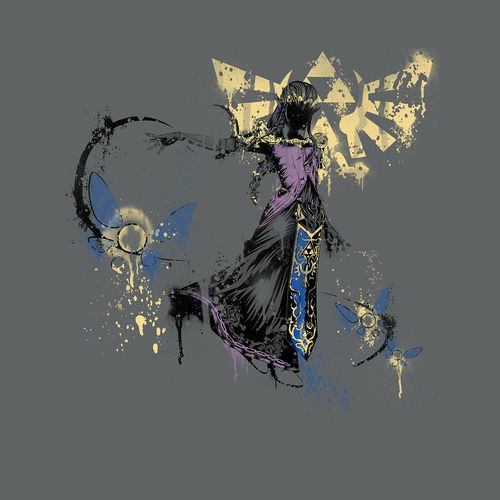 And finally, "Warrior Graffiti:"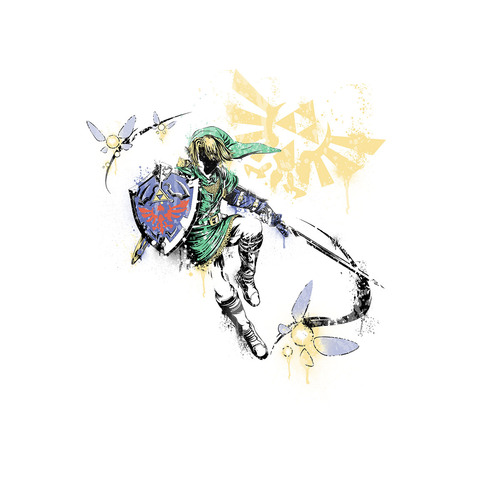 "Mario Mycology" is on sale at Busted Tees: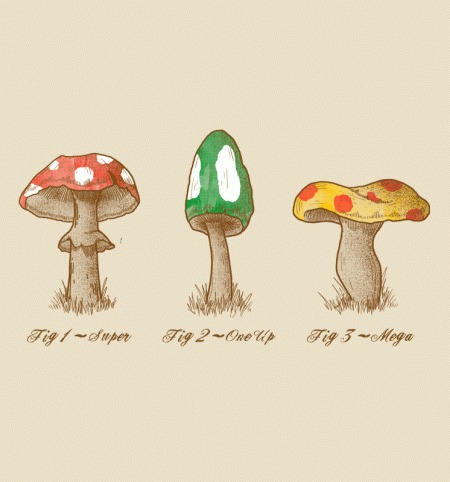 And last but not least is my favorite, "Cactuar University," which is over at Teeconomist: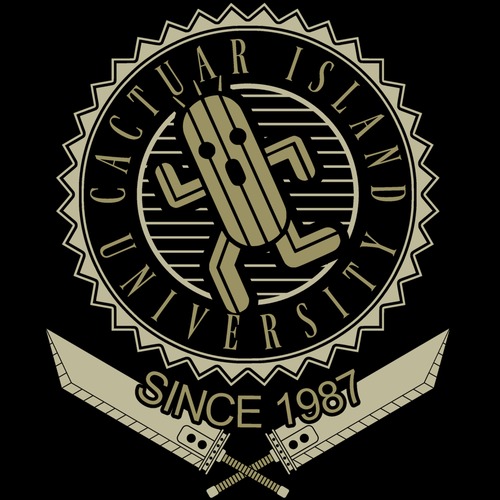 Whew. That's a lot of shirts!