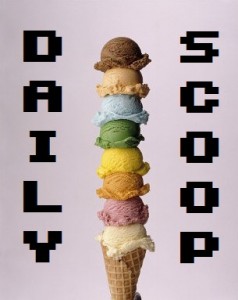 There's some great stuff happening today! Let's dive right in!
Bohemia Interactive 2 is the latest Weekly Bundle! Pay what you want for Arma 2, Take on Helicopters Bundle, UFO: Afterlight, Alpha Prime, Arma: Gold Edition, and Fish Fillets 2. Pay more than the average to unlock Arma Tactics, Arma 2: Operation Arrowhead, Arma 2: British Armed Forces, Arma 2: Private Military Company, and Arma 2: DayZ Mod. Pay $20 or more to unlock early access to Take on Mars. And, finally, unlock all Bohemia games on Steam for just $100!
The Weekend Deal at Steam is Elite: Dangerous, which is on sale for $40.19. Today's Daily Deal is Ride. You can get the game for $19.99, the deluxe edition for $29.99, and the season pass for $7.49.
There aren't many shirts today, but WOW are they awesome!
The AMAZING "Castles & Koopas" is at Ript: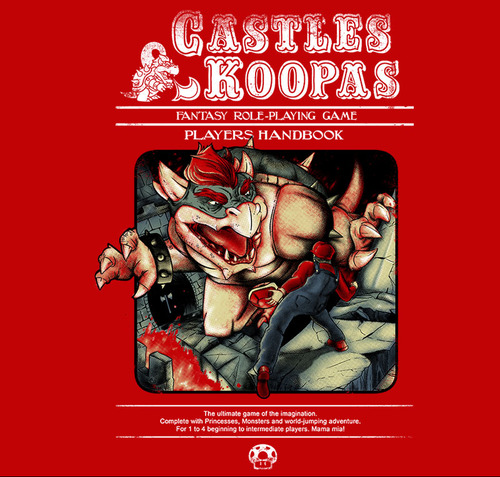 The Yetee has two beauties today. "You Can't Save Her" is the first one: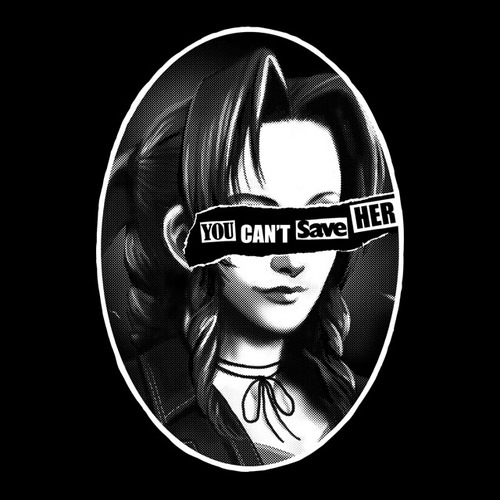 And "Summon Fighter!" is the second: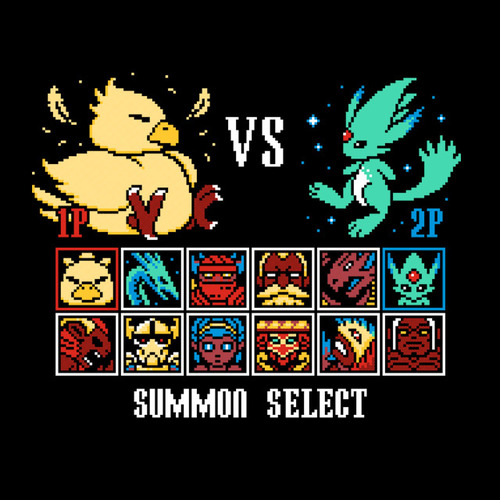 Finally, at Shirt Punch, there's "The Witcher Sumi-e v.2:"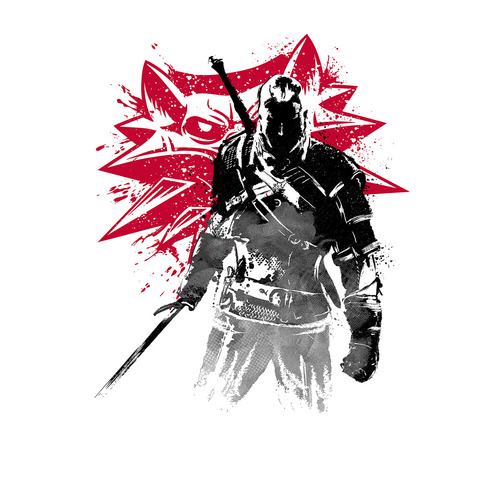 I want them all!