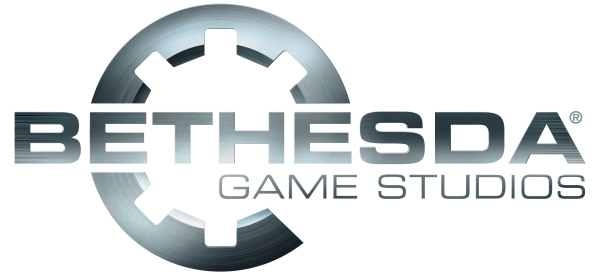 Bethesda's first-ever E3 Press Conference was chock-full of goodies, from Dishonored: Definite Edition for next generation consoles to a new Doom and its intuitive SnapMap creator. But there was also something else to celebrate during the presentation, as the company's two biggest announcements, Fallout 4 and Dishonored 2, both offered the choice to play as a female character. And believe it or not, every game showcased by Bethesda will give players that same choice.
This ability is not so surprising in Fallout 4. Previous characters have never spoken, nor was their gender truly defined. They were merely an anonymous wanderer in the wastelands. Now, players can fully customise their characters, not just choosing whether to be a man or a woman, but also sculpting a face in one of the most detailed customisation tools seen in video games.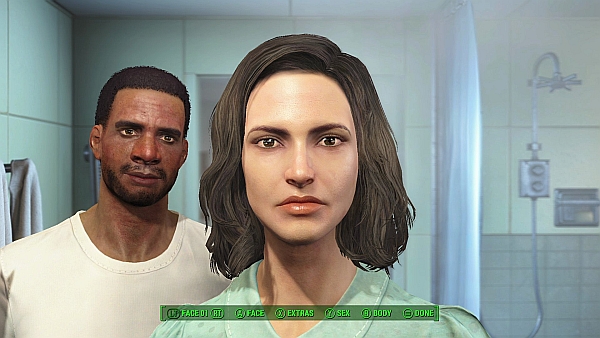 However, it is a bigger surprise for Dishonored 2. In the first game, players took on the role of Corvo Attano, a disgraced bodyguard of the Dunwall monarchy. But now, players will be able to play as the previous game's protagonist and its damsel in distress, Emily Kaldwin. Elevating a female character from the silly little girl needing to be rescued to the hero may seem insignificant, but it is a big, bold step for video game culture.
The brief glimpse at Dishonored 2 showed Dunwall and a new location, Karnaca, in all its wonderful, grimy, steampunk glory. The trailer featured Emily, rather than Corvo, using the magic he has taught her to infiltrate a transforming mansion and battling steampunk fencing robots. There is no word yet whether Chloe Grace Moretz is returning to voice Emily, or if she will speak at all, as Corvo did not talk in the original.
Alongside Emily and Bethesda's big reveals were smaller games that, while perhaps not receiving the attention of Fallout 4 or Dishonored 2, were just as important in terms of a strong feminine identity within their multiplayer worlds. Both The Elder Scrolls Online and BattleCry feature female characters; in fact, the announcement trailer for the latter shows a number of macho warriors looking in awe at the axe-wielding female Enforcer character type, who has become something of a face for the game.
Bethesda wasn't the only company to show off games that reflected a growing shift in developer and gamer opinions. Although the EA showcase was dominated by Star Wars: Battlefront, the publisher also showed off its slate of EA Sports titles, including FIFA 16, which, for the very first time, will feature female teams. This is a major win both for EA, previously voted The Worst Company in America, and also for real-life female footballers, who will now get to enjoy the digital delights of their male counterparts. EA also earned points for the return of Faith in Mirror's Edge: Catalyst and the customisable protagonists of Battlefront and Mass Effect: Andromeda.
Continuing our whirlwind tour around this year's E3 Expo, Ubisoft reminded us that the next Assassin's Creed title, Assassin's Creed: Syndicate, will feature the first playable female assassin in a non-spinoff title. She follows in the footsteps of Aveline de Grandpre, the franchise's first female protagonist from the PS Vita title Assassin's Creed: Liberation. Even Microsoft's uber-macho Gears of War franchise will add a playable female character when Gears of War 4 launches next year.
In addition, Sony revealed that Guerrilla Games's new IP, Horizon: Zero Dawn, features a female protagonist in the lead role. This strong, red-haired hunter is no doubt an answer to Lara Croft, who started life as a big-busted sex symbol, but has evolved into a strong role model and icon for women with developer Crystal Dynamics at the helm. Aloy, the heroine of Horizon: Zero Dawn, looks equally as tough, but with a more tender touch. "I'm sorry, little one," she whispers to a watcher dino-bot as she disables it. She is sad about killing a robot, because to her, they are not machines, but animals that inhabit her world. Horizon serves as the more high-profile mirror to Microsoft's ReCore, which also features a female main character and her tender relationship with the robots around her.
There were many, many other games at the 2015 E3 Expo that will not give players the option to play as a female character, but the growing number of titles that will clearly marks a turning point for video games.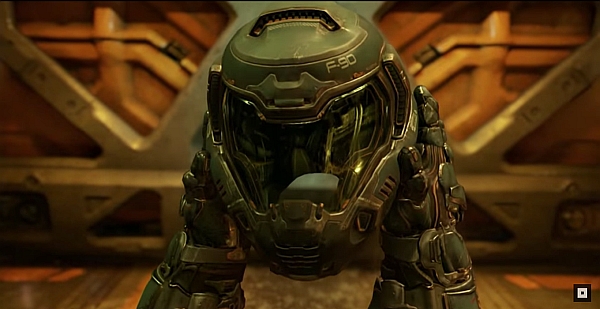 Doom has always had its critics, and some would point to Bethesda's latest entry in the series as the epitome of a gory and testosterone-pumping game just dripping with machismo. However, if they took a step back, they might realise that we never see the face of the new Doomguy, and there could just as easily be a woman under that helmet.