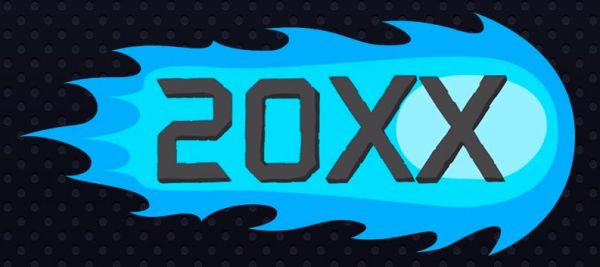 Mighty No. 9 might have been officially delayed last week, but it looks like a game inspired by the Mega Man franchise will be released next month. Batterystaple Games has announced the "beta build" of 20XX, their procedurally-generated platformer that's heavily inspired by Mega Man X, will be available on September 15.
The "beta build" of 20XX will still be part of Steam's Early Access program and the "full release" of the game will come at a later date. However, Batterystaple considers the beta release a "major development milestone" and all of the game's planned features, "more or less," will be included in the beta release.
We loved 20XX at this year's PAX East expo and can't wait to get our hands on the beta.