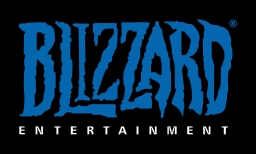 Despite some fan backlash at launch, Blizzard must be very pleased with the success of Diablo III. During their most recent financial report, it was revealed that the game has sold 30 million copies across the PC, PS3, PS4, Xbox 360, and Xbox One. Now it looks like Blizzard is gearing up to release a new entry in the series as an opening for an Art Director who will work on an "Unannounced Diablo Project" was recently posted on Blizzard's Careers page.
Aside from asking that candidates possess a "deep understanding of the Diablo franchise," there's not much information in the listing. At this point, we dont even know if the project is Diablo IV or just a new expansion for Diablo III. And knowing Blizzard, it may be a while before we find out.
However, BlizzCon 2015 is just three months away (November 6-7 in Anaheim, California) and we may learn more about this mystery project then.